From Kangana Ranaut To Sonam Kapoor, Actresses Who Refused To Work With Shah Rukh Khan
Shah Rukh Khan is undoubtedly the king of Bollywood who has been ruling the hearts of millions of his fans for years. The star came from no filmy background and yet worked with top directors and producers of the entertainment industry. Today, SRK has fans all over the world and everyone wants to work with him. But, this is not the case with few of these actresses who actually refused to work with Mr. King Khan.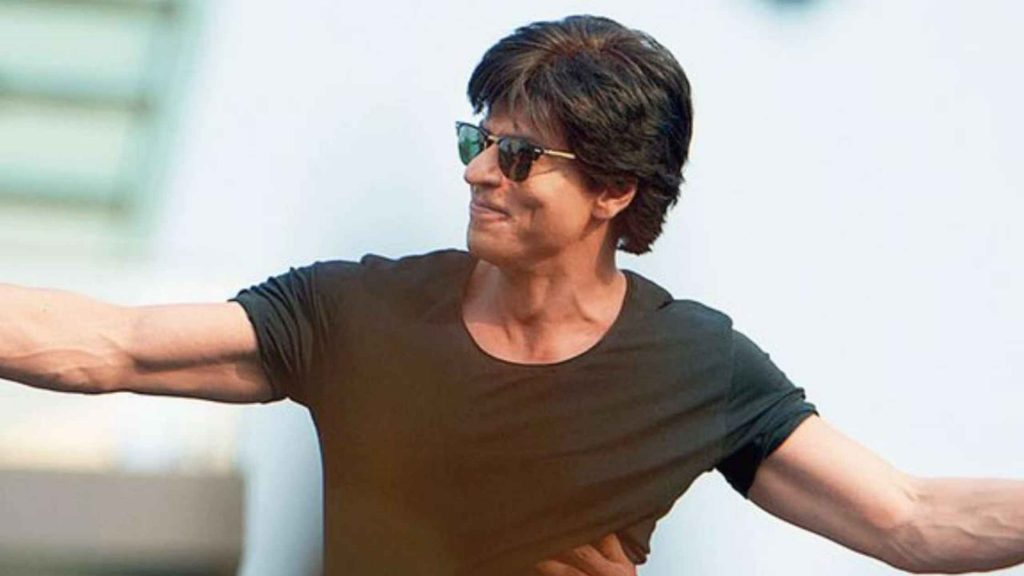 Karisma Kapoor
Yes! You read that right Karisma Kapoor, even though you might have seen the stars together in 'Dil Toh Pagal Hai' and 'Shakti' but Karishma has refused two other movies with SRK. Karisma Kapoor was reportedly offered the role of 'Tina' in the superhit movie 'Kuch Kuch Hota Hai' which the actress refused and Karan Johar had eventually cast Rani Mukherjee for the role. Apart from this, Karisma was also offered the lead role in 'Ashoka' which she turned down and was later played by her sister Kareena Kapoor.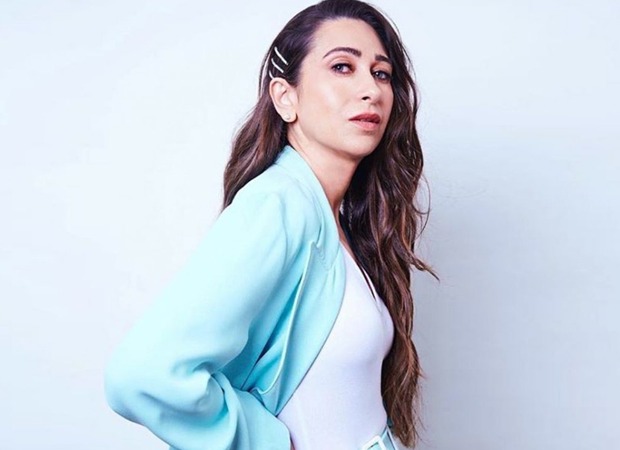 Kangana Ranaut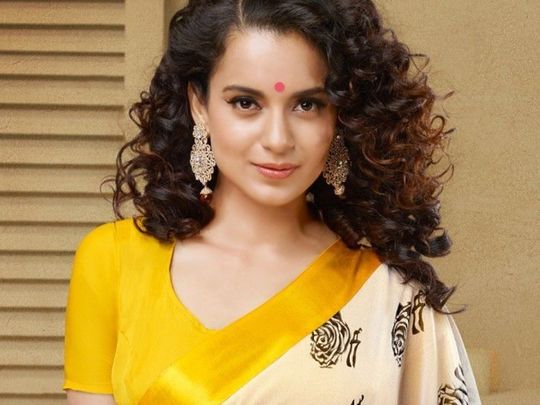 The queen of Bollywood and blunt actress Kangana Ranaut had also refused to work with Shah Rukh Khan. In fact not just SRK, Kangana has refused to work with any of the Khans of the Bollywood industry. in an interview with Bollywood life, Kangana said, "There is no longevity with working with Khans. It's the other way around. Where would it take me? Can it take me a notch higher than where I already am? It cannot! What can it give me that I have already not achieved? I can't see a single thing…if you can tell me."
Sridevi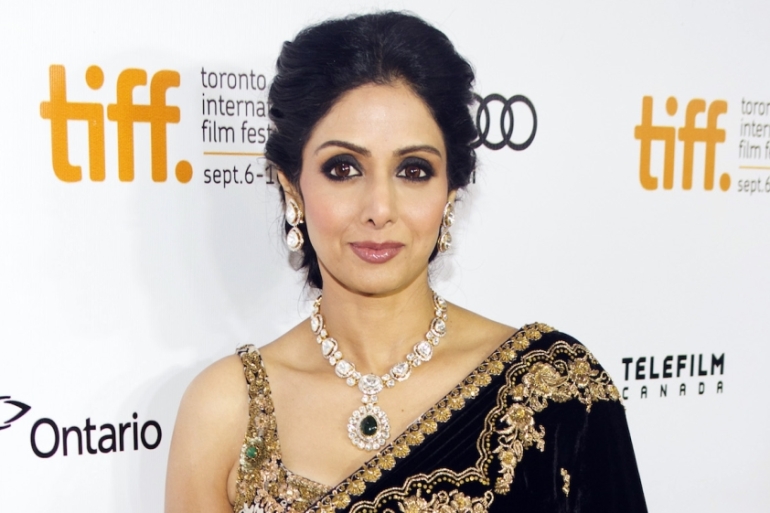 The legendary actress and diva Sridevi was also offered the lead role in the movie 'Darr', which made SRK an overnight star. However, the actress declined the role and it eventually went on to Juhi Chawla.
Sonam Kapoor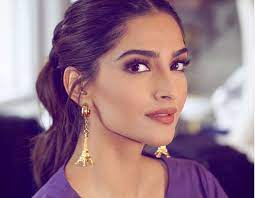 The fashionista and gorgeous diva Sonam Kapoor has also never worked with SRK and apparently, the actress feels that they both will not look good on screen.