Malaika Arora Shares First Post After The Horrific Accident, Says 'I'm A Fighter'; See Here
The popular celebrity, dancer, and reality show judge Malaika Arora is back at her game. The diva faced a terrifying car accident a few days back and was immediately rushed to the hospital. Now, after days of the unfortunate incident, Malaika has shared a post thanking her 'Guardian angels'.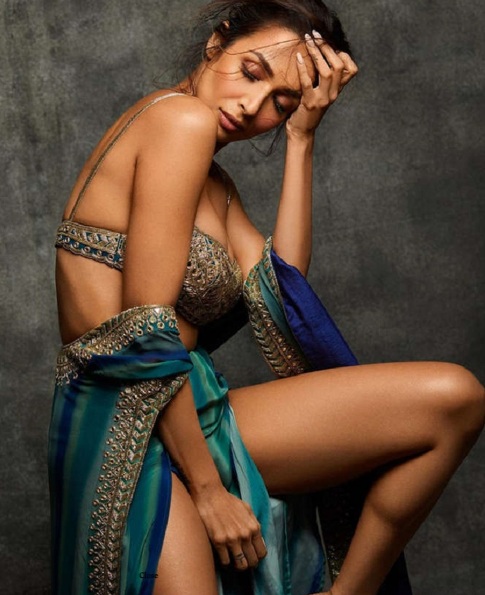 Malaika took to her Instagram handle and posted a picture of herself. In the picture, the actress is seen looking outside a window and her face is not completely visible in the photos. The diva wrote that the past few days and events which have unfolded in her life have been unbelievable. Recalling the accident Malaika said that the incident felt like a scene from a movie and not something that happened in reality.
Malaika added that after the accident she was immediately surrounded by people who became her guardian angels at the moment. Whether it was the actress's staff, people who helped her reach the hospital, or the hospital staff. She also wrote that her family and friends were constantly in touch with her.
View this post on Instagram
"My doctors ensured my safety in the most caring way possible at every step. They made me feel safe and secure instantly and I am so very grateful for that. And finally, ofcourse the love that came in from my friends, family, my team, and my Insta fam was just so reassuring," wrote Malaika.
In concluding her note, Malaika mentioned that she is now on the road to recovery and she's a fighter and will be back before anyone will know it.