Fardeen Khan Is Planning To Remake His Dad, Late Feroz Khan's Films Says "He Has Only One Fear" Checkout!
Bollywood actor, Fardeen Khan revealed about remaking his father and veteran actor, late Feroz Khan's legendary film, but also said his only fear regarding the same.  Fardeen Khan was in the limelight since he was captured outside a salon in Mumbai on March 21, 2021, as everyone was amazed by his stunning weight loss transformation. In the pictures, he had looked debonair and back to his fit physique. He had lost 18 kilos in just six months of his diligent training.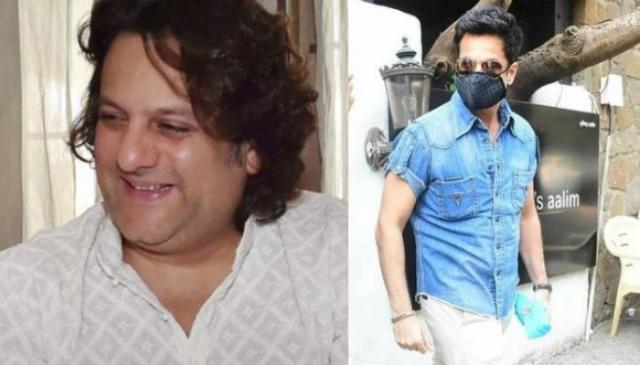 In a chat with ETimes, Fardeen Khan revealed about remaking his father and versatile actor, late Feroz Khan's blockbuster films. He revealed that soon he is going to be a producer, and remaking his father's hit movies is one of the biggest parts of his journey as a producer that is about to start. Although he also revealed the only fear he has in his mind about remaking his father's films.  The adoring son described that he doesn't want to harm the original film's legacy while remaking it, but at the same time, he has to offer a new angle to the audience. Fardeen stated: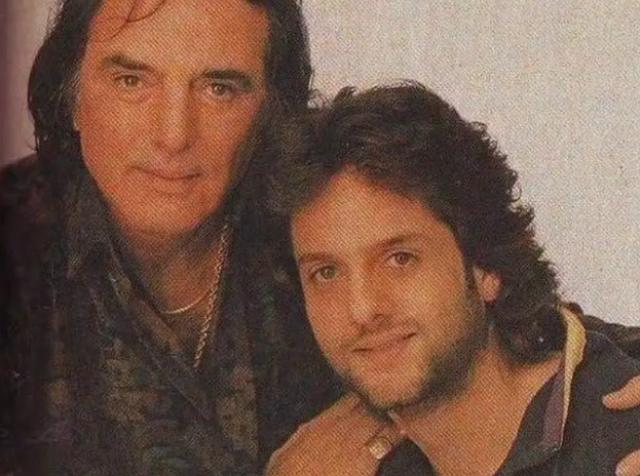 "Yes, I do plan to do that. I want to live up to my dad's legacy. There have been some talks about remakes of his films. I can't name the titles yet, but I will be happy to share the details when things materialise. We have a great foundation to build on. The tricky part is how does one better the original. If I were to attempt a remake, the humble approach would be to not harm the original in the bargain. It will haunt me for the rest of my life if we tamper with the memories of the original films while trying to create a new version."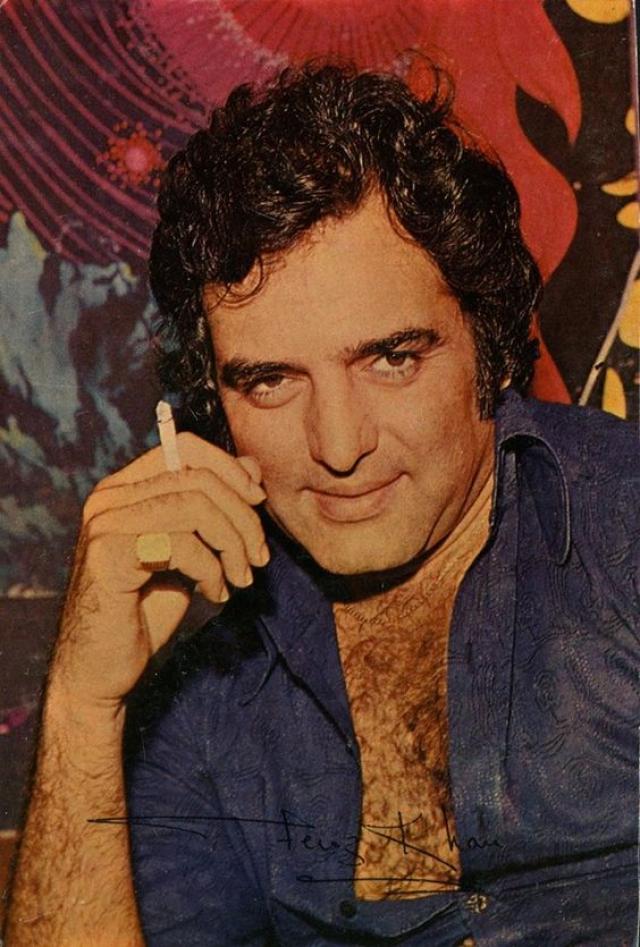 Further, Fardeen Khan expressed his thoughts on his father, late Feroz Khan's way of doing things, and called his father a 'progressive' person. Undoubtedly, these are some of the several reasons why Feroz Khan is one of the most respected actors of all time. The actor stated:
"My dad was extremely progressive in terms of how he presented his characters. His films were liberal and broke away from tradition. There were few filmmakers who were more advanced for their time, and he was one of them. He was a student of cinema and always very curious and learning and adapting to newer technology. Although he was progressive, he was never someone who promoted himself blatantly. He never tried to project himself or his films a certain way. He just did things the way he felt was right."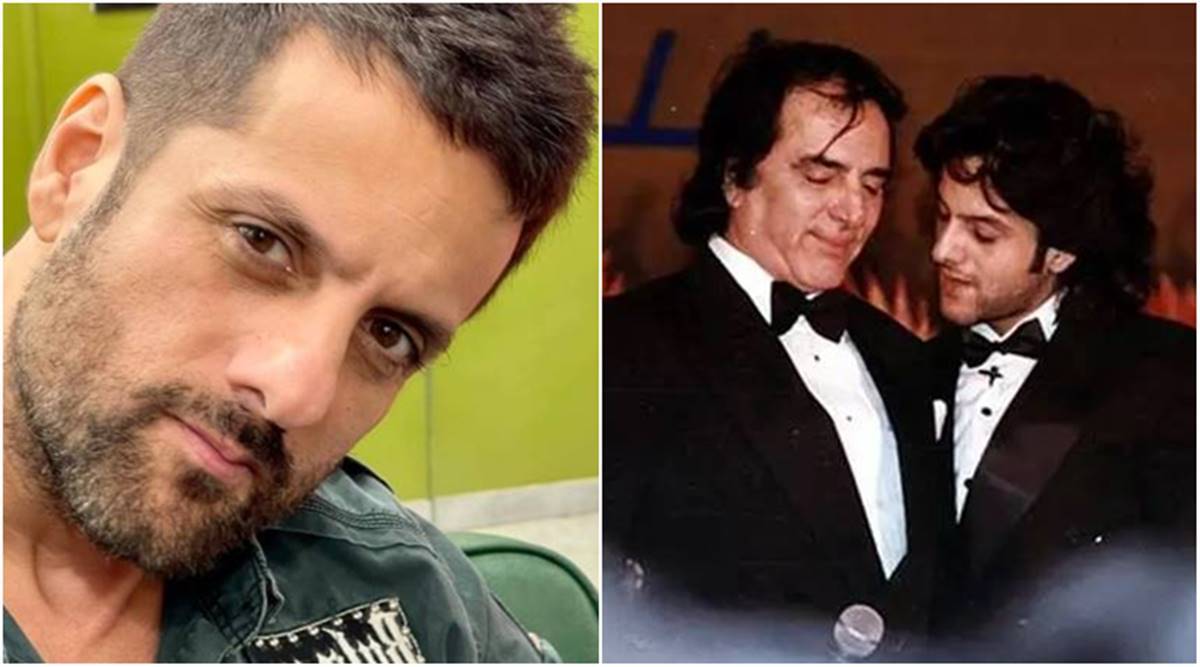 On the work front, Fardeen Khan will come back with the film, Visfot after 11 long years of break.