Shamita Shetty-Raqesh Bapat To Tie The Knot In 2022? The Actress Blow The Gaff On Her Wedding Plans; Here's The Truth!
Bollywood actress and Bigg Boss runner-up Shamita Shetty revealed about her actor-boyfriend, Raqesh Bapat, and talked about the chances of them getting married. The actors Raqesh Bapat and Shamita Shetty are leading all the limelight at the moment. They have now become one of the most adorable couples in the entertainment industry.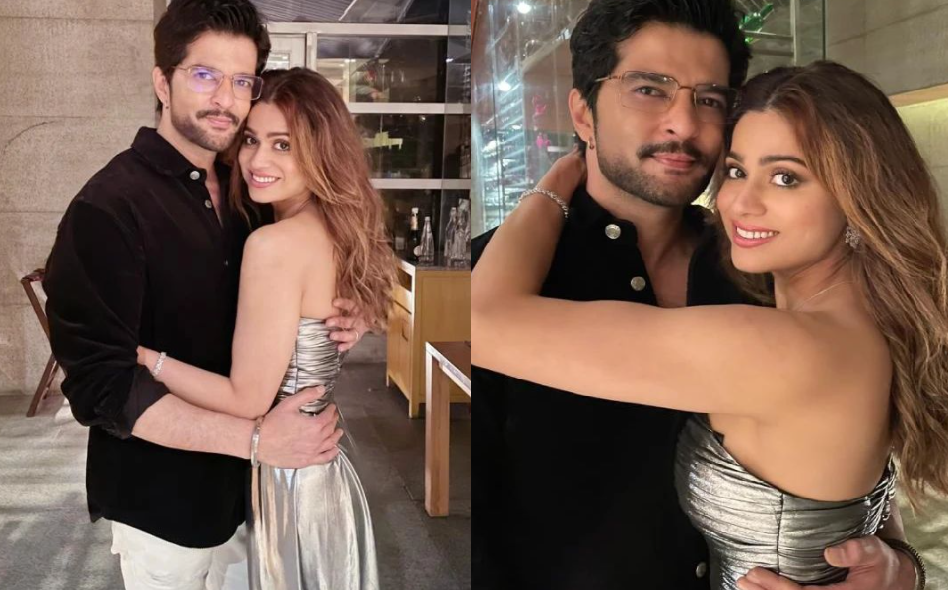 Recently, in her latest interview, Shamita Shetty revealed the future of her relationship with Raqesh Bapat and also predicted the chances of them getting married by this year. The actress Shamita Shetty had celebrated her special day, her boyfriend, Raqesh Bapat had shared romantic pictures with her.
In the picture, Raqesh Bapat could be seen lifting Shamita Shetty in his arms, who had looked completely outstanding in a metallic dress. Along with the pictures, Raqesh Bapat had written a sweet note for his ladylove, and wrote:  "Happy Birthday love @shamitashetty_official."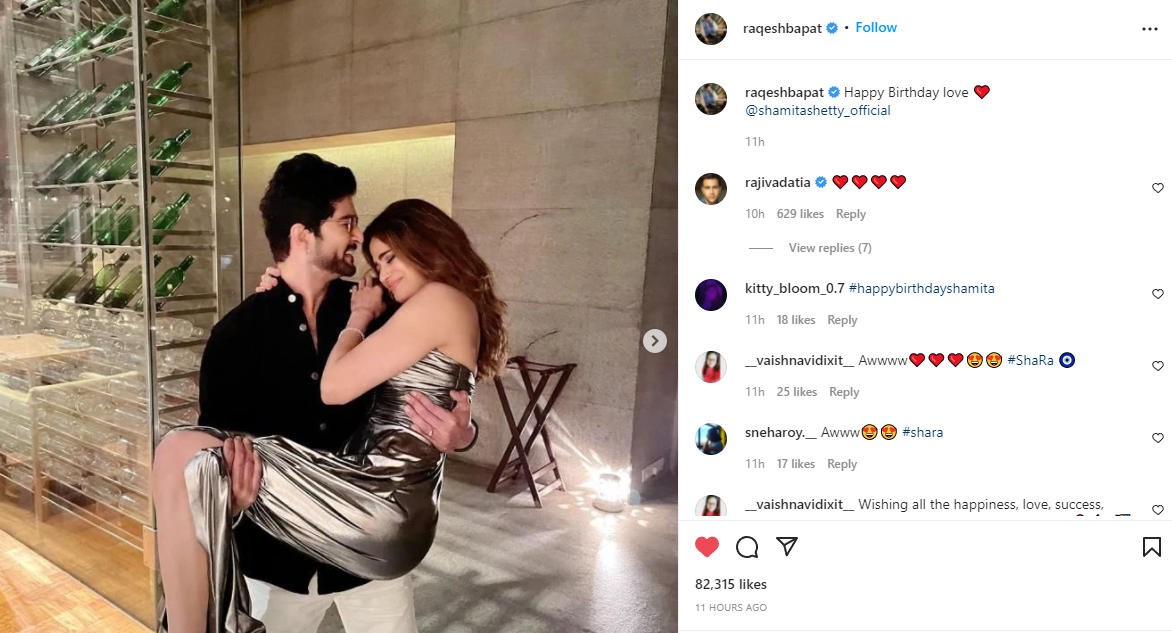 In a recent interview with ETimes, Shamita Shetty revealed about her beau Raqesh Bapat and the possibilities of them getting married in 2022. Bigg Boss 15 third runner-up Shamita Shetty also mentioned that during the national lockdown she had realised the value of having a partner. Shamita Shetty also spoke about her wedding plans with her boyfriend, Raqesh Bapat, and added that she would like to settle down with him and also shared her desire to have babies.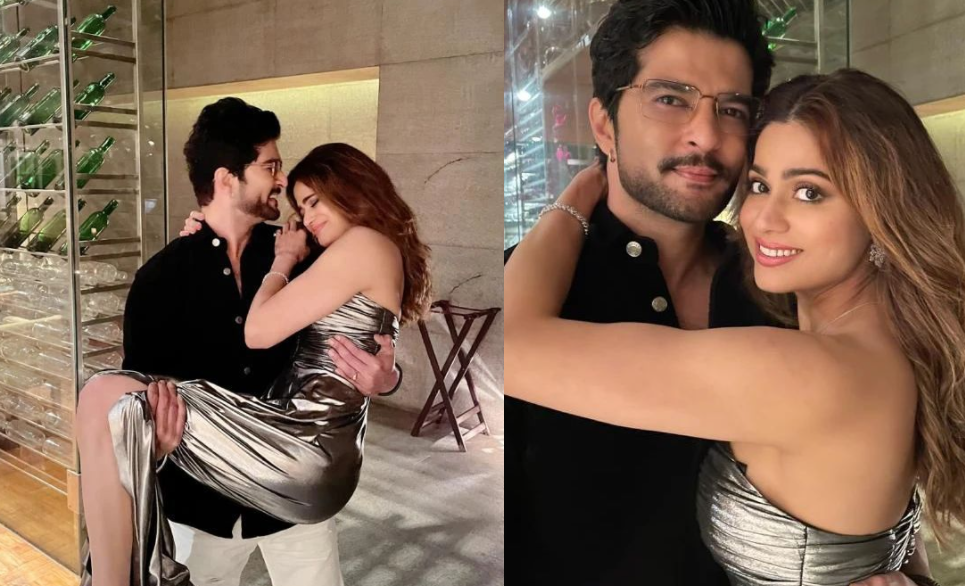 She stated: "I was sending positive energies to the universe while I was inside the BB 15 house because I believe in manifesting things. It is an affirmation that I am getting married this year so the universe has to make sure that I get married this year. During COVID I really realised that I was alone and the loneliness got to me. I definitely missed having a partner. I am happy that I've one right now. Let's see where that goes but yes I would like to settle down, work, and also have my babies. There's a lot that I want to do."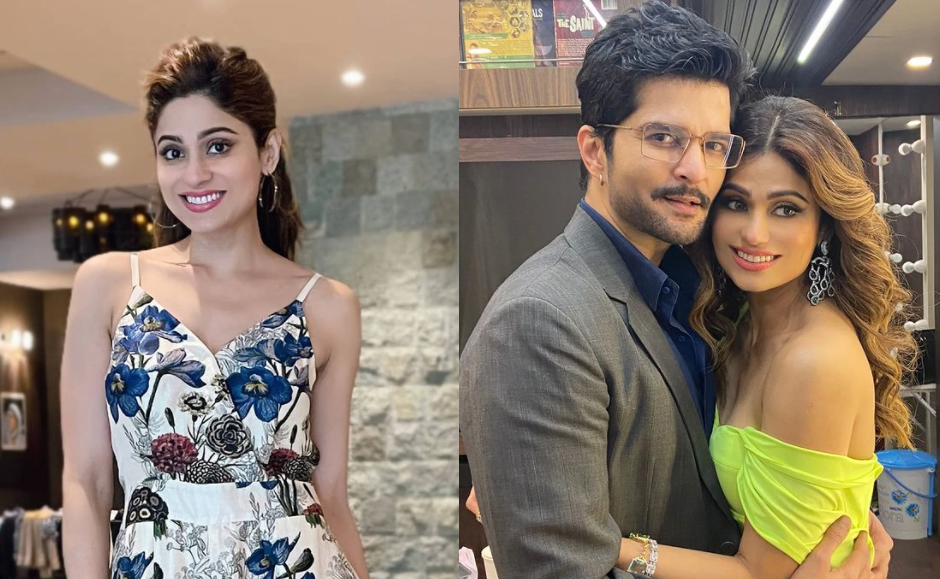 Furthermore, Shamita Shetty also cleared doubts about doubting her relationship with her boyfriend, Raqesh Bapat, during her time inside the controversial reality show, Bigg Boss 15. The actress said that she was confused about whether Raqesh Bapat was still her boyfriend or not because they were not on speaking terms for around 3 to 4 months.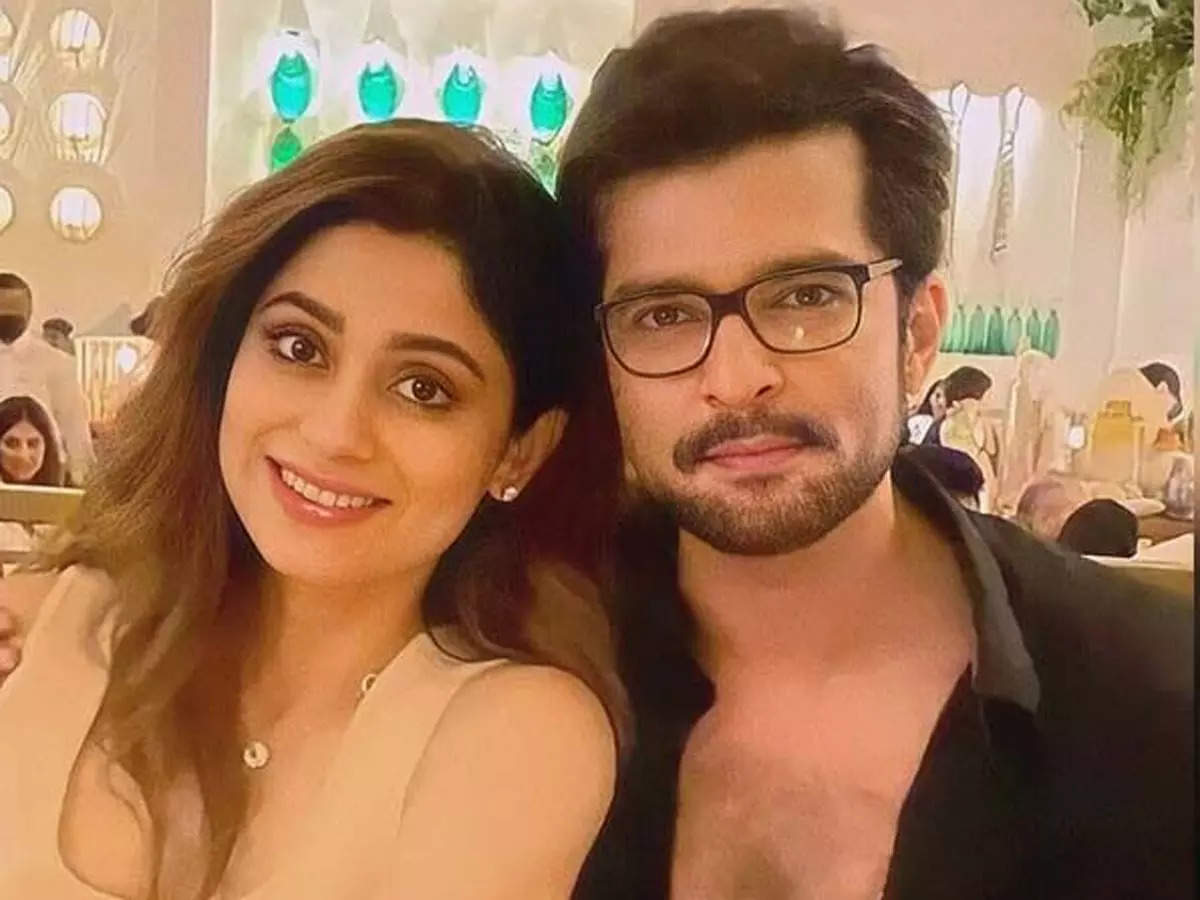 Also, Shamita Shetty added that if Raqesh had moved on in his life, she wouldn't have blamed him. Telling the reason behind it. She expressed:  "I was away from Raqesh for such a long time in that house that I would sometimes think that is he still my boyfriend? I would think 3/4 months is such a long time and a lot of things change. That's the reason I would often ask everyone is Raqesh still my boyfriend or has he moved on because I really had no idea. And if he had moved on also I wouldn't have blamed him because main itne time ke liye usse alag thi and that too without any communication."
Aren't you excited for the cutest couple Shamita Shetty and Raqesh Bapat's wedding!