Dance Rehersals keeping Adipurush actors Prabhas, Kriti Sanon and Sunny Singh Busy
While fans await the premiere of Adipurusha, the team is also gearing up for a masterpiece drama. On Tuesday, Kriti Sanon, Prabhas, and Sunny Singh were photographed by the paparazzi as they left their prom. essays.
The multilingual drama Adipurush is an adaptation of the Indian epic Ramayana. Om Raut's film "Adipurush" also stars Saif Ali Khan, who will play Ravana. As long as Prabhas and Kriti play the eternal Ramsita Jody, Sunny will be seen as an obedient Lakshman.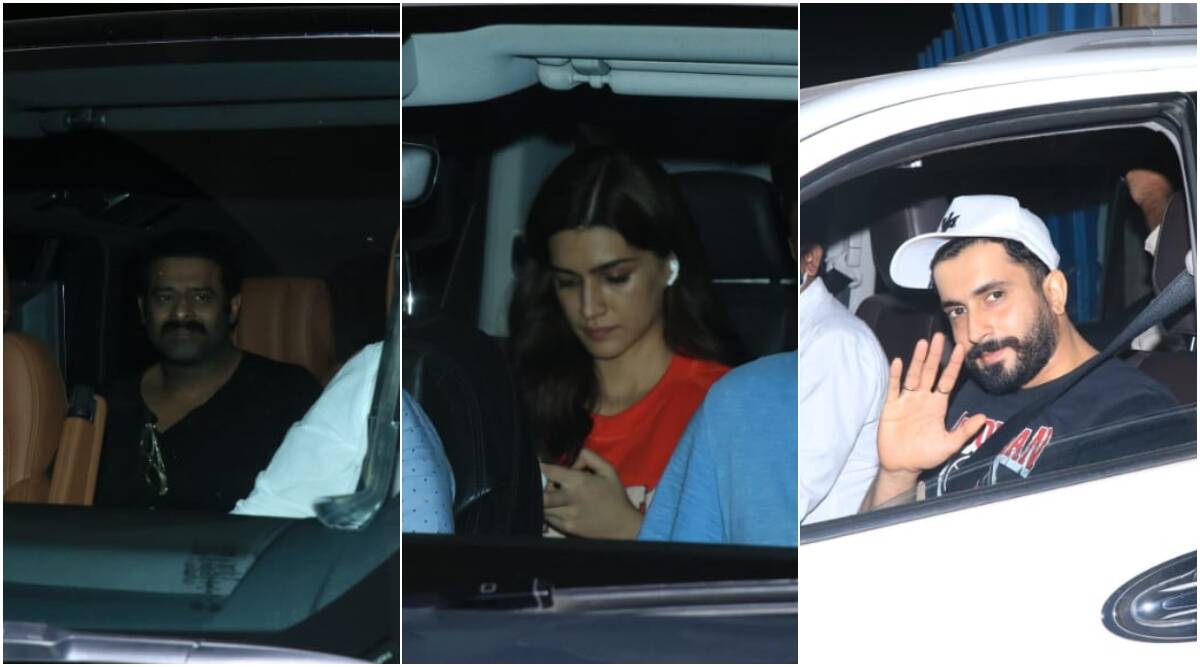 The picture shows the actors looking tired after a busy dance schedule. The male superstar Prabhas sat in the backseat looking great, enjoying the greetings from everyone around him. On the other hand, Kriti, who looks great in a red suit, is busy with her phone. Sunny Singh always smiles, sits in the front seat, and greets photographers when they click on him.
It is reported that Prabhas and Kriti Sanon have resumed filming their final sessions in Mumbai. Speaking about his actors, director Om Raut earlier said that Prabhas and Saif have "undergone remarkable physical transformation" for the film.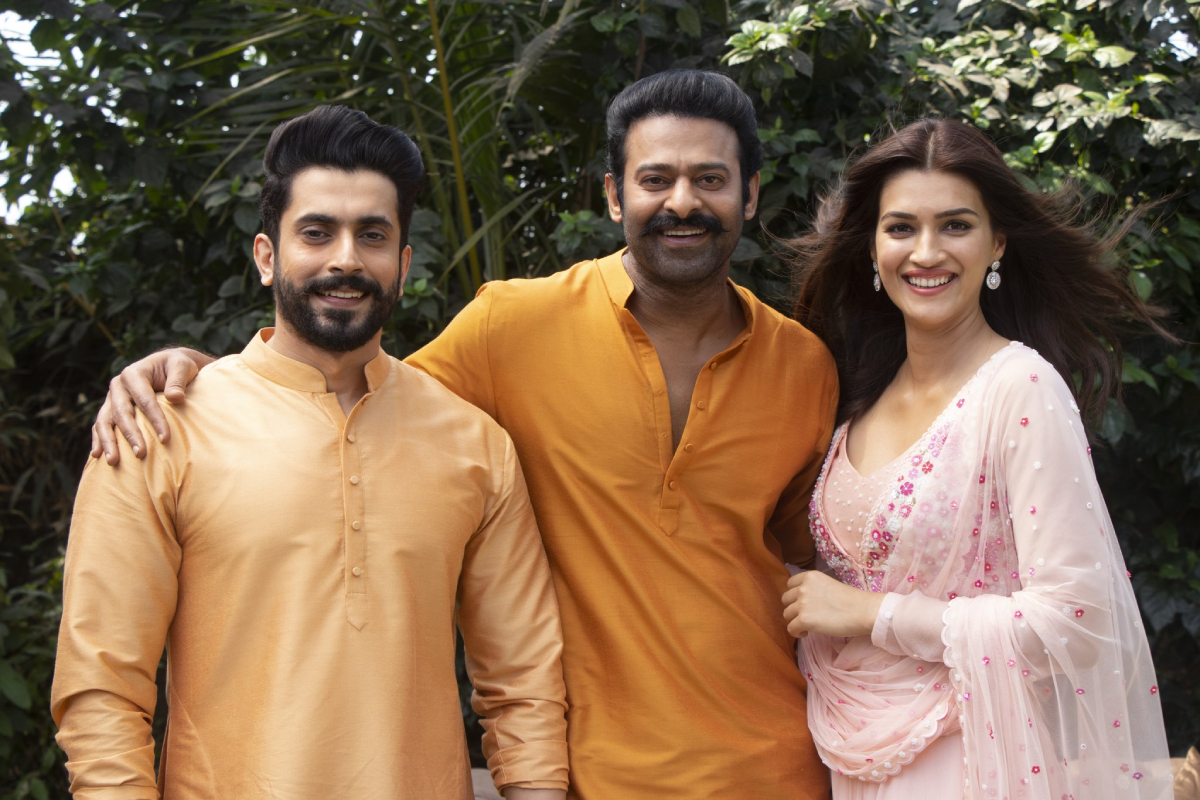 "There is a lot of work that is going on. Saif and Prabhas have undergone a remarkable physical transformation and there is massive action involved too. There is a lot of physical transformation that Prabhas has undergone from an artiste's point of view and he continues to work on it even now as we shoot. With Saif Ali Khan, it is evident in the pictures, but I cannot reveal much," Raut told The Times of India.