Charu Asopa Was Engaged And Madly In Love With Neeraj Malviya Before Her Wedding To Rajeev Sen: Deets Inside!!!
Charu Asopa was previously engaged to her "Mere Angne Mein" co-star, Neeraj Malviya, before getting married to Rajeev Sen. After three years of marriage, Charu Asopa and Rajeev Sen are making headlines because they are on the verge of divorcing. There have been rumors of their separation for the past few days, but Charu and Rajeev both confirmed it and blamed each other for their failed union.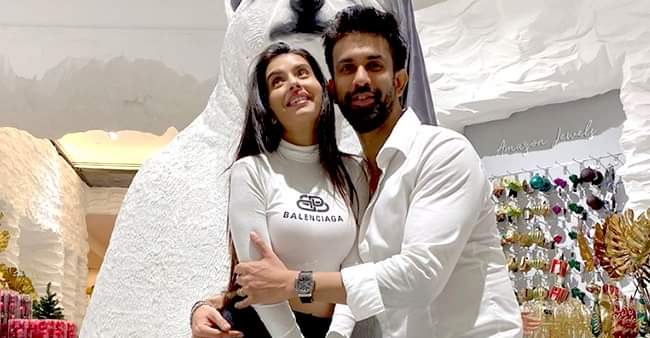 On June 7, 2019, in Goa, Charu Asopa married actor-turned-model Rajeev Sen in accordance with Bengali and Rajasthani customs. They were blessed with a baby girl in November 2021, whom they have named Ziana Sen. There were many rumours about problems in their paradise soon after their wedding, but Charu and Rajeev had made up. However, it appears that the couple's incompatibilities have once more hampered their marriage.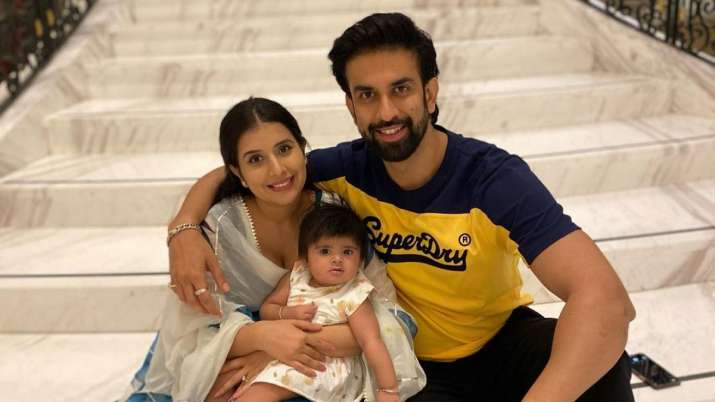 In the television series Mere Angne Mein, Charu's on-screen brother Neeraj played them both. In 2016, Charu and Neeraj got engaged. But later, in November 2017, the couple had a rough patch and decided to call off their engagement. Neeraj confirmed their breakup while Charu was still holding out hope for a reconciliation. Neeraj also stated that it is preferable to be single than to be in a relationship that is weak. In an interview with Telly Chakkar, Charu Asopa explained the circumstances surrounding her broken engagement in the hopes of securing a reconciliation.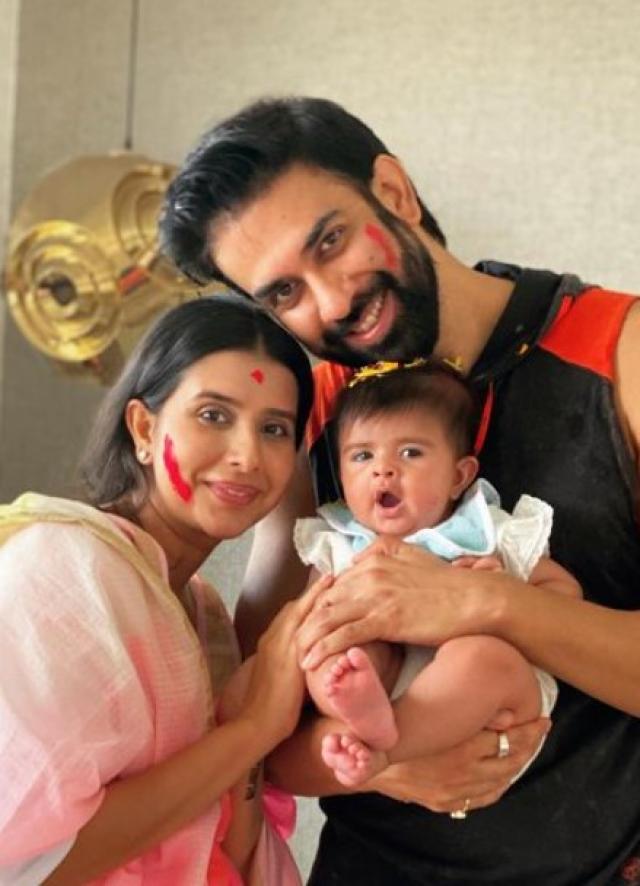 "Neeraj and I called off our engagement due to some issues which are personal. As clarified by Neeraj, there are no tiffs over financial issues or other consequential matters. We are working on our relationship and if all things fall into place, we will get married on the date which has been decided. The venue and all the arrangements are still booked and nothing has been cancelled. Unnecessary rumours are doing nothing but adding fuel to the fire we are trying to put out."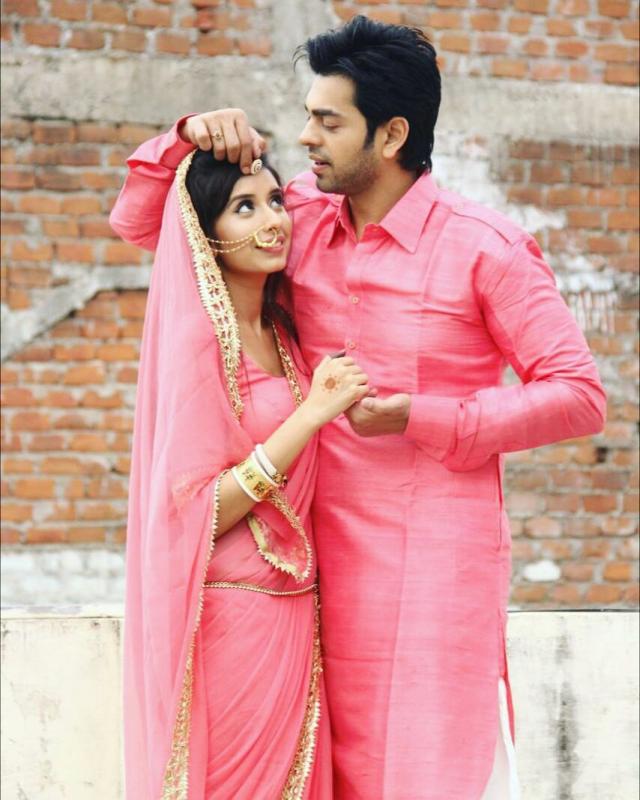 Following the breakdown of her engagement to Neeraj, Charu found love once more and began dating Rajeev Sen, the brother of Miss Universe Sushmita Sen, before getting hitched to him. Charu had given him a formal notice to divorce her after three years of marriage on June 7, 2022. However, the actress had received a letter from him in which he made numerous accusations against her.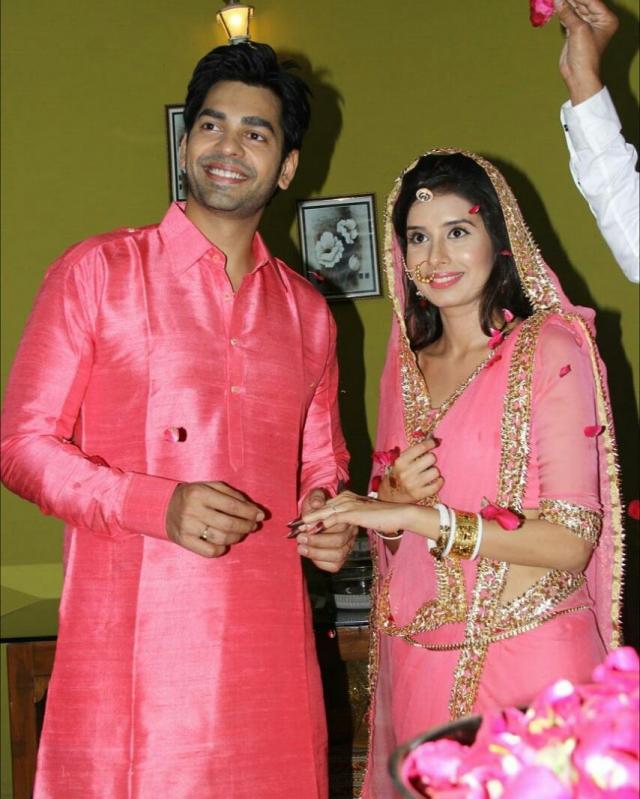 Additionally, Charu had stated that she had initially made amends with Rajeev for her own benefit and had subsequently done so for the benefit of their daughter Ziana. Rajeev has trust issues, and Charu stated that she did not want her daughter to grow up in a toxic environment. This was the reason behind their separation, which Charu had previously revealed.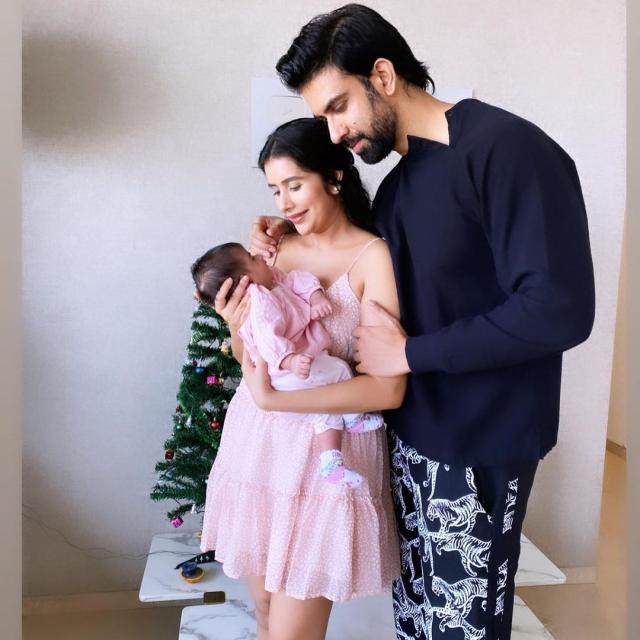 In contrast, Rajeev Sen had attributed their breakup to a lack of trust, ego, and frequent arguments.