A Social Media User Had Confirmed Alia Bhatt's Pregnancy In APRIL, Got BLOCKED; See Post Here
Alia Bhatt and Ranbir Kapoor are all over the news ever since the couple tied the knot in April. The duo surprised the world by suddenly tying the knot at their apartment in presence of their friends and family. Alia and Ranbir announced their wedding via social media by uploading mushy photos from their wedding. After three months the couple also announced their pregnancy which led to speculations if the actress was already pregnant before her marriage.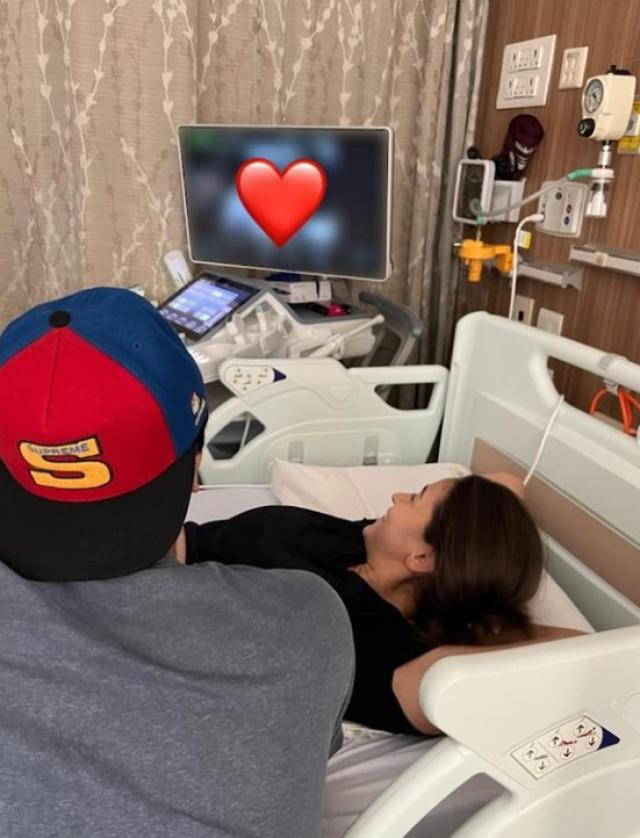 Talking about speculations, did you know a social media user had confirmed the news in April itself? Yes, you read that right, a user on Reddit had commented that Alia Bhatt is pregnant and that her source who is a makeup artist has confirmed it. However, no one believed the woman back then and also blocked her account but later when the news was confirmed her account was unblocked.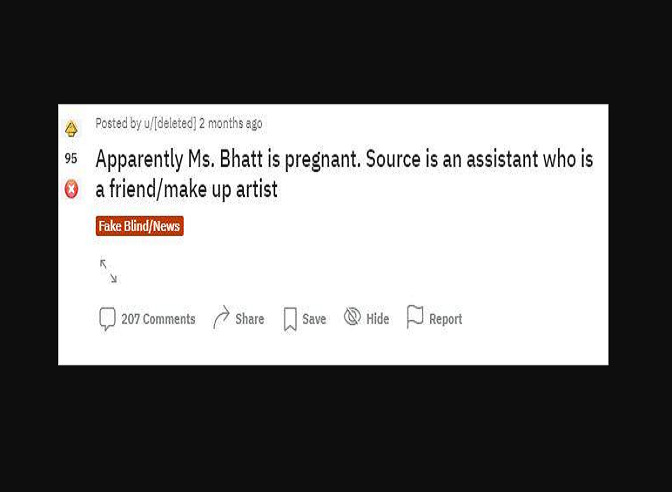 A woman user with the user name nywbee_forfun had mentioned that Alia Bhatt is pregnant and her source is an assistant of the actress and a friend to the woman. Back in April, the woman's post was called a mere gossip post and her account was also blocked. Now, after the actress herself has announced the news, the woman's account is also unblocked.
The woman after getting unblocked wrote that "Hello friends, the ban has been lifted from me. Thank you for giving me credit. I can understand that sounded fanciful at the time, but I trusted the source."
Meanwhile, Alia Bhatt is currently in London shooting for her first international project 'Heart Of Stone'.