Bigg Boss 14 Revelation: Kumar Sanu's Son Jaan Sanu Says Mom Was Six Months Pregnant When Parents Separated
Kumar Sanu is one of the most popular singers in Bollywood. He has been a leading name in the music industry for a long time. Now, his son Jaan Kumar Sanu has come forward and participated in the leading reality TV show Bigg Boss 14. People have been expecting a lot of secrets to be revealed by Jaan Sanu and it seems that the journey has started. In the starting week itself, Jaan has talked about his parents' separation.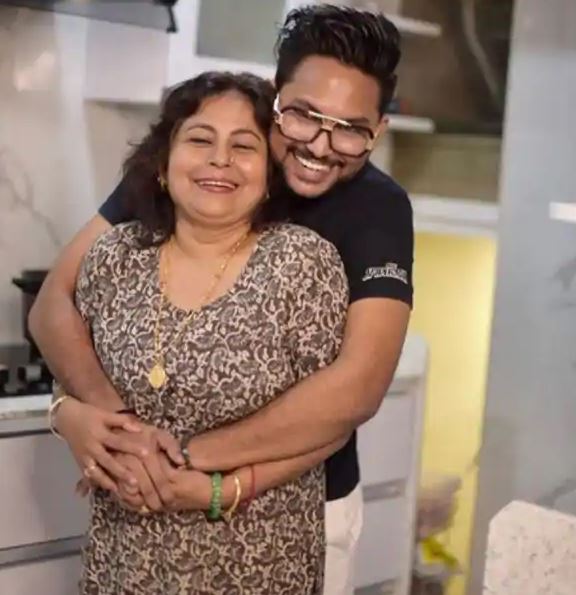 Jaan Sanu was talking to Sara Gurpal, Jasmine Bhasin and other housemates in one of the episodes. During such talks, he revealed his feelings and how he has missed a father figure his whole childhood. Talking about the same, Jaan could be seen saying, "For me, my mother plays the role of both parents. My parents separated when my mother was six months pregnant with me hence I have grown up with her only since childhood."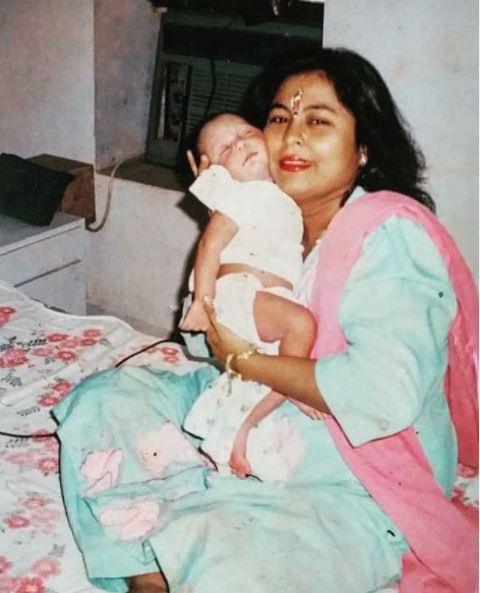 Talking further about his mom and his nature that everyone loves, Jaan said, "My mom is both a mother and a father to me. Before entering the Bigg Boss House, what worried me most was that who will now take care of my mother. My thinking when it comes to love is old school because of my mom, I feel love only happens with one person and we should only be with one person. I am just like my mother."
Jaan Sanu was introduced as a Bigg Boss participant by host Salman Khan in a press conference preceding the season premiere. "Sir, I am more nervous because I am meeting you for the first time in my life. My entire body is shaking. I have been your fan since before I got to know anything about the work my dad has done with you. I am a bit dazed with your presence," Jaan told Salman at the event.