Celebrities Who Showed That Marrying Second Time is Not A Wrong Choice: See Who!!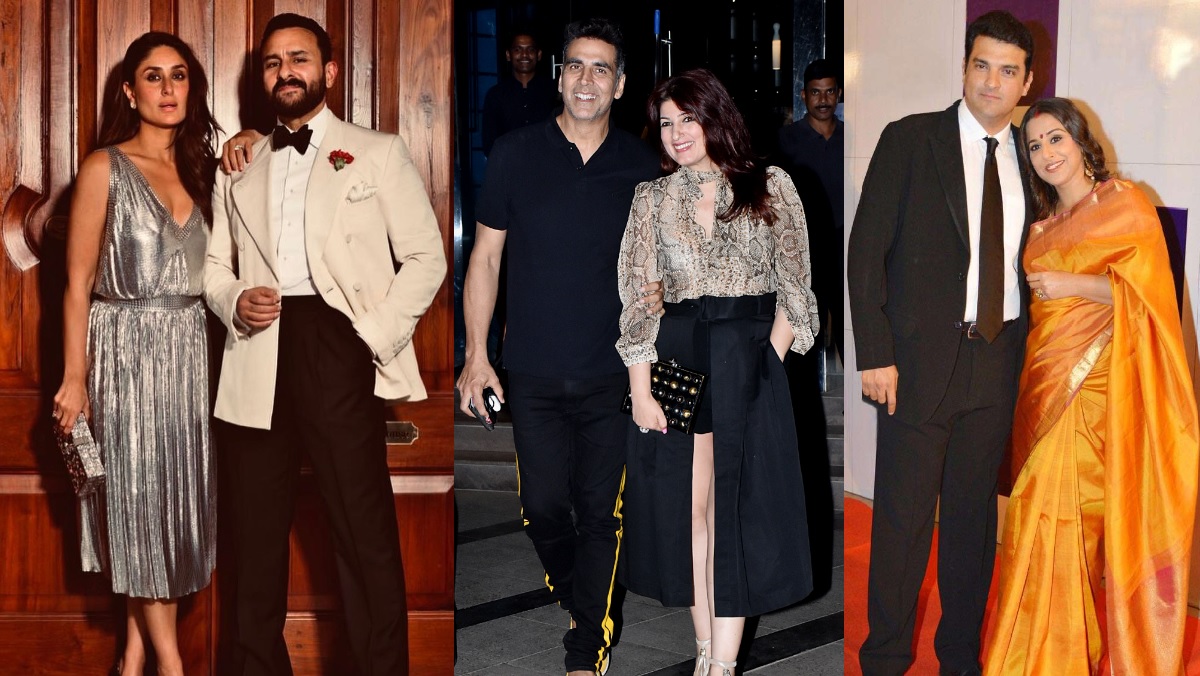 Marrying for the first time may not always be love and sunshine but nor does marrying the second time becomes dull and dark. People have the right and freedom to marry the second time if they aren't happy with their first partner. Celebrities who have an influential role in society have proven to the audience that marrying for the second time is not always a wrong decision. Here are some couples who got married the second time and are living happily: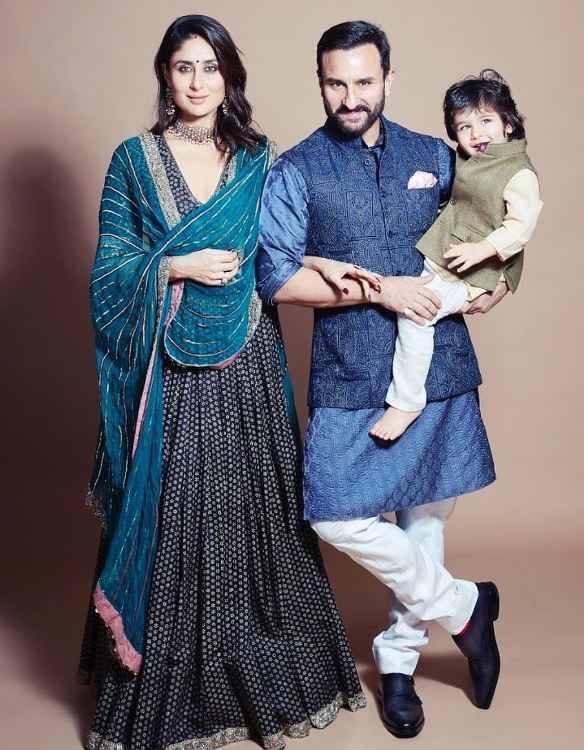 Saif Ali Khan and Kareena Kapoor Khan – Saif who was married to Amrita Singh for over a decade and had two kids, split their relationship due to irreconcilable differences. He then came into a relationship with Kareena Kapoor and married her. The two are happily married and have 2 boys. Kareena shares a great bond with Amrita's kids as well.

Siddharth Roy Kapoor and Vidya Balan – 

The businessman was married to Nandita for many years but eventually fell in love with the actress Vidya Balan. The two were so much in love that they decided to get married and for that Siddharth divorced Nandita. Now Siddharth and Vidya are a much-in-love couple and have a happy family.
Sanjay Dutt and Manyata – Ex-wife Rhea had filed a divorce from Sanjay Dutt when he was convicted and sent to jail. The divorce was approved by the court and the two kids stayed with their father at which Manyata stepped into Sanjay's life and stood their a pillar for the whole family. She stood steadfastly by his side and never wavered despite all that Sanjay was accused of. They are a happy family right now as Sanjay is back in Bollywood and is doing good for his family and fans.
Boney Kapoor and Sridevi –  Despite having two kids and a wife like Mona Kapoor, Boney Kapoor fell in love with the actress Sridevi. He married her after leaving Mona Kapoor to take care of their kids single-handedly. Sridevi was 7 months pregnant when she married Boney and gave birth to Janhvi just weeks after their marriage. The two had another daughter a few years later and they lived happily until a few years back when Sridevi passed away. Boney Kapoor is taking care of all the four kids and the kids are there for each other and stay as a family.
Akshay Kumar and Twinkle Khanna – It is widely speculated that Akshay Kumar was married to Raveena Tandon and got married to Twinkle Khanna even before divorcing Raveena. His career got picked up marvelously and there was no coming and looking back at the entire matter then. He is happily married to Twinkle and has 2 kids.