Bigg Boss 14: Krishna Mukherjee Reveals Aly Goni's Game Plan, "He Will Win Because Of…"
Bigg Boss season 14 is just two weeks away from its grand finale and the makers are trying their best to make the show more interesting. Recently, family members and friends of the contestants were seen entering the house as connections. Jasmin Bhasin who was evicted a few weeks back re-entered the house as Aly Goni's connection. Aly Goni emerged as a strong contestant after Jasmin's eviction and seeing this Aly's good friend and Yeh Hai Mohabbatein co-star Krishna Mukherjee feels that Aly has the chance to win the show.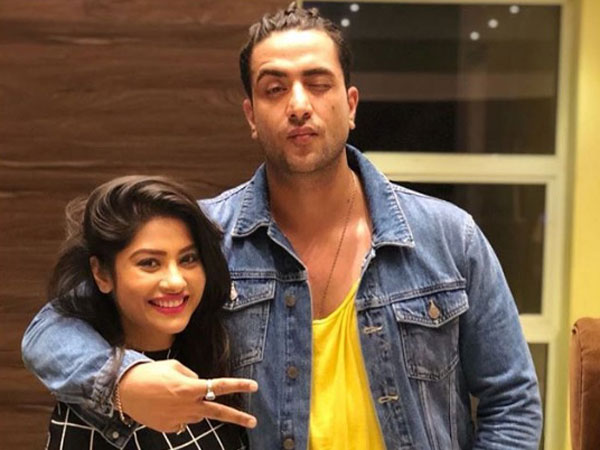 In an interview with ETimes, Krishna Mukherjee said, "I don't enjoy the fighting part in the reality show. I think the Bigg Boss house tests patience. I know Aly Goni personally and he is not patient at all in real-life. He was never patient. But now when I see him he's a different person. He is calm in most of the situation, obviously we have seen him getting angry also but that's fine. Gussa toh aajata hai sabko…So, Bigg Boss I feel teaches you to become patient in life."
Speaking about his game, Krishna Mukherjee said, "I feel Aly has the chance to win the show. He will win. He handles people in the game show with so much love and it is commendable. Even if someone is rude to him, he will first try to make them understand with love otherwise he will ignore them. The way he is playing the game and handling everyone is too good. I feel he will win because of this quality."
Krishna concluded by saying that she won't mind being a part of Bigg Boss' next season. "I would love to do Khatron Ke Khiladi, Bigg Boss maybe later. I don't mind doing the next season if I get offered," she said.