Priyanka Chopra Spotted Shopping, Netizens Troll Her For Gaining Weight, Call Her 'Moti' Check It Out Here!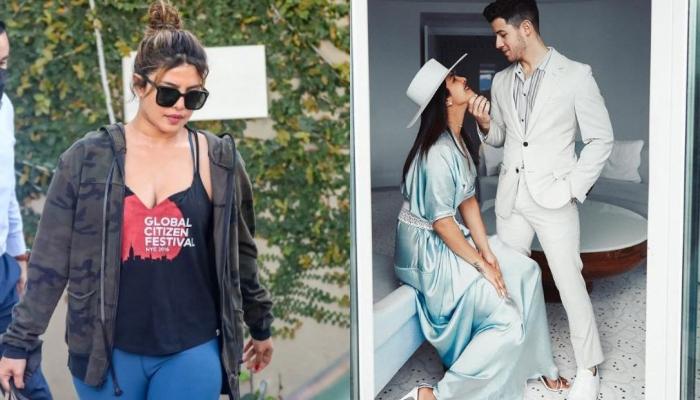 Global actress Priyanka Chopra recently was spotted while shopping on the streets of Los Angeles. Once, the pictures were posted by her fan page, some of the users trolled her while some took a stand and gave a befitting reply. On December 1, 2018, Global stars, Priyanka Chopra Jonas and Nick Jonas had tied the marital knot in a lavish wedding ceremony at Umaid Bhawan.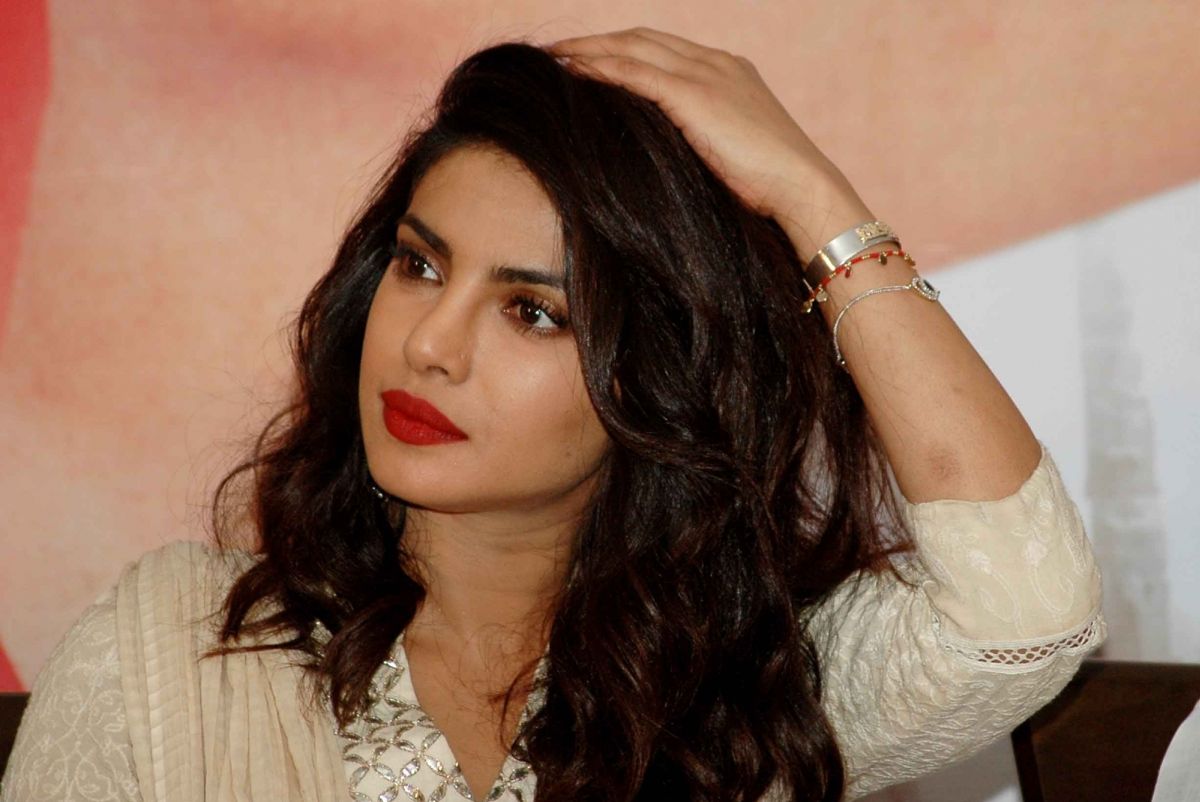 Recently, they had set foot into a new phase of their lives as they were welcomed for the first time via a surrogacy baby girl. However, we are keenly waiting to get the first glimpse of Priyanka and Nick's baby, the new parents are seen setting up a nursery in their LA home and also many other preparations. On January 22, 2022, Priyanka Chopra Jonas and her hubby, Nick Jonas, had surprised their massive fan base with the declaration of the birth of their first child.
On their social media handles, Priyanka and Nick had posted a picture note which had opened up that they had welcomed their baby via surrogacy. The couple had also asked for privacy to celebrate the time with their family.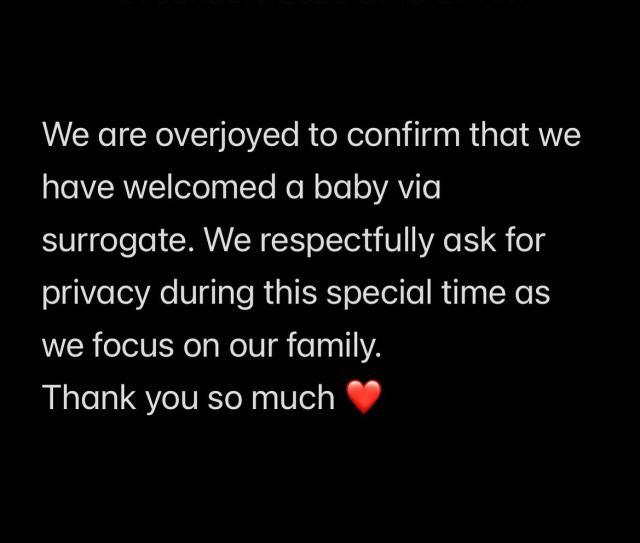 On March 3, 2022, the newly-becoming mommy, Priyanka Chopra Jonas, was captured by the paparazzi while shopping on the streets of Los Angeles. She looked stunning in a black Global Citizen top and with a deep green jacket, blue denim, and a pair of sunglasses. Moreover, she was seen carrying a tote bag with her while shopping.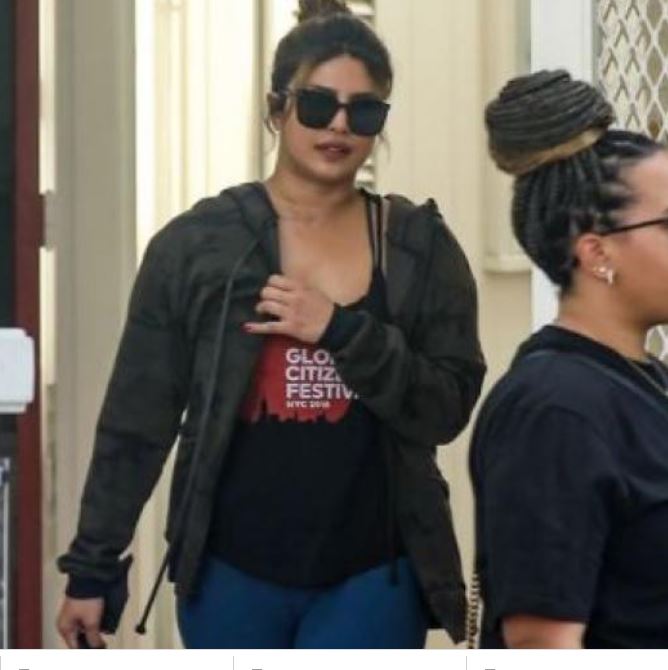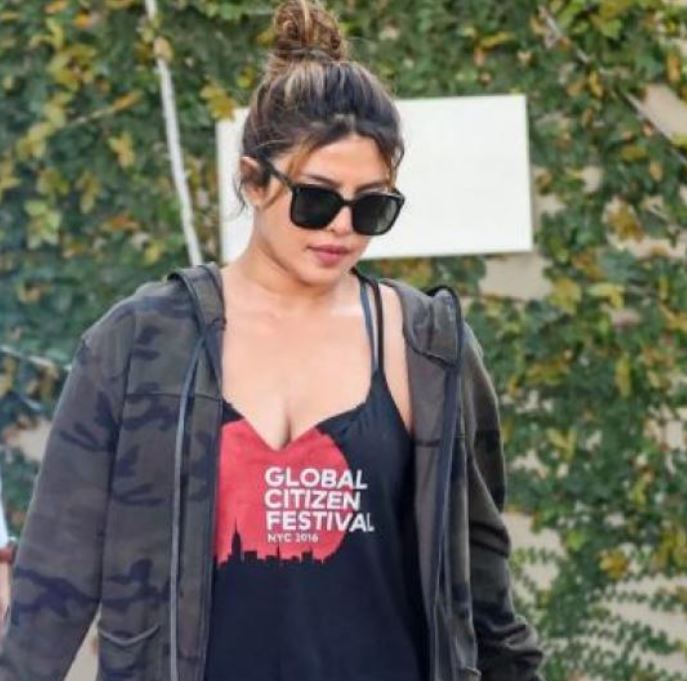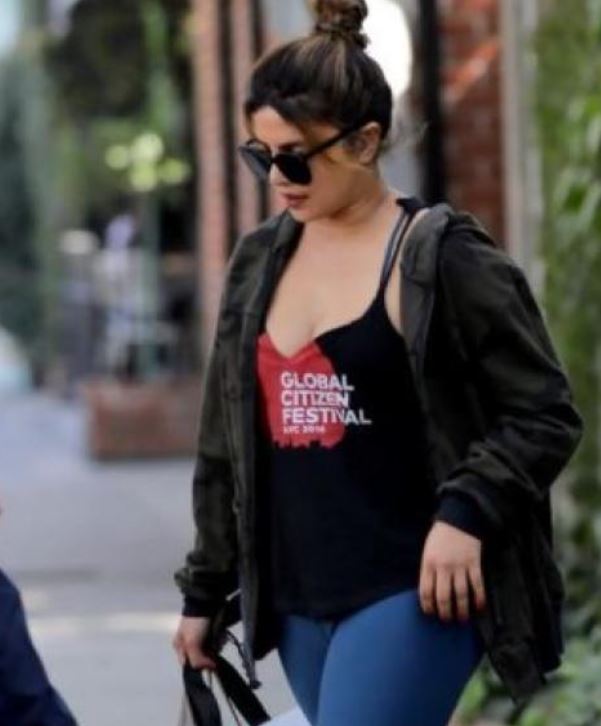 Once, the pictures were posted by the fan page, Priyanka Chopra was brutally trolled for putting on weight. While one user commented, "Moti ho gyi," another user wrote, "Yo to Ghani mooti ho gai," while another user stated, "Wow fatty pc." But several fans of her also commented and supported her like, "Gorgeous PC".
Her pictures had also raised excitement in the netizen's minds and many of them also started questioning her child. One user wrote, "Where's da child." Answering this comment, a few of her fans stand for her behalf. One of her fans dropped comments: "At home maybe. With the baby's father. Both the parents can share responsibilities and the mother can take a break once in a while. Is it too tough to understand or do you accompany your mom everywhere?"
Check out the comments below: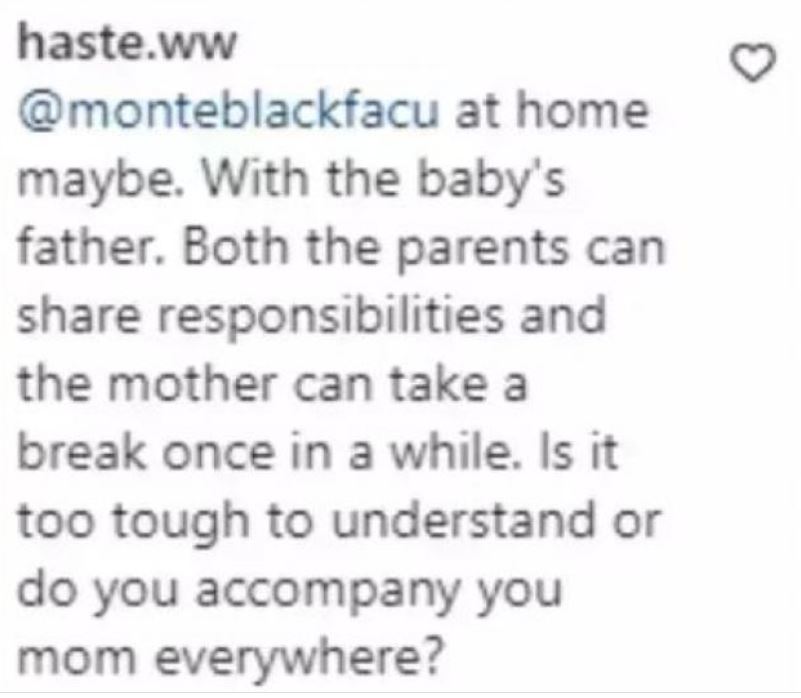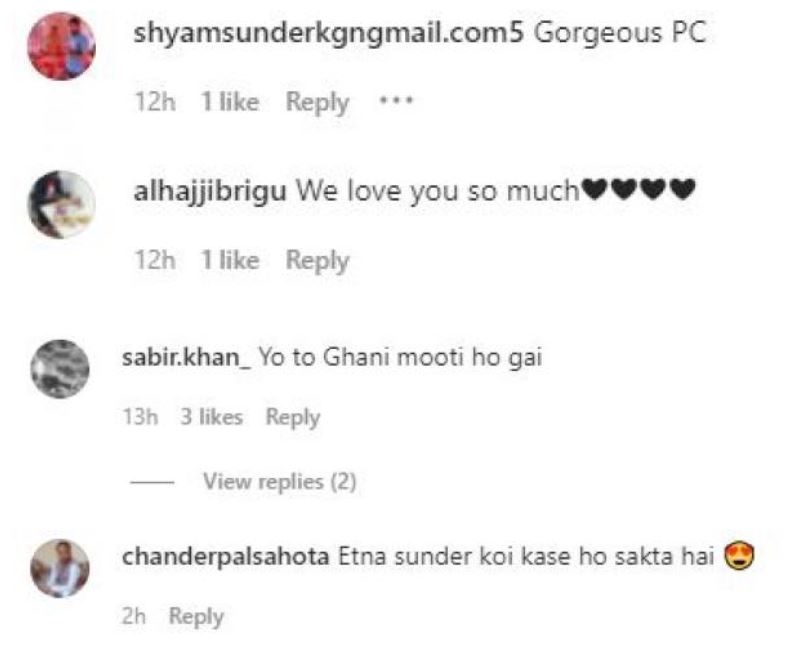 A few days back, while sharing a post on her Instagram handle, Priyanka Chopra Jonas had shared a photo dump with a series of pictures. In the photo dump, she had posted  pictures of her, caviar fries, her pets, with her husband, Nick Jonas, and got a sight of her baby's nursery with so many teddy bears and a pleasing idol of Lord Krishna. Sharing the picture, she had written: "Photo dump."
Look at here: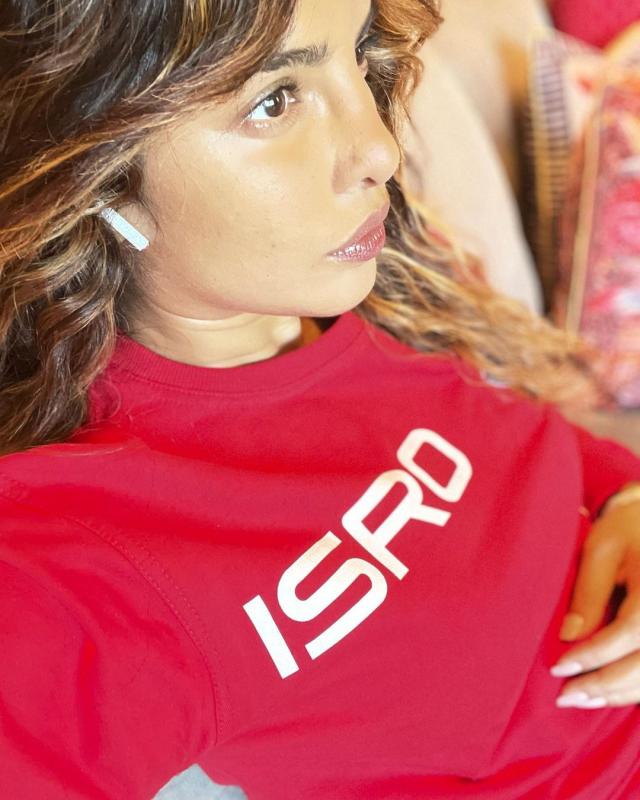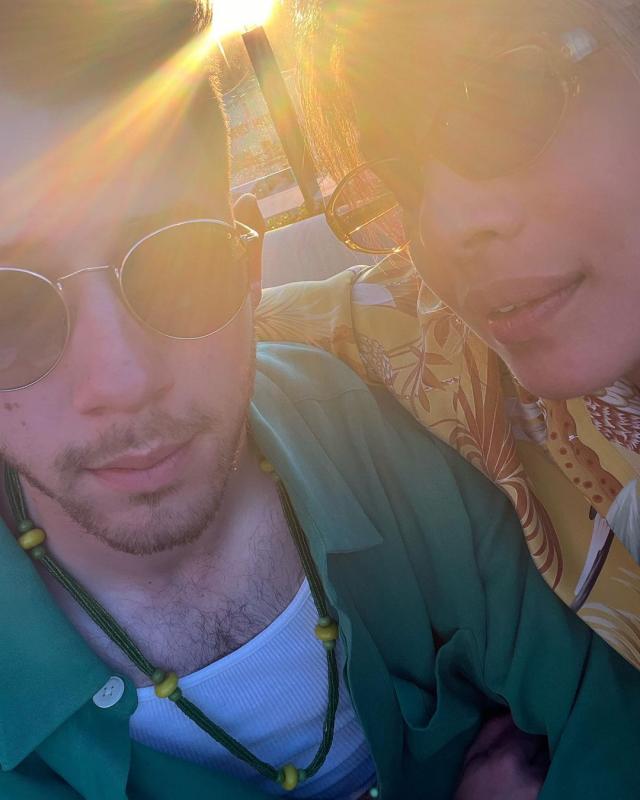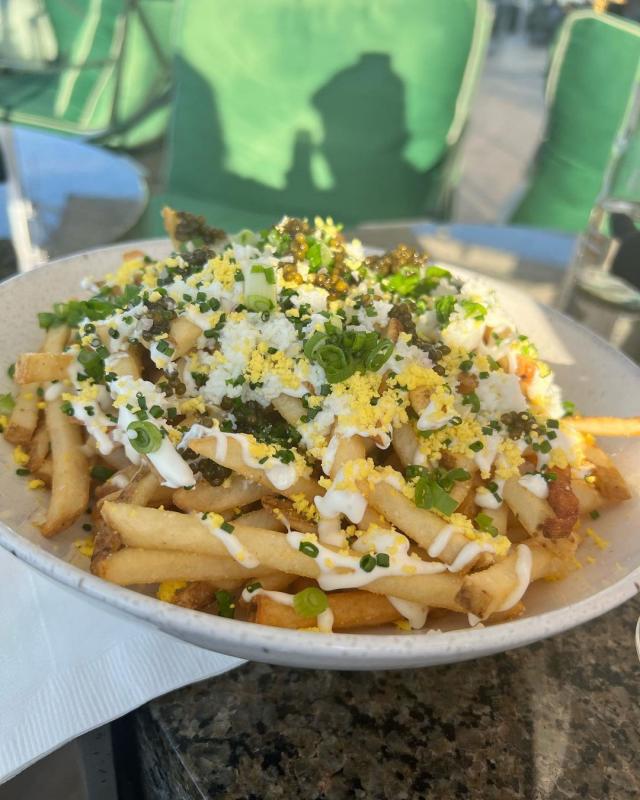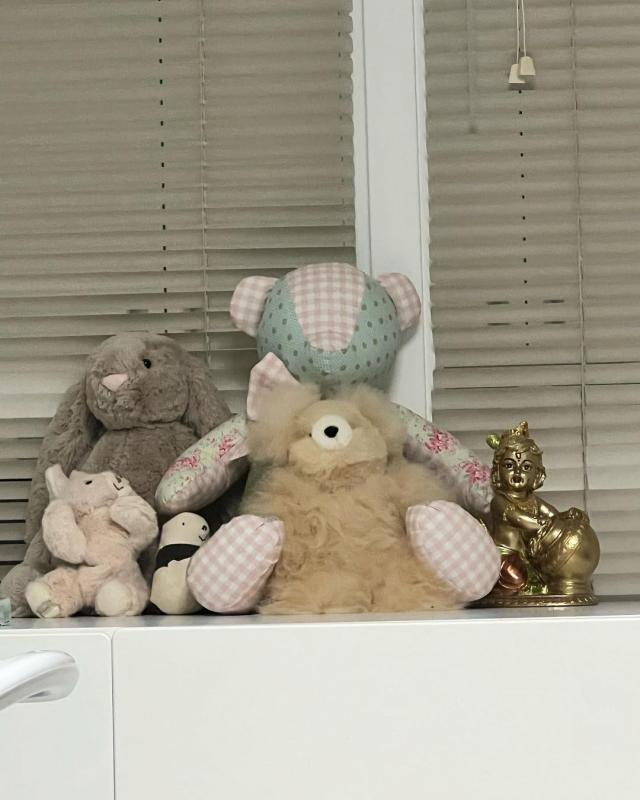 What do you think about her? Do tell us!