Bigg Boss 14: Evicted Jaan Kumar Sanu Says, "My Father Kumar Sanu Never Supported Me As A Singer"
After the elimination of wild card contestant Shardul Pandit, Jaan Kumar Sanu has been evicted from Bigg Boss this weekend ka vaar. After getting out of the controversial house, Jaan talked about the whole incident when he was called a product of nepotism by fellow contestant Rahul Vaidya. In an interview with Times of India, Jaan Kumar Sanu stated that Rahul Vaidya picking a fight with him and calling him a nepo-kid was quite silly, and further he shared some details about his equation with his father Kumar Sanu.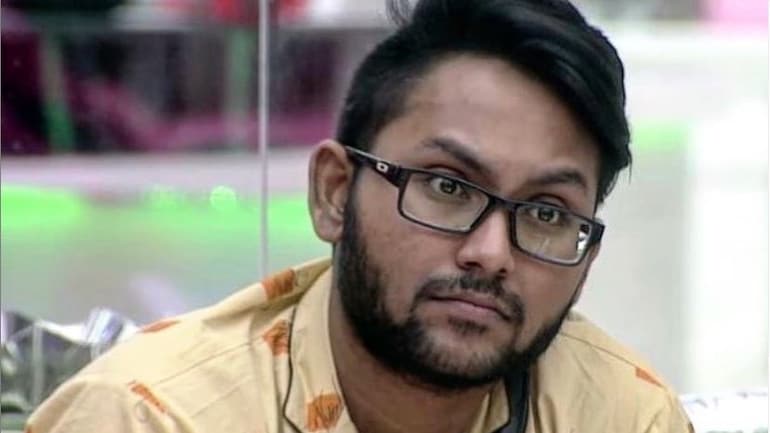 The leading daily quoted Jaan Kumar Sanu saying, "Rahul Vaidya is the smartest of the whole lot! But it was quite silly of him to start a fight with me on nepotism because everyone knows that I am not a product of nepotism. I guess he did not have any reason to nominate me, so without any concrete reason, he called me a 'nepo-kid'. To be honest, I am hearing this term for the first time in my life. But Rahul is quite shrewd and knows how to play the game. He will last long on the show."
When he was asked about his equation with his father and what kept Kumar Sanu away from his family, Jaan shared that his mother Rita Bhattacharya raised three kids alone and his father was never there for them. Also he never supported him like other stas parents do to get their kids established in the same field. "We are three brothers and have been single-handedly brought up by my mother, Rita Bhattacharya. My father has never been a part of my life. I have no idea why he never supported or promoted me as a singer – you can ask him why," said Jaan Kumar Sanu.
Talking about his parents' divorced unlike his parents many couples do take care of their kids despite parting ways, he continues, "There are so many celebs in the industry, who have got divorced and remarried. They may not talk to their ex-wife, but they have never shied away from supporting their children from their first marriage. They have always taken responsibility for their children. But, in my case, my father Kumar Sanu refused to keep in touch with us."