Aryan Khan Cries Inconsolably While Having A 10 Minutes Video Call Conversation With Shah Rukh Khan And Gauri Khan
Shah Rukh Khan's and Gauri Khan's son has been hitting the headlines for all the wrong reasons lately. For those who are unaware, Shah Rukh Khan's son Aryan Khan was detained by the Narcotics Bureau Of Control for the illegal consumption and possession of drugs. He has been locked inside the Arthur Road jail and if reports are to be believed the star kid is having a really tough time inside the jail.
The doting parents Shah Rukh and Gauri are quite worried about their son's health and have been in constant touch with the jail authorities to acquire timely updates on him. And during one of their recent conversations, Aryan Khan broke down while having a conversation with Gauri Khan and Shah Rukh Khan. A senior jail official told ETimes, "Aryan gave his mother's number. He spoke to his mother and father through the video call facility for 10 minutes"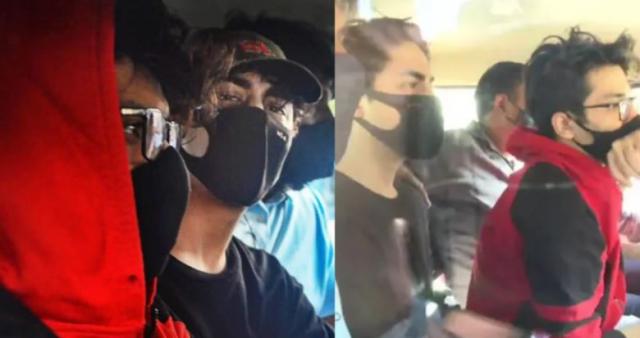 Reports also suggest Aryan is not consuming enough food and water to avoid going to the jail's toilet.The police authorities and jail staff have been worried about his health and he police authorities and the jail staff have been worried about him and asking him to use the toilet and intake proper food and water, but there has been no proper response from his side. This has led to worries about his health.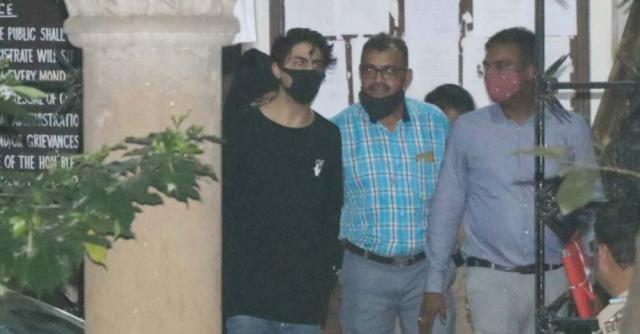 The reports also state that Aryan has not taken a bath for the past four days and the jail staff is troubled about his hygiene as well. It is said that he received some pair of bedsheets along with some clothes to wear from home, he had also purchased some bottle of water from the jail canteen when he arrived there. Now the current status is that he has consumed most of the water and now there are only three bottles left with him. It's also said that Aryan is not speaking to anyone and only reacts when someone asks him something.