Anurag Kashyap Digs The Past, Says Parineeti Chopra Didn't Want To Work With Sushant Singh Rajput As He Was A TV Actor
Anurag Kashyap has been in the news recently. He has been called out by actress Payal Ghosh for trying to rape her. However, his lawyer has made clear that this is all false and it is just to bring bad light on the movie maker. Now, Anurag Kashyap is back to making bold confessions and statements. He has even revealed that Parineeti Chopra refused to work with Sushant Singh Rajput for the movie Hasee Toh Phasee alleging that Sushant was just a TV actor.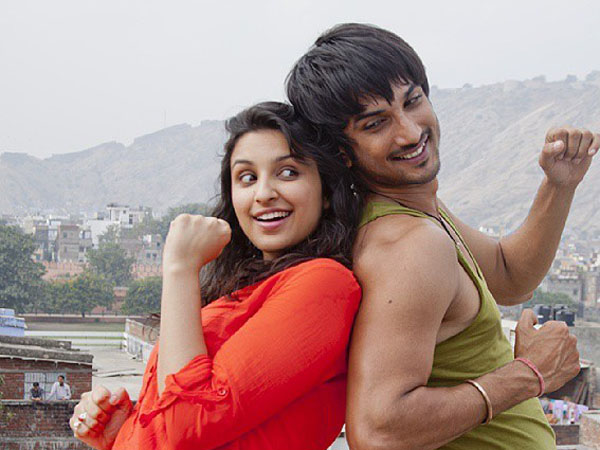 In an interview with Faye D'Souza, Anurag said, "He was supposed to do the film (Hasee Toh Phasee) and we had to find an actress and we reached out to Parineeti Chopra. She said 'I don't want to work with a television actor'. So, we explained to her that who Sushant Singh is, he is doing Kai Po Che, he is doing PK and by the time Hasee Toh Phasee comes out, he will not just be a television actor. And she was doing a film called Shuddh Desi Romance and she must have gone and spoken to YRF, they called him and said 'Why don't you come and do Shuddh Desi Romance and not do that film?' And he disappeared on us."
Apart from Hasee Toh Phasee which was produced by Anurag Kashyap, he wrote a script for an actor who can play someone based out of Uttar Pradesh. However, after the success of MS Dhoni, Rajput never called him and he went on to do Mukkabaaz.