Deepika Padukone To Be Summoned By NCB After Drug Chats Asking "Maal Hai Kya" From Her Manager Go Viral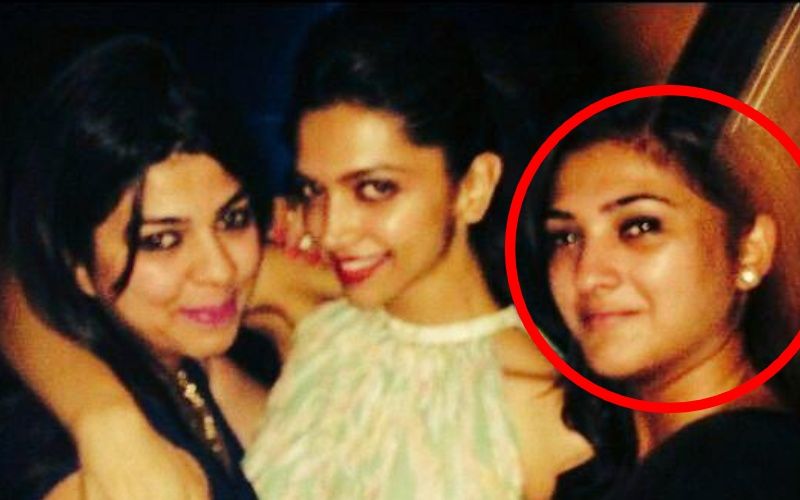 Chats between D and K talking about the drugs have come forward yesterday. There were many guesses about who the two would be and now it has been revealed that it was Deepika Padukone talking to her manager Karishma Prakash and asking for some drugs. And now the Narcotics Control Bureau is looking to summon Deepika Padukone for the same.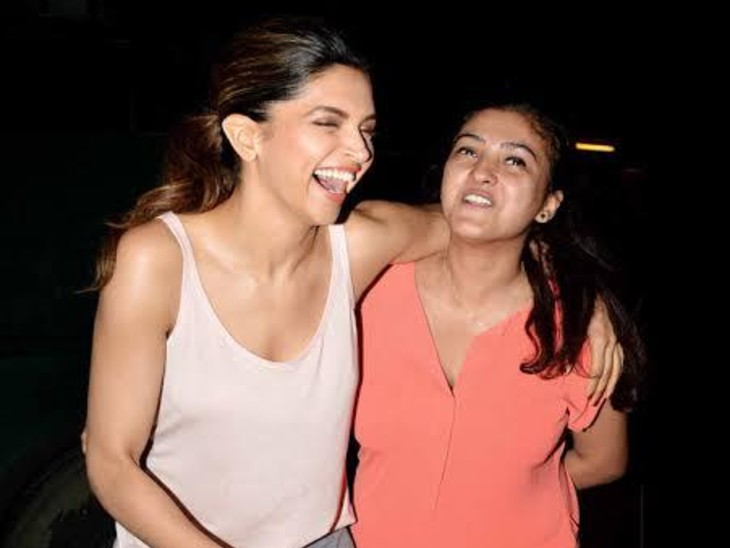 it was reported that NCB has accessed chats of two top actresses with initials D and K. However, the K turns out to be the manager of Deepika Padukone, an employee of KWAN talent management company, as reported by the news channel. The chats had D, now revealed to be Deepika, asking Karishma if she has any 'maal'. The latter responds saying that she has but at home. Deepika, as reported, clarifies that she wants 'Hash' and not 'Weed'. These chats that have made their way to the news channel are from 2017.
As reported, the chat goes as follows:
At 10:03 AM, D writes: K…Maal you have?
At 10:05 AM, K writes: I have but at home. I am at Bandra.
At 10:05, K writes: I can ask Amit if you want
At 10:07, D writes: Yes!! Pllleeeeasssee
At 10:08, K writes: Amit has. He's carrying it
At 10:12, D writes: Hash na?
At 10:12, D writes: Not weed
At 10:14, K writes: What time are you coming to Koko
At 10:15: D writes: 1130/12ish
At 10:15: D writes: Till what time is Shal there?
K writes: I think she said 11:30 because she needs to at the other place at 12
Meanwhile, NCB is likely to summon the Bollywood celebrities too this week for questioning. As reported by Times Now, Deepika Padukone and Shraddha Kapoor will be summoned this week by the NCB.