Amrita Rao Says The Doctor Warned Her About Red Flags In The 5th Month Of Her Pregnancy; Deets Inside!
Bollywood actress, Amrita Rao revealed the initial months of her pregnancy journey in the recent episode of 'Couple of Things'. Amrita Rao and her RJ-husband, Anmol Sood, always keep their personal life private and stay away from the media glare. A few days ago, the cutest couple had started their YouTube channel, Couple Of Things. Through their channel, Anmol and Amrita have been sharing untold stories and facts of their lives with their fans.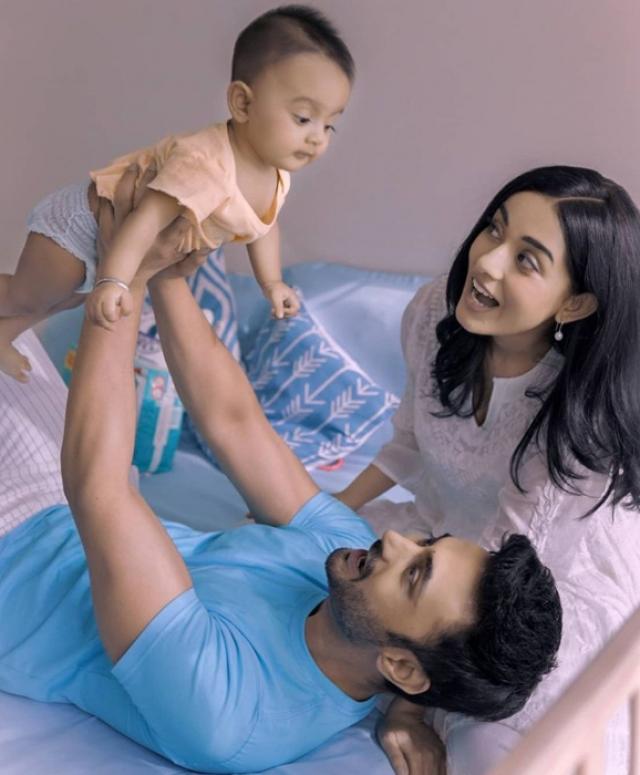 Amrita Rao and RJ Anmol were blessed with a baby boy on November 1, 2020, whom they have admirably named Veer. The couple had confirmed the birth of their baby boy on their Instagram handles with a heartfelt note that could be read as: "Buoy O Boy… Yes, it's a 'Boy'… Amrita and the Baby are doing perfectly fine. So much love pouring in… We feel blessed! Thank you. As we complete 11 years of our relationship, couldn't ask for a better gift."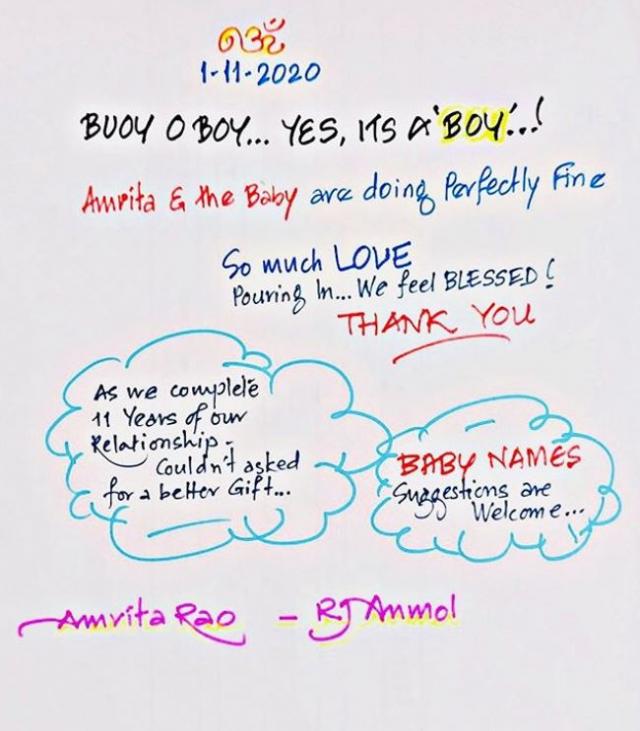 Amrita Rao and RJ Anmol had kept their pregnancy a secret, and now they have been sharing untold facts about their lives, they've revealed about their pregnancy too. On May 5, 2022, Amrita and her husband, RJ Anmol shared a new episode of Couple of Things, and they spoke about their first pregnancy.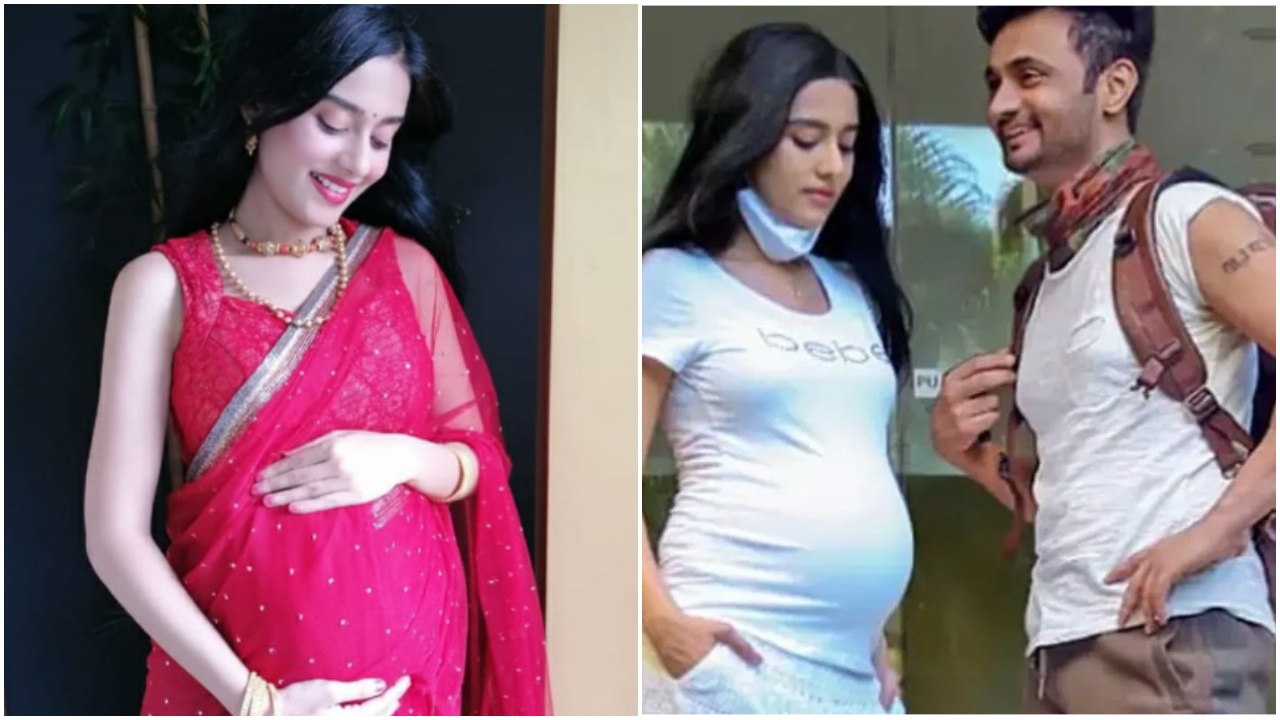 In the video, the couple disclosed that the nation was under lockdown when they had got to know about their pregnancy and added that they had to send their house help away to maintain safety. In the next part of the video, Amrita and Anmol invited other guests, including Amrita's mommy and mother-in-law, Anmol's sister, and his friends, Atul and Puneet, to share some incidents about the couple's pregnancy.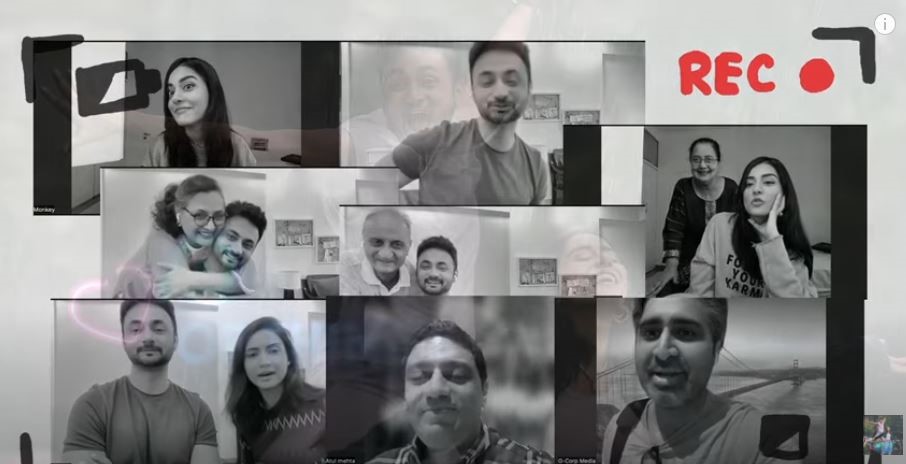 While Anmol's friends said how difficult it was for him to make a baby during the lockdown. Ahead in the video, Amrita shared that her doctors had warned her about red flags during the 5th month of her pregnancy. She mentioned: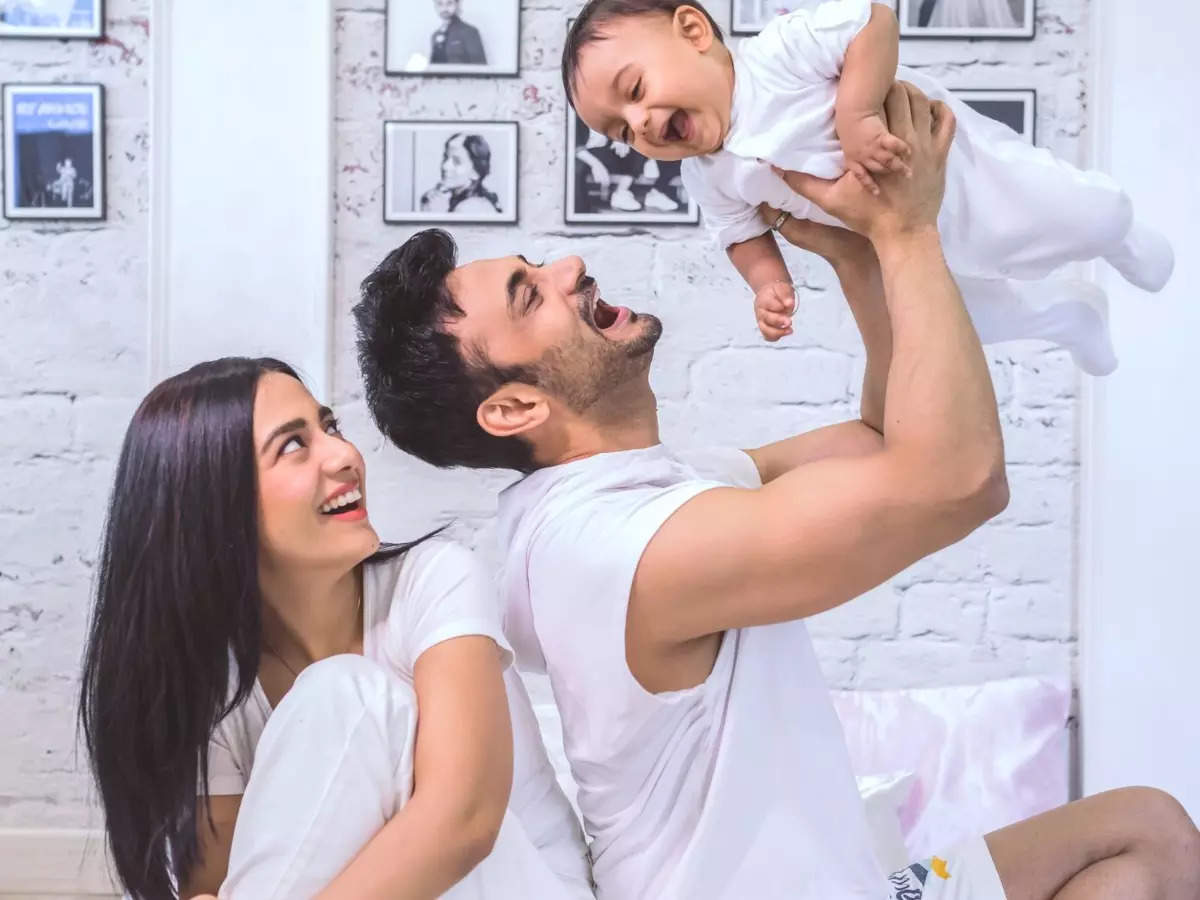 "Mujhe hamesha se pregnancy ka fear tha, you know. Even ek injection se bhi mujhe dar lagta tha.. to doctor ne jo blood test ke report dekhe she called me and said I can see some red flags and ab iss pregnancy ko clear karne ke lie apko ek bahut bada test karna padega. And I was really shocked as in 5th month you are almost mentally prepared for the baby. Because of this test, we couldn't tell anything to our relatives. Those days were really stressful for us as the process took so long."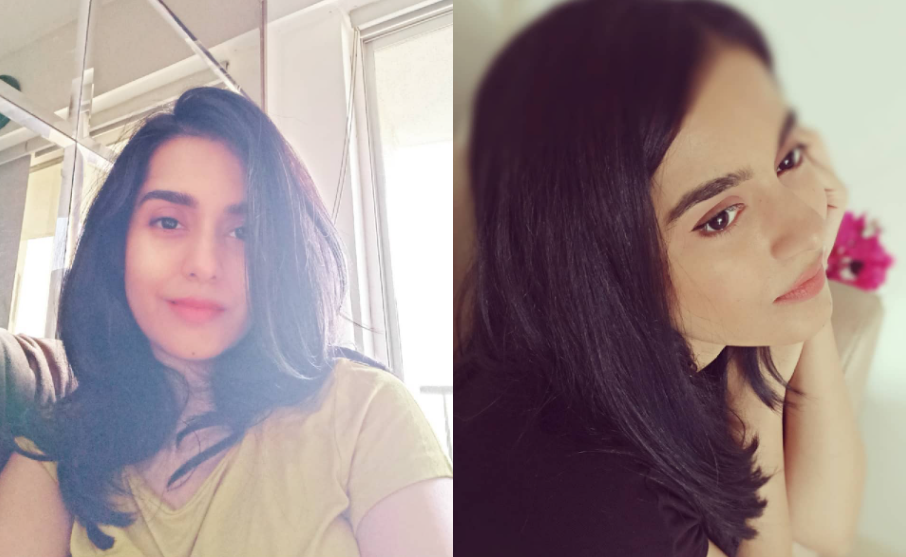 In an episode of Couple of Things, Amrita and Anmol had spoken about their pregnancy, which was filled with so many struggles. From surrogacy to IVF, nothing had worked out for them. Although, after four years, they had naturally gotten pregnant, and the couple had come to know about it on March 11, 2020.