Kangana Ranaut Reached Jaipur, Targeting Gehlot Government, Said This Big Thing; Read On To Know More!
Bollywood star, Kangana Ranaut is always in the limelight for her flawless style and her bold statements. Due to this flawless style Kangana Ranaut, also, has a large fanbase. At this moment, Kangana Ranaut is deep-necked busy with her upcoming film 'Dhaakad'. On Thursday, Kangana Ranaut reached Jaipur for the promotion of her new film 'Dhaakad'. Bollywood star Arjun Rampal was also with him. They launched the first song of their film 'She is on Fire' at Raj Mandir.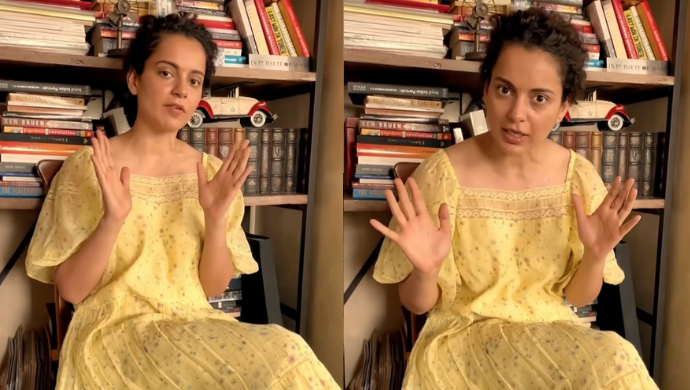 But now she is Kangana In Jaipur, who is fearless and not afraid to make any statement at any place. And a similar statement was given by the actress Kangana during the launch of her song in Jaipur. In actual fact with her return to Twitter, Kangana Ranaut targeted the Gehlot government over the upheaval in Rajasthan.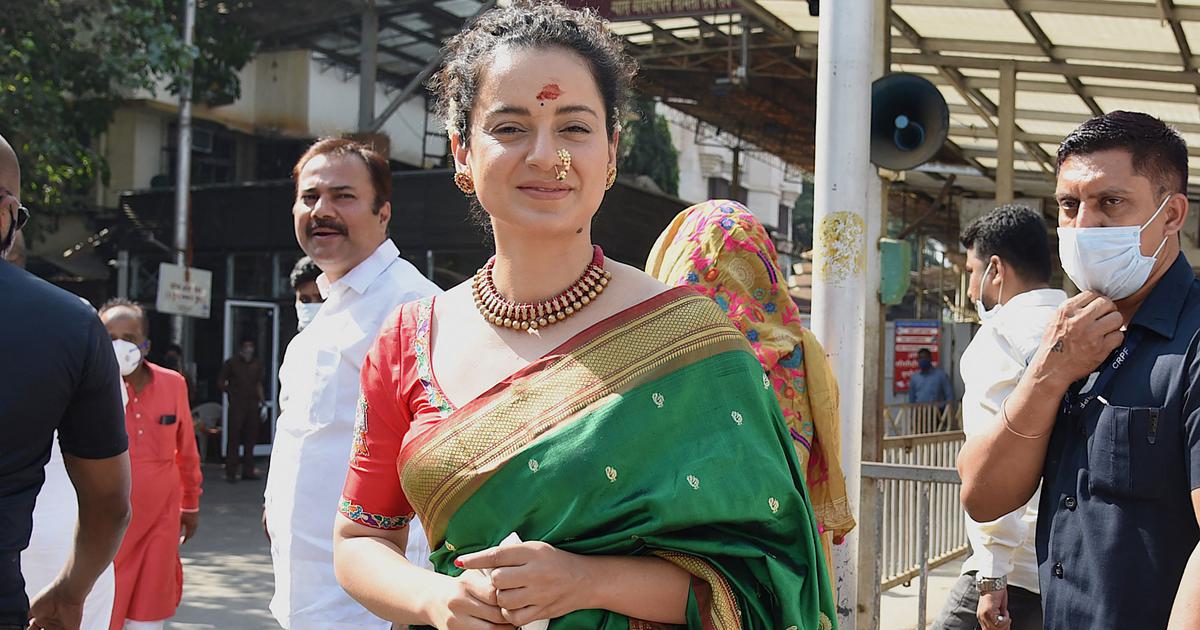 During interaction with the media in Jaipur, Kangana Ranaut mentioned, "Twitter had banned me. There are restrictions on those people who are a danger to society. Those people think I am a danger to society. Now Elon Musk is there. In such a situation, as soon as I allow myself to come back on Twitter, I will definitely come back."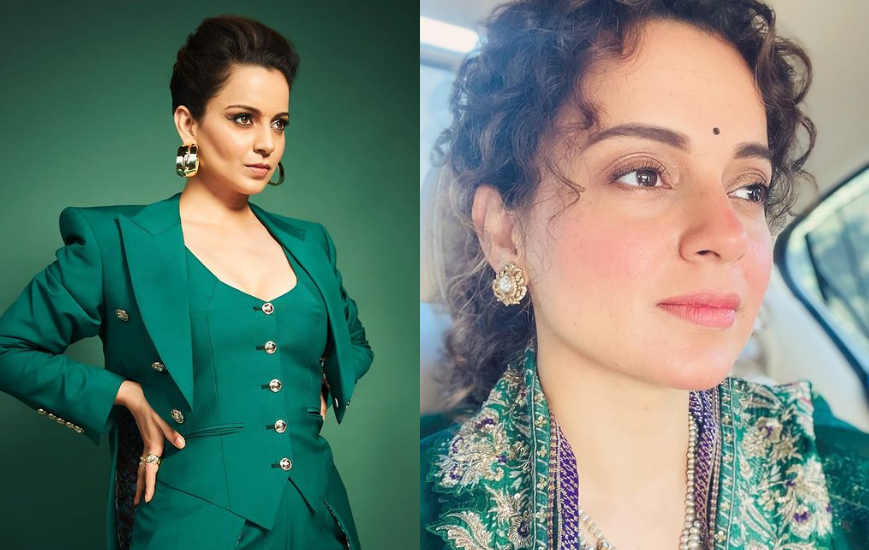 Kangana Ranaut targeted the Congress government over the riots in Rajasthan. She stated that to stop the riots in Rajasthan, we should bring such a government, which does not allow riots to happen. At the same time, Kangana Ranaut also spoke about the question of joining the BJP and joining politics. She stated that at this time I do not have any such plan. Right now, I want to work for Bollywood.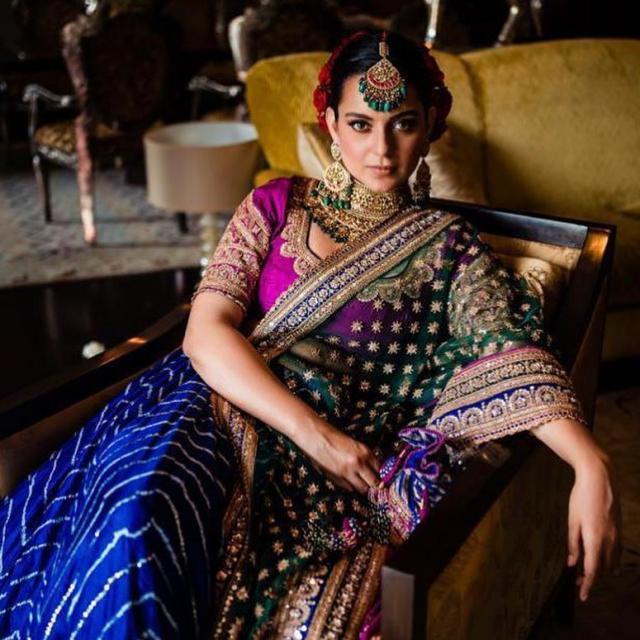 Moreover, Kangana Ranaut has spoken about the negative publicity happening on social media. She stated, "Those who are themselves negative, I find them negative. People who are positive, I find the positive. I think one should raise their voice for all people and always speak against the wrong people. So whenever I get time, I keep my point in front of people through social media."