Mumtaz Refusing Shammi Kapoor's Proposal, Says "Kapoor's Didn't Want To See Their Bahus In Films" Know Here!
Legendary actors of Bollywood, Mumtaz, and Shammi Kapoor were the talk of the town in those days. Mumtaz had refused to marry him and had left everyone in shock. Renowned actress, Mumtaz was one of the most talented actresses of her time and was best known for her tremendous acting skill and crazy dance moves, and she had become headlines after making her debut film, Sone Ki Chidiya.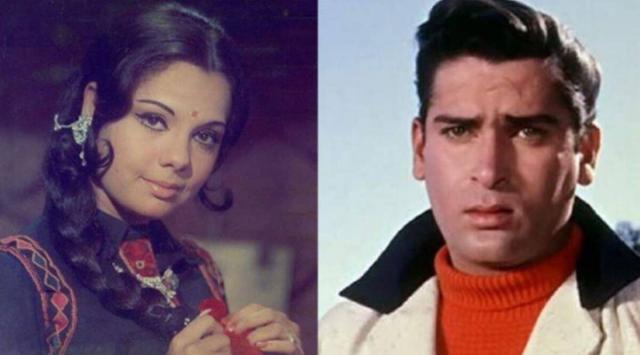 Mumtaz has given some awe-inspiring films in her renowned career, including the likes of Bandhan, Aadmi Aur Insaan, Sachaa Jhutha, Khilona, Tere Mere Sapne, Hare Rama Hare Krishna, and many others. Besides her professional life, her personal life also used to become the headlines at that time. Mumtaz's affair with the legendary actor, Shammi Kapoor was the talk of the town, and the actor Shammi had even proposed to her for marriage. But, Mumtaz had refused Shammi's marriage proposal.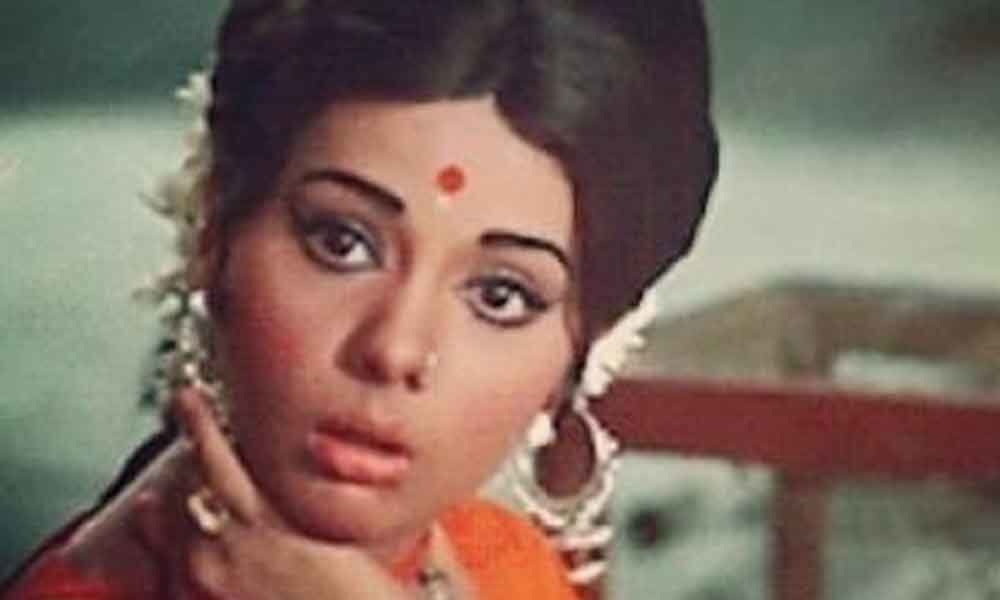 In a conversation with The Times Of India, Shammi Kapoor and Geeta Bali's son, Aditya had spoken about his father's affair with Mumtaz after his mother's death. Aditya had stated that both Shammi and Mumtaz had wanted different things at that point, so they could never become a couple. He had mentioned that while Shammi had clearly wanted someone to look after his kids as he believed that they needed a mother, on the contrary, Mumtaz had wanted to make it big in the Bollywood industry.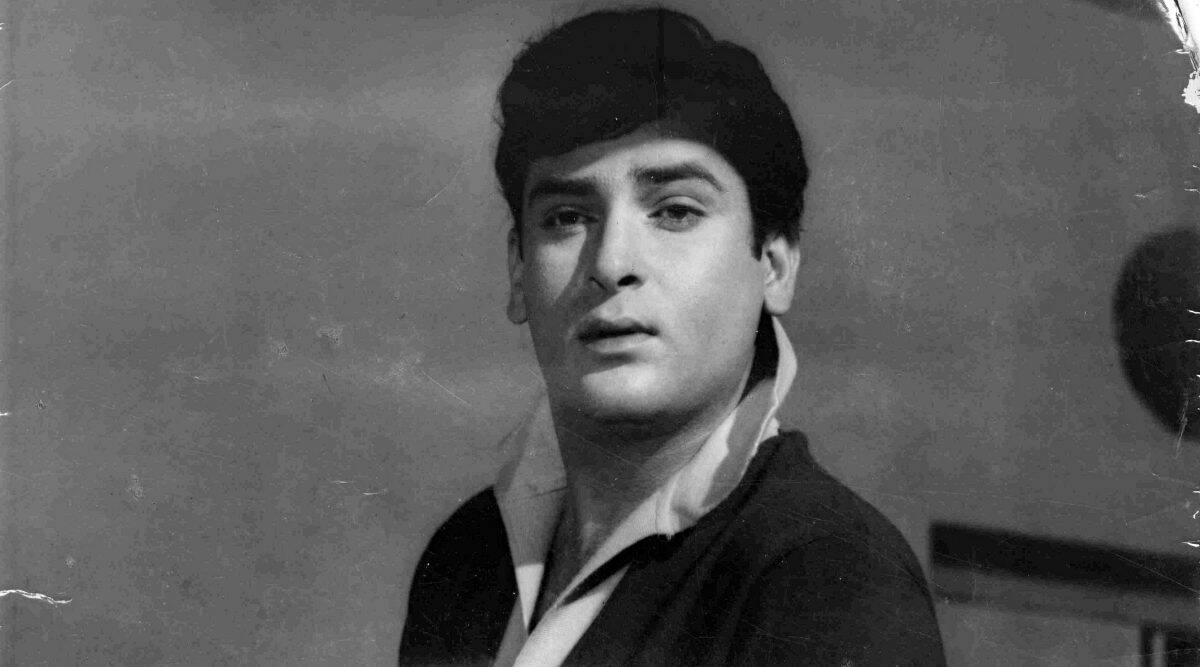 In an interview with The Times Of India, Mumtaz revealed her relationship with actor Shammi Kapoor and disclosed the actual reason behind denying his proposal. Speaking about Shammi Kapoor's marriage proposal, the actress Mumtaz opened up that he was actually in love with her but she was not willing to give up everything to marry him and settle down. Putting that the Kapoor family was too strict, Mumtaz stated: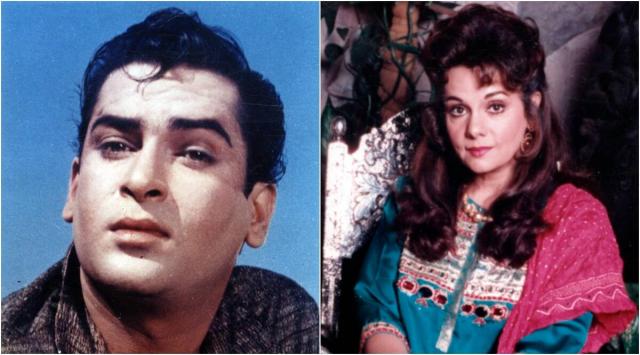 "I joined the industry at the age of 17. So, it was too early in my life to give up everything. Kapoors didn't like it if the bahus in their family were in the film line. I had the responsibility of my family and wanted to make sure that they are kept well."
Furthermore, in the interview, Mumtaz stated that when she had refused the Shammi, people were in sorrow that how could she reject him. She shared that their fans were shocked after all this had happened and added that they used to say that it was impossible. She stated: "Beginning mein believe hi nahi karte the ki Mumtaz can ever refuse Shammi Kapoor because who kaha the aur hum kaha the…zameen aasmaan ka farak tha. Toh logon ko doubt lagta tha. Us zamane mein bolte the ki ho hi nahi sakta. Ho hi nahi sakta ki Shammi ko Mumtaz refuse kare."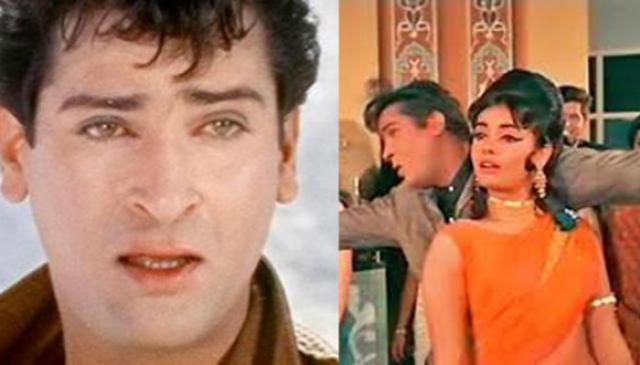 Further, Mumtaz spoke about how Shammi had started doubting her intentions after she had refused him. She disclosed that Shammi had stated that she didn't want to marry him because she had wanted to become a heroine and he had also blamed her that she was never in love with him. In her words: "But, when I refused him, he started doubting ki nai tujhe heroine banna hai isiliye you don't want to marry me, you were never in love with me."