All About The Manoj Bajpayee & Neena Gupta Starrer: Dial 100!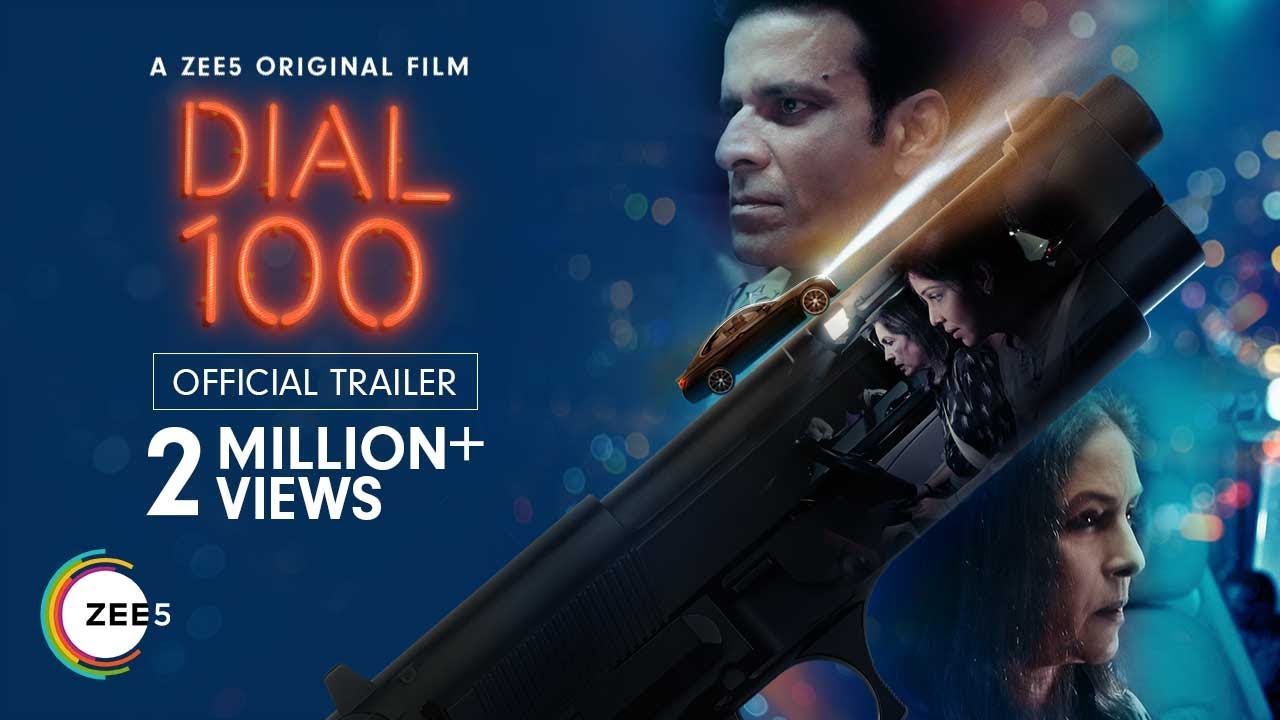 On Tuesday, July 20th, Neena Gupta shared a trailer for her upcoming project Dial 100 on Instagram. This crime thriller is directed by Rensil D'Silva and contains Manoj Bajpayee, Neena Gupta & Sakshi Tanwar. In the film, Manoj Bajpayee plays police officer Nikhil Sood, and Neena Gupta plays Seema Pallav, a heartbroken mother seeking revenge for her son's untimely death.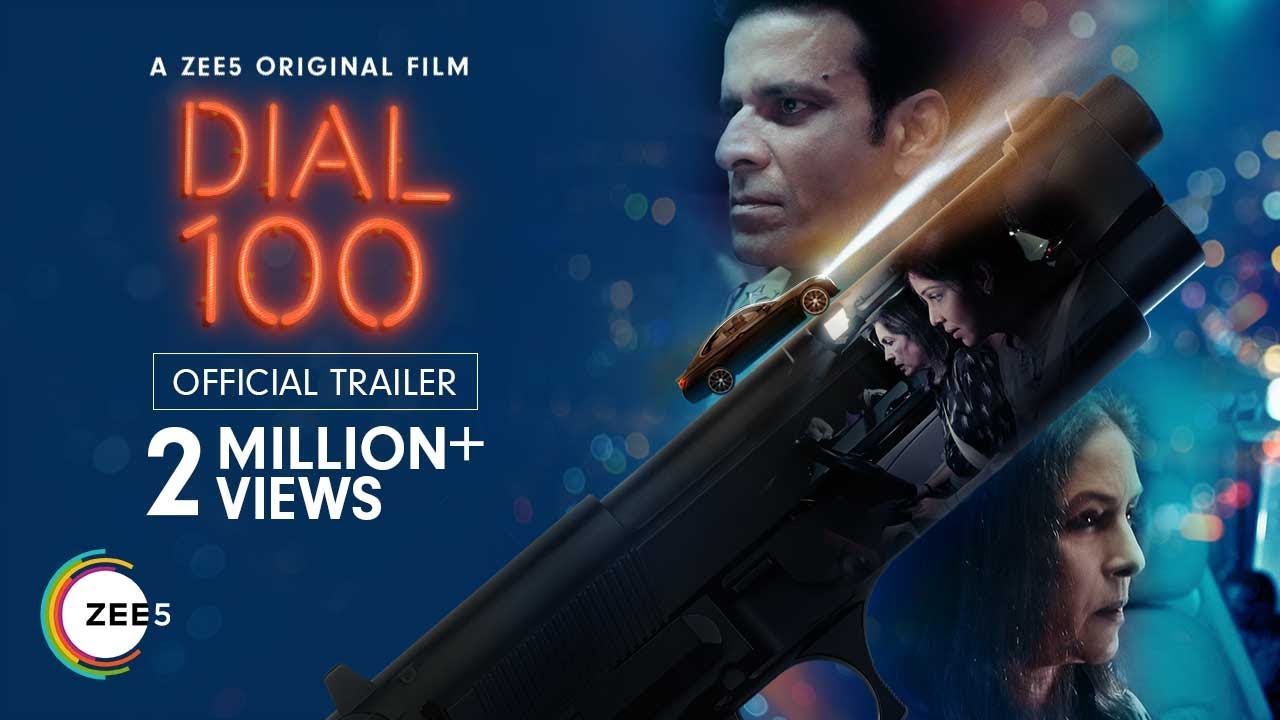 Here is all we know about the new crime drama.
Dial 100 Release Date
This digital crime thriller will be released worldwide on August 6, 2021. On Friday, July 16, the filmmakers announced the release date of this movie with a motion poster, in which Bajapayi can also be seen for the first time. The film was produced by Sony Pictures Films India in collaboration with Alchemy Films and was promoted as a "fast-paced suspense thriller".
Where To Watch 
The upcoming Hindi films will be released digitally on ZEE5. In a statement to India Express, Vivek Krishnani, managing director of Sony Pictures India, stated that he was very happy to have the opportunity to collaborate with ZEE5 during Dial 100's world premiere.
The movie trailer immediately attracted fans with an engaging mystery. Gupta's partner at Badhai Ho, Gajraj Rao, also commented on the trailer with fire emojis with hundreds of fans. The shooting of the film began in December 2020 with locations ranging from places in and around Mumbai.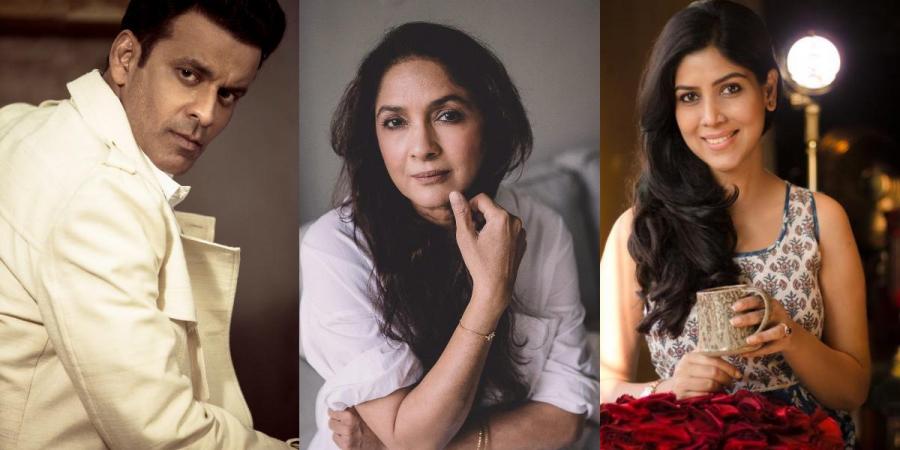 More About The Film 
The film tells the journey of police officer Nikhil Sood (Manoj Bajpayee), who desperately tries to rescue his wife (Sakshi Tanwar) from the kidnapping trap set by Seema Pallav (Neena Gupta). The 2:30 minute trailer contains a plot reminiscent of Halle Berry's 2013 psychological thriller The Call.
Directed by Ren and Niranjan Iyengar, this film promises that fresh and unique content will immediately resonate with the audience. Manoj Bajpayee will collaborate with screenwriter and director Rensil D'Silva in 20 years, with Gupta and Tanwar for the first time. Kurbaan (2009) and Ungli (2014) are the names of the first two directors, D'Silva.