Chitrangda Singh Reveals The Reason Why She Stopped Working For Seven Years After Marriage; Checkout Here!
Bollywood actress, Chitrangda Singh revealed her decision to stop working for seven years after marriage.  Bollywood actress Chitrangda Singh has undergone so much in her personal life. She has been shuffling work and her motherhood duties independently. The actress has usually spoken about the difficulties she has been facing while upbringing her son, Zorawar as a single mother, after her divorce from her ex-husband, Jyoti Randhawa.
Recently, Chitrangda spoke about her decision to stop working after her marriage. For those who don't know, Chitrangda Singh and golfer Jyoti Randhawa were childhood friends. Their parents were family friends, and Jyoti had first met Chitrangda when she was in eighth class. They had tied the knot in the year 2001, and after thirteen years of togetherness, they got separated.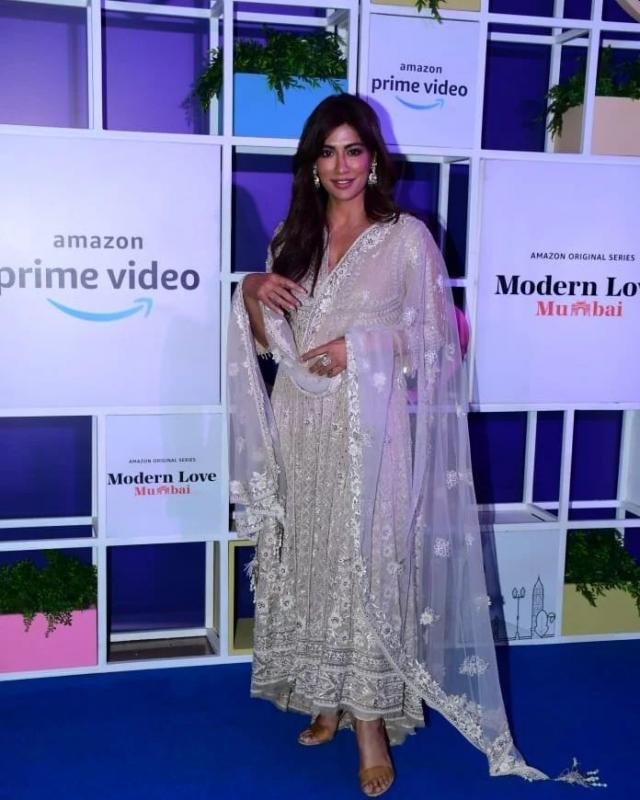 In a recent chat with the IANS, Chitrangda spoke about not working for seven years after her marriage. She mentioned that at times a woman chose their marriage and family over her career. She stated that it happens not because a man stops her from working, but because it is actually how a woman is made. She stated: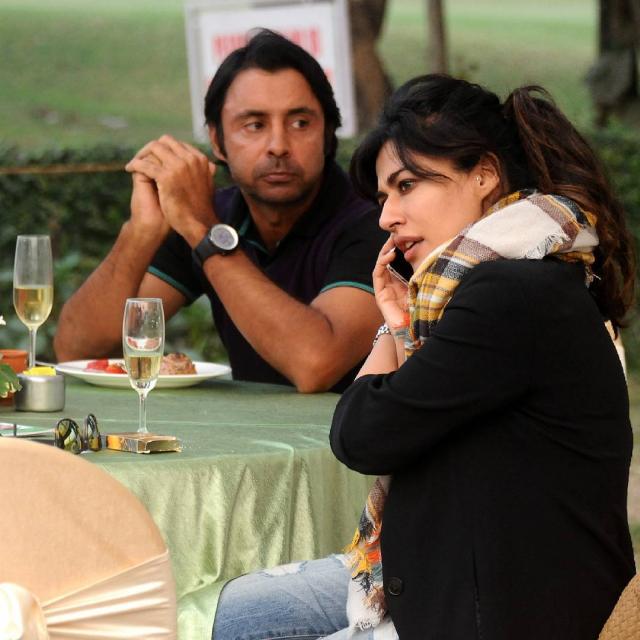 "I think it is not always the men who stop us to pursue our career post marriage, we women also at times prioritize family matters over careers. You see our mental makeup is different, emotionally post marriage and motherhood… At times our priority changes. I stopped working for almost 7 years. It's a complex emotion we have."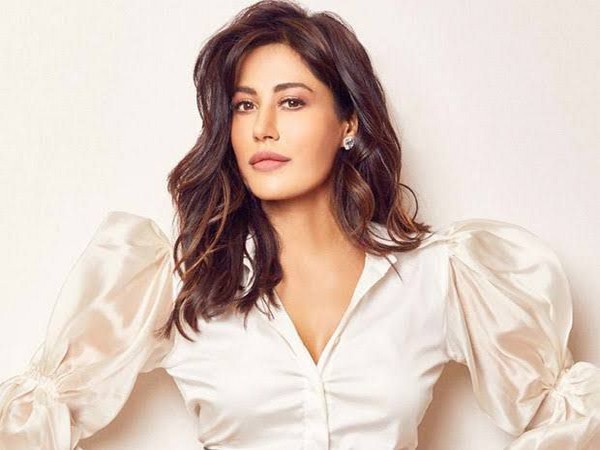 Chitrangda had made her acting debut with Sudhir Mishra's film, Hazaaron Khwaishein Aisi, she was a married woman. Although Chitrangada's continuous manipulation between Mumbai and Delhi had taken an effect on her relationship.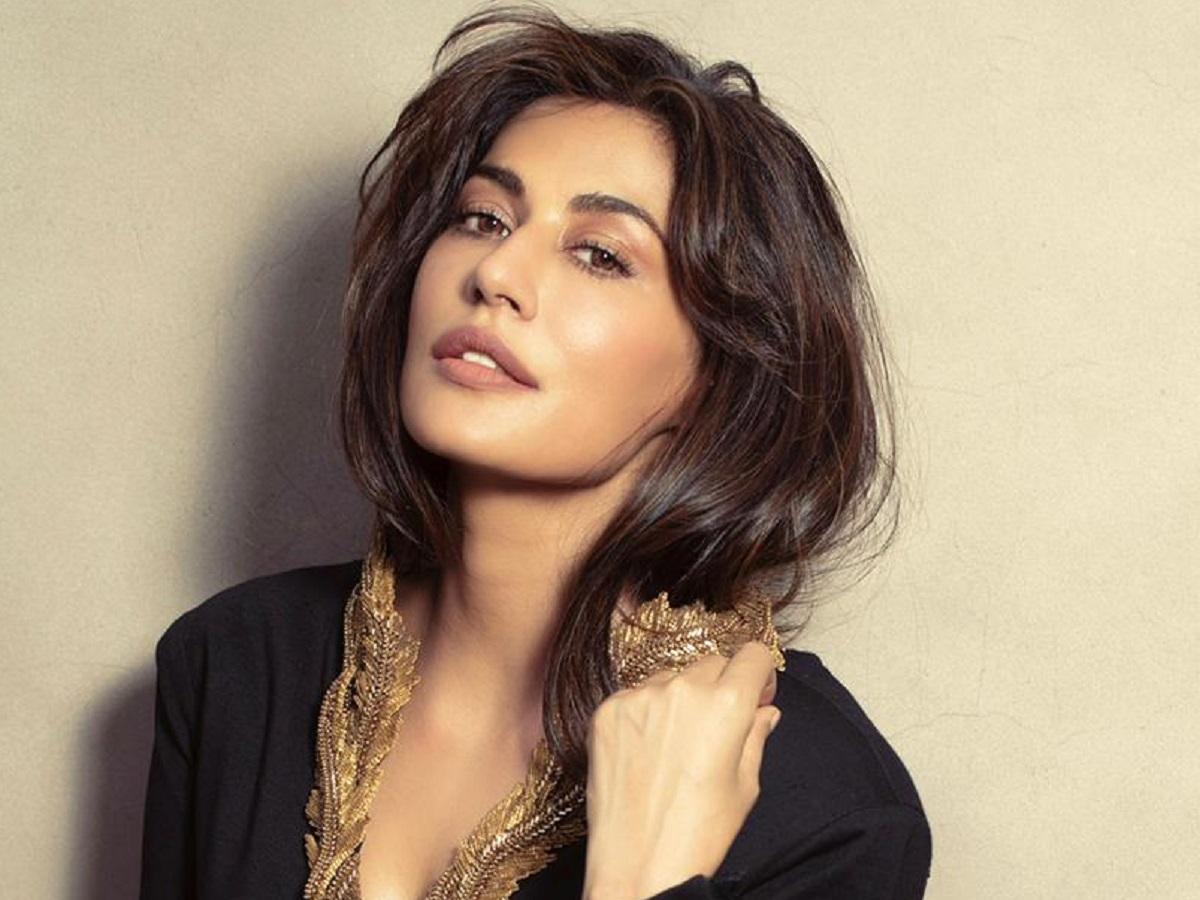 In a media interaction, her husband, Jyoti had announced that Chitrangda's work-life had distressed her husband. Furthermore, he has mentioned that he was trying his best to accept this transformation. The golfer had stated further: "When I played golf, she followed me. Now, when she has an opportunity to do what she likes, I should do the same.
Bollywood actress Chitrangda and her husband the golfer Jyoti had divorced in the year 2013.