Aditya Pancholi Beats Director For Not Making Film With Son Sooraj Pancholi, Complaint Filed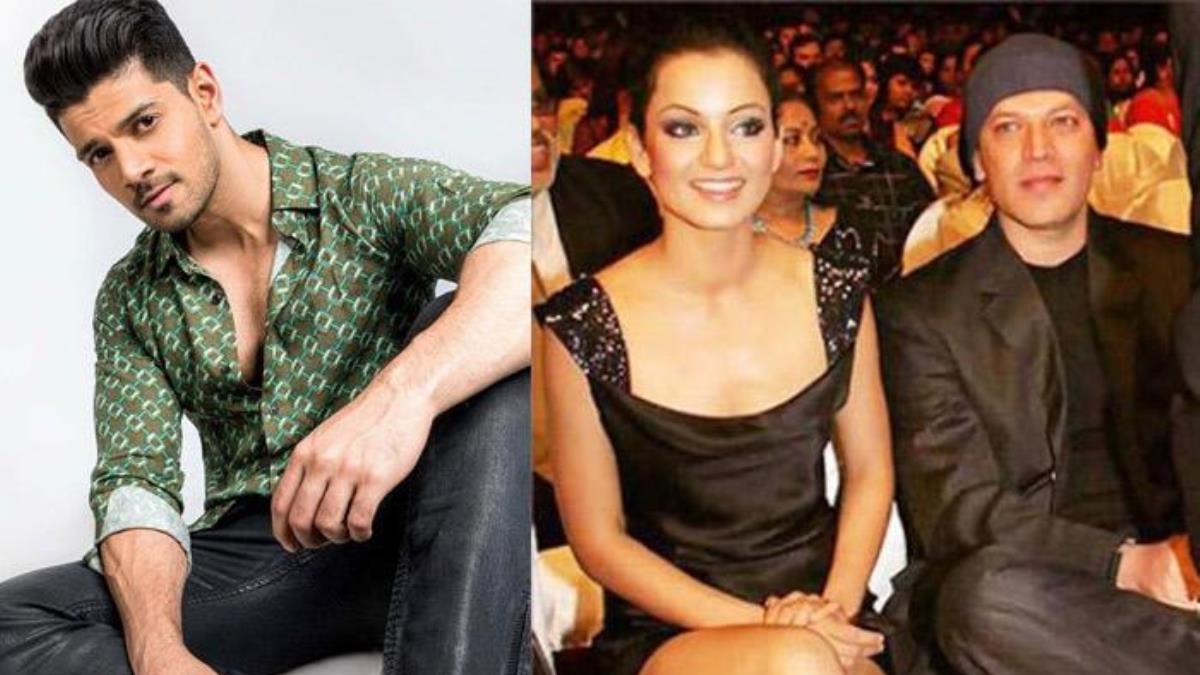 The controversial personality of Bollywood Aditya Pancholi is back in news once again. According to reports, the father of actor Sooraj Pancholi has allegedly beaten a filmmaker for not making a film with his son. A complaint has been filed against Aditya at Mumbai's Juhu police station.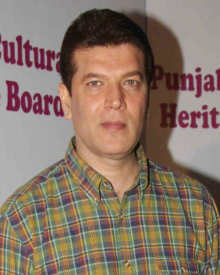 For those who don't know, actress Kangana Ranaut had also filed a complaint against Aditya for assaulting her in the initial stages of her career. The actress was in a relationship with Aditya for a long time but later had to escape as he was trying to assault and torture her physically and mentally.
Aditya Pancholi is also a yesteryear actor who had started his career by working in the television industry. The actor made his debut with 'Shahadat' in the year 1985 and then went on to play many negative roles in films.
According to the latest reports, an FIR has been filed against the actor for threatening the director to kill him and insult him. Aditya allegedly beat up the filmmaker named Sam Fernandes, who has now registered a complaint against Aditya. In the complaint, Sam has mentioned that he had an argument with Aditya and he later beat him up and threatened to kill him.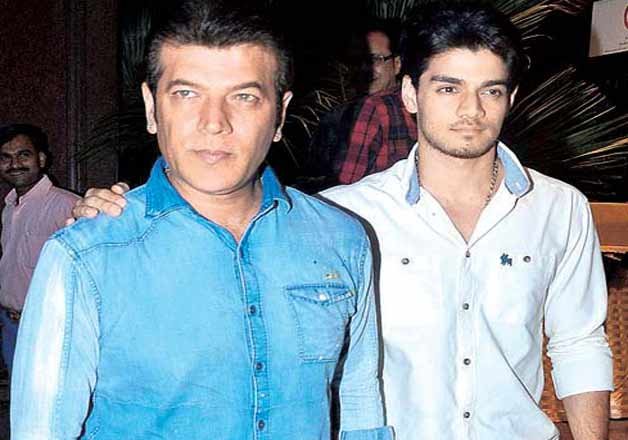 It is being said that the movie which Sam Fernandes was making with Sooraj Pancholi needed more financial investment. The filmmaker has invested 2 crores for the film and his father Sooraj Pancholi invested 50 Lakh more but that wasn't enough as the budget was high. The filmmaker informed about the same to Aditya and also mentioned that no financier is ready to invest their money. Aditya then called the filmmaker to a hotel and later beat him.