Alia Bhatt Blushes On Video Call With Farha Khan After Fans Wishes Her For Wedding; Watch Here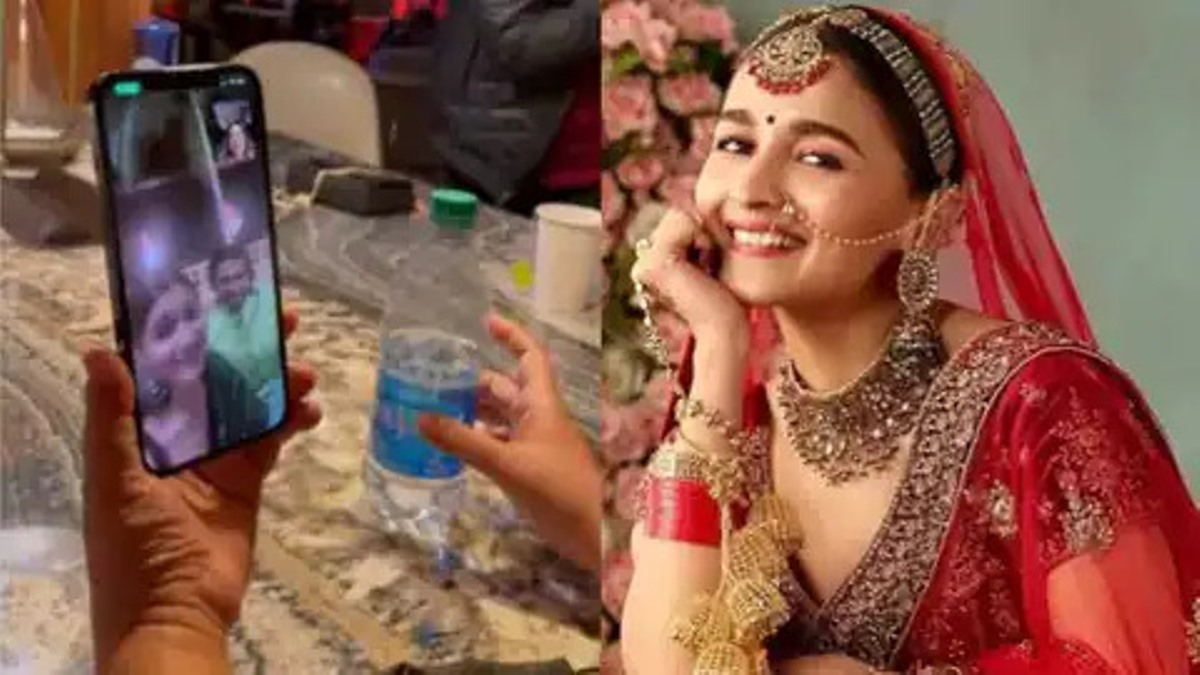 The friends and family of Bollywood diva Alia Bhatt are more than happy as the actress is tying the knot with Ranbir Kapoor. Recently, one of her closest friends and director Farha Khan video called Alia before her D' day, and she was left blushing.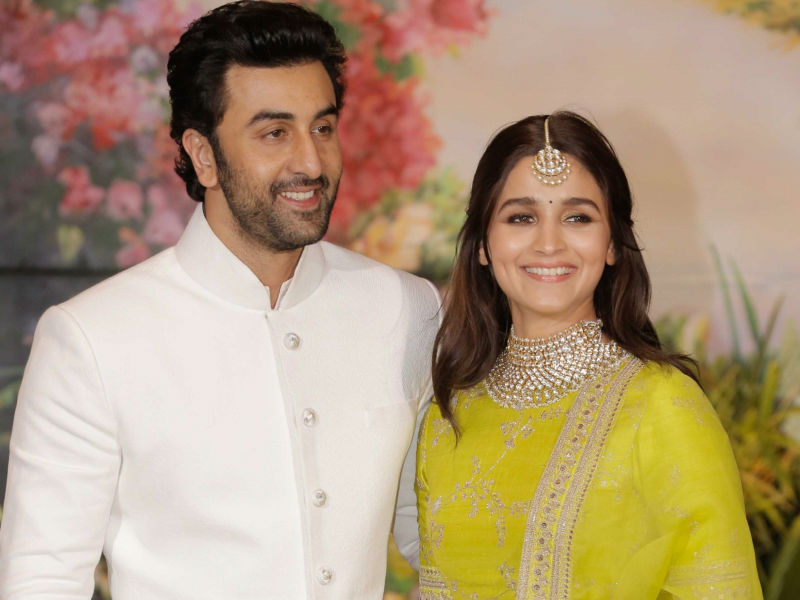 The most renowned choreographer and filmmaker Farha Khan is in Boston, US. She recently called his friend Karan Johar and also had a word with Alia Bhatt. A fan from Farha Khan's workshop recorded a video in which Farha could be seen on a video call with Alia Bhatt. In the video, Farha could be heard asking Alia if she is missing her, to which Alia replied 'A Lot'. A fan then starts screaming in excitement 'Congratulations Alia' and repeatedly said the same thing to the actress. Alia, on the other hand, was seen blushing.
View this post on Instagram
Farha then disconnected the call after sending the actress virtual kisses. In the video, actor Ranveer Singh could also be seen sitting behind the actress and smiling. Alia in the video could be seen wearing a black saree while Ranveer was wearing a light green kurta. The duo was all decked up in traditional attire and we wonder if the video is from Alia's sangeet.
Earlier, Alia Bhatt's uncle Robin Bhatt had confirmed that the stars are finally tying the knot, but both the actors are yet to announce the wedding. However, Ranbir Kapoor's house is decorated with lights including the RK studios ahead of wedding rumors. Both the stars reportedly met on the sets of Brahmastra and started dating eachother.