Ileana Dcruz Shares Photos From Her Beach Vacation With Her Fiends; Checkout Here
Ileana D'Cruz gave her fans a pleasant surprise by dropping beautiful photos from her beach vacation. The actress looked absolutely gorgeous as she flaunted her curves in a white bikini on her Instagram page. Ileana ditched the regular celebration of the Diwali festival and instead went on a beach vacation to celebrate the festival of lights with her friends.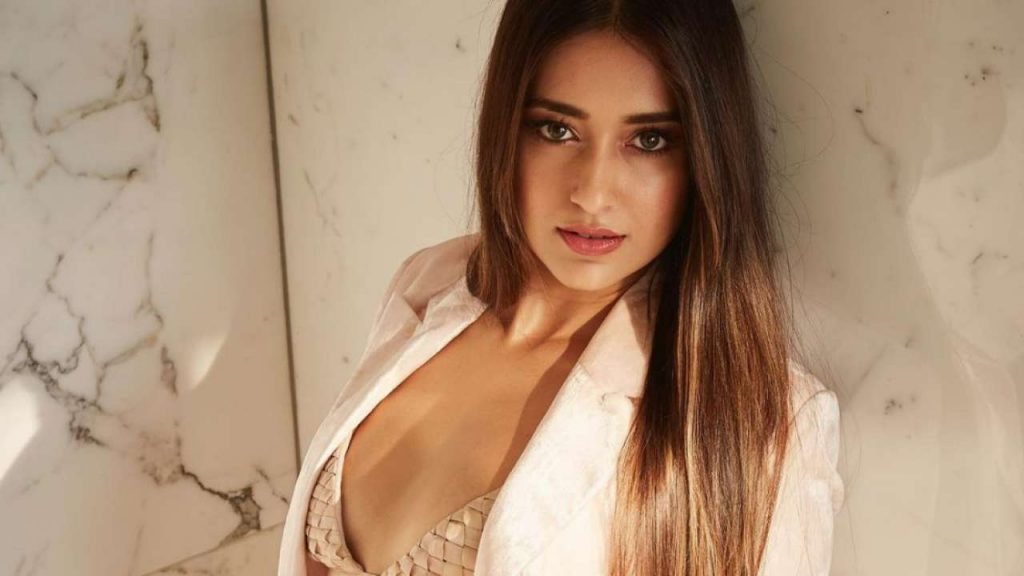 In a series of photos, Ileana is soaking up in the sun and also posing for a silhouette. The actress is also posing with her friends and is smiling her heart out. However, among all the photos, the one that melted her fan's hearts was the one in which she is sitting on the beach with absolutely no makeup and smiling at the camera. The diva is beautifully showing her skin and is looking absolutely comfortable as drops pictures with no filter whatsoever.
View this post on Instagram
The 'Barfi' actress shared the photos with her fans and captioned them, "Surrounded myself with the best kind of light this Diwali And dare I say it #blessed." Earlier, Ileana had opened up about dealing with body issues and how she overcame it. Her recent photos are proof that the diva is comfortable in her own skin and doesn't need to hide anything.
View this post on Instagram
Earlier, Ileana D'cruz was spotted among Katrina Kaif's birthday gang where the actress had took off to Maldives to celebrate her special day. there were also rumors that Ileana is dating Katrina Kaif's brother Sebastian. Ileana was a part of the selfie which the actress had dropped which also featured director Anand Tiwari, Vicky Kaushal, Katrina Kaif, Sebastian, Ileana and others.