Alia Bhatt Talks About Vacationing With Ranbir Kapoor, Says, "He Clicks The Best Instagram Pictures" Check It Out!!!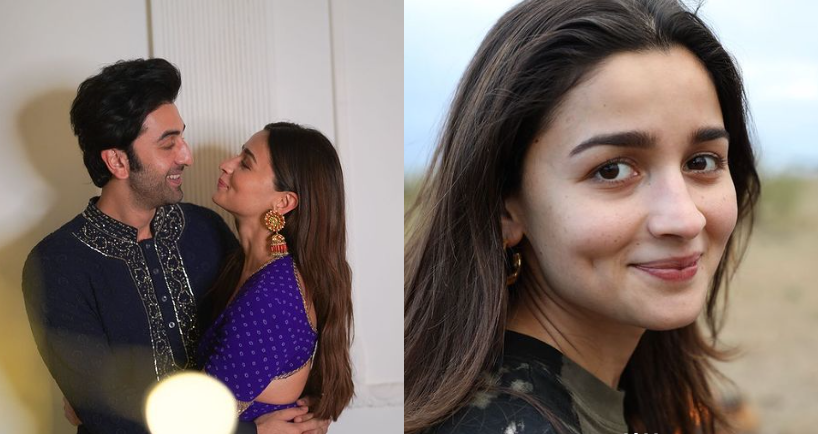 Alia Bhatt spoke about vacationing with Ranbir Kapoor and opened up about how he clicks the best pictures of hers. In a conversation with Filmfare, Alia Bhatt spoke about holidaying with her soon-to-be husband, Ranbir Kapoor. Actress Alia Bhatt disclosed how Ranbir jokes about her taking pictures for Instagram and also called him the perfect Instagram boyfriend as he takes the best pictures of her.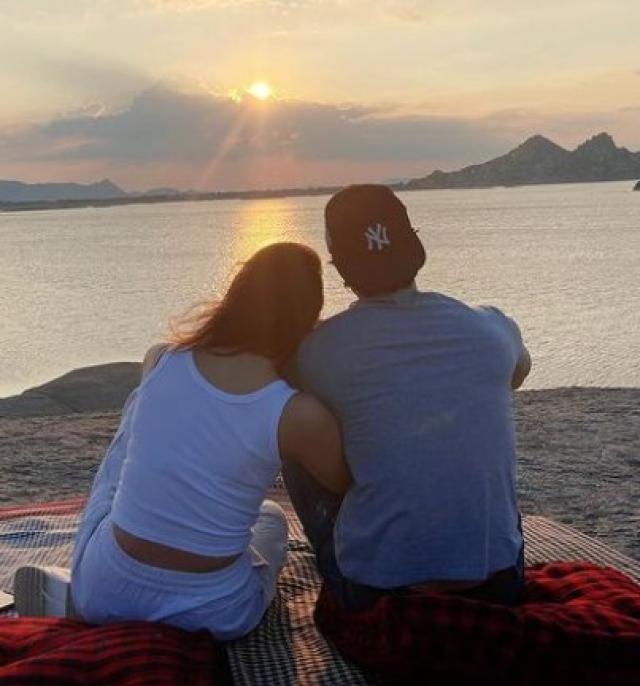 While sharing details about the same, Alia Bhatt stated: "There's like a joke when I go for my holiday or something like that and wherever I am, because Ranbir is not on social media, he's like 'you want one for the gram? Do you want an Insta pic?' Like it's become like a joke, there's one Insta pic that you click. He's great, he clicks the best Instagram pictures."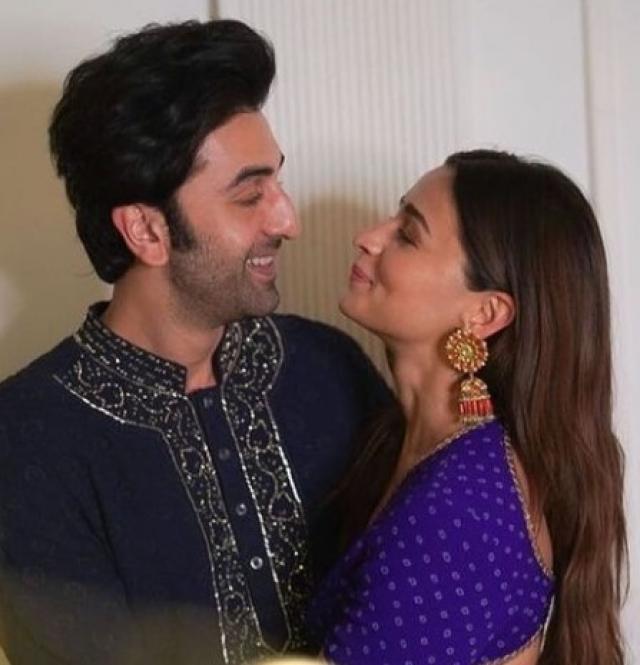 When the cast of Brahmastra had revealed the poster of the film and had confirmed the release date of the much-awaited film, the actress Alia Bhatt had questioned Ranbir Kapoor if he recalled the first day when it had all begun. To this, Ranbir had joked, "You mean, when 'WE' started?" Flaunting how he is the best boyfriend.
Ranbir Kapoor had not just divulged the exact date and place but had also shared one of the adorable moments of their relationship. He had stated: "2017, 1st of January, Israel, Tel Aviv. And, I remember there's a picture on your Instagram that you put the next morning with a black ganji and a leather jacket which, by the way, she sent to me 15 minutes before she put it on Instagram."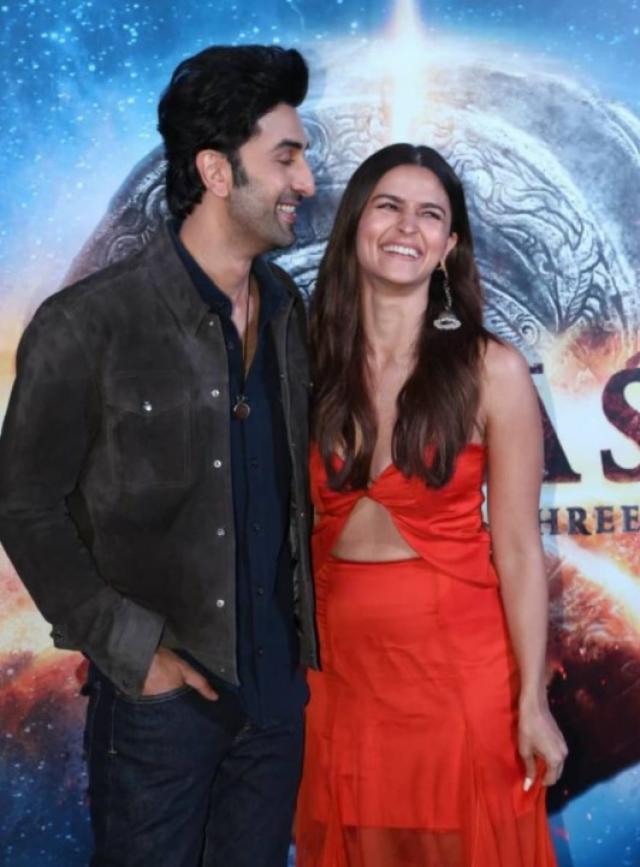 A few months ago, Bollywood diva Alia Bhatt had shared a picture of herself, which her boyfriend, Ranbir Kapor had clicked. Along with this, she had mentioned her wish of being clicked by Ranbir Kapoor for her whole life. She had written: "All I need is sunsets & you ..…. taking my pictures."