'The Family Man' Fame, Priyamani Talks About Being A Plus-Size Person, Slams Trollers; Read On Here!!!
South Indian actress, Priyamani spoke about being a plus-size person and moreover gave a befitting reply to trollers, who make memes on her. Indian actress, Priyamani is winning hearts with her outstanding acting skills in characters in 'The Family Man 2' and 'His Story'. Her millions of fans love her for her acting skills and enjoy her prowess in acting.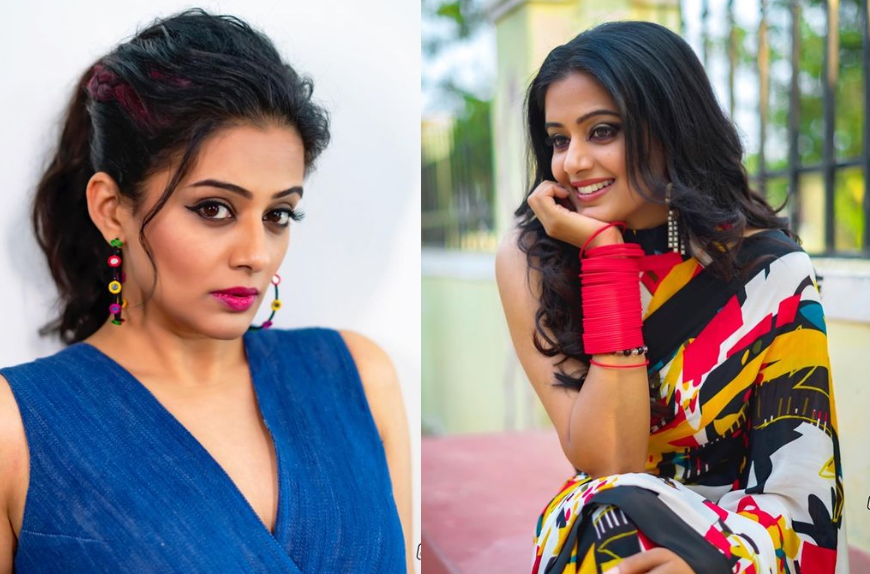 Although she frequently becomes the prey of trolls for her outfit style to her weight. In a recent conversation in a media interaction, the actress Priyamani gave a befitting reply to the trollers. In 2017, Priyamani had tied the knot with Mustafa Raj, a businessman. Though the couple had hit the limelight when Mustafa's first wife, Ayesha had called their wedding illegal. Ayesha had also alleged that she had not gotten divorced from him. Although Mustafa had called it a money uprooting scheme.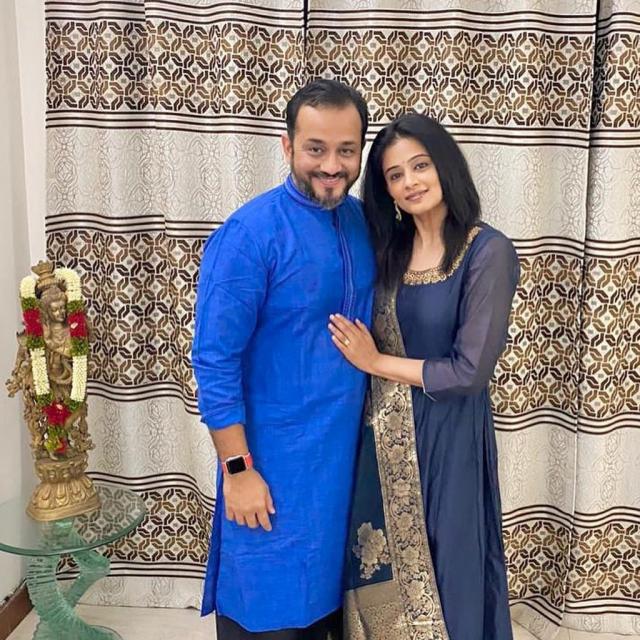 Recently, in an interview with Zoom, Priyamani spoke about being a plus-size person. Priyamani stated that she would never go for hard workouts. She believes in taking time out for herself rather than mindlessly browsing her phone. She mentioned:
"I would not say go for a heavy workout. But being happy is of utmost importance. It is okay even if you are a plus-size person. Focus on what is needed rather than just browsing on your phone and doing nothing. Shell some time out to do what you love and take care of your health positively. Engage in a light workout or just do some household chores to get the body moving.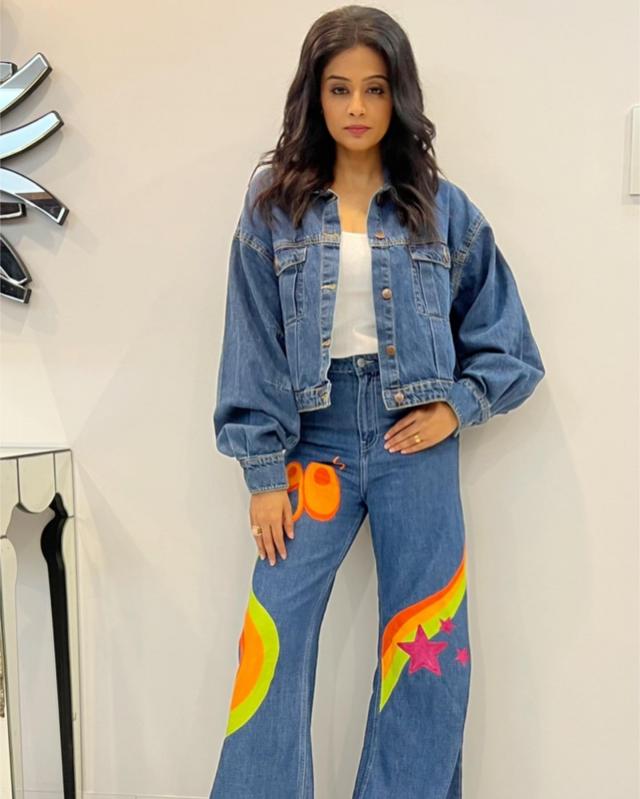 Further, she called out trollers and expressed that at times there are some hard-to-digest comments, but she just clearly blocks them and moves in life. "Social media is just part of your life and not your life. I like to show only what I want to show to the fans. If they like me for that good even if they don't it's okay. Trolls feel that they have the authority to say what they want to say. Some people might take it very seriously. Social media is tricky. You don't have to show everything to your fans and followers. Sometimes I even enjoy a few memes they make about me. I share it and have a good laugh, but at certain times a few comments are too harsh to digest. I straight away block such trolls."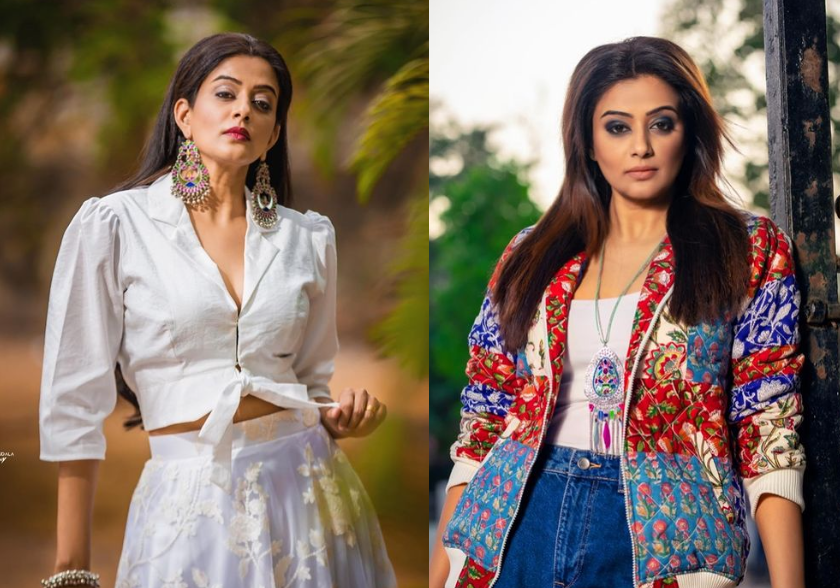 On the professional front, currently, actress Priyamani will be next seen in the film, Maidaan, with co-star Ajay Devgn.