Akanksha Juneja Reveals She Was In An Abusive Relationship For The Last 3 Years; Read On!!!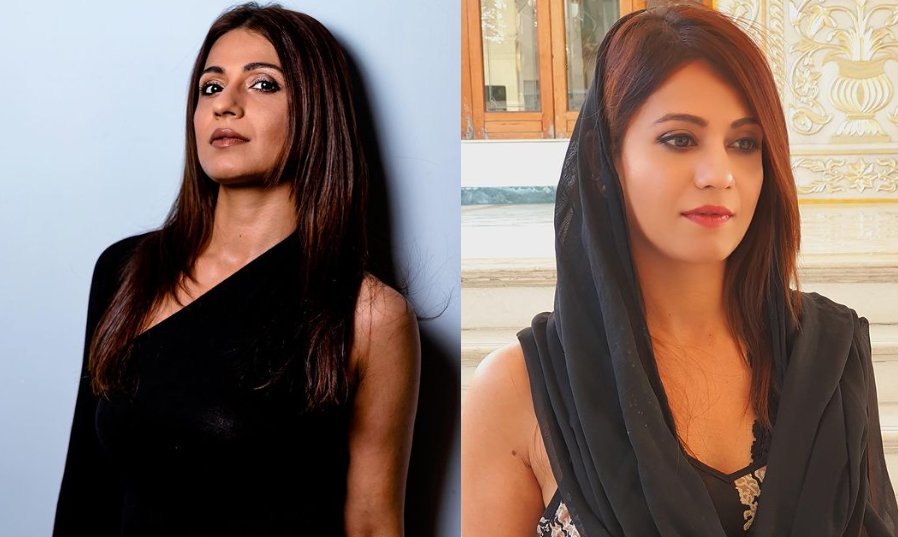 In a recent interview, 'Saath Nibhaana Saathiya 2' actress, Akanksha Juneja talked about how she had been in an abusive relationship for the last three years. Telly actress, Akanksha Juneja started her acting career in the entertainment industry with the show, Mahayatra. Later on, she had starred in a series of television serials like C.I.D., Bade Achhe Lagte Hain, The Adventures of Hatim, Adaalat, Ishq Mein Marjawan, Ishqbaaz, Saath Nibhaana Saathiya, and many more.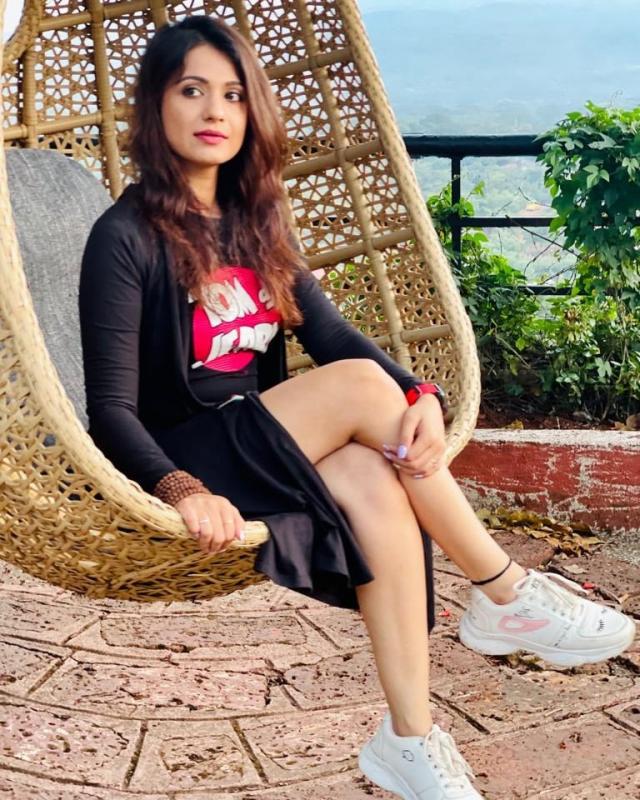 In an interview with the ETimes, Akanksha Juneja revealed her relationship and stated that she's single at the moment. The 32-year-old Akansha was asked whether there's any specific reason behind her singlehood or if it's like she's waiting for the right soulmate. To this, she expressed that she is happily married to her work at the moment. Although, she also added and admitted that it was her pathetic experience in her past relationship that scares her even to this very day. Further, she had been in a serious relationship with someone for three years, she stated: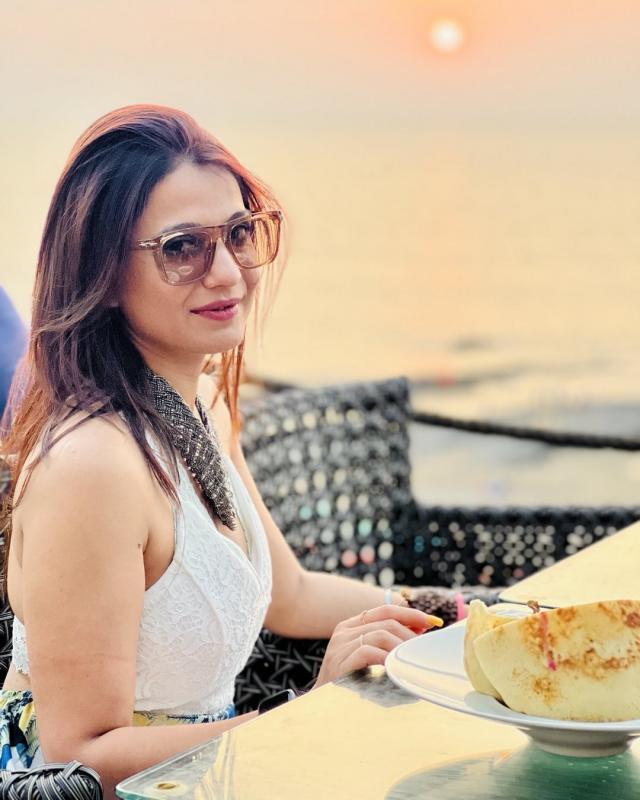 "Actors' relationships issues have always been under the radar. I have no reason to lie or hide my relationship status -I love the fact that I am single at the moment and am happily married to my work. Having said that, I haven't been single all my life. I was in a serious relationship and that continued for three years."
Moreover, in the same conversation, Akanksha Juneja surprisingly opened up that she was in an extremely abusive relationship. She stated that her boyfriend used to assault her during their arguments or fights. Akanksha also accepted that she had made a horrible mistake by forgiving her boyfriend as he used to apologise to her after assaulting her physically.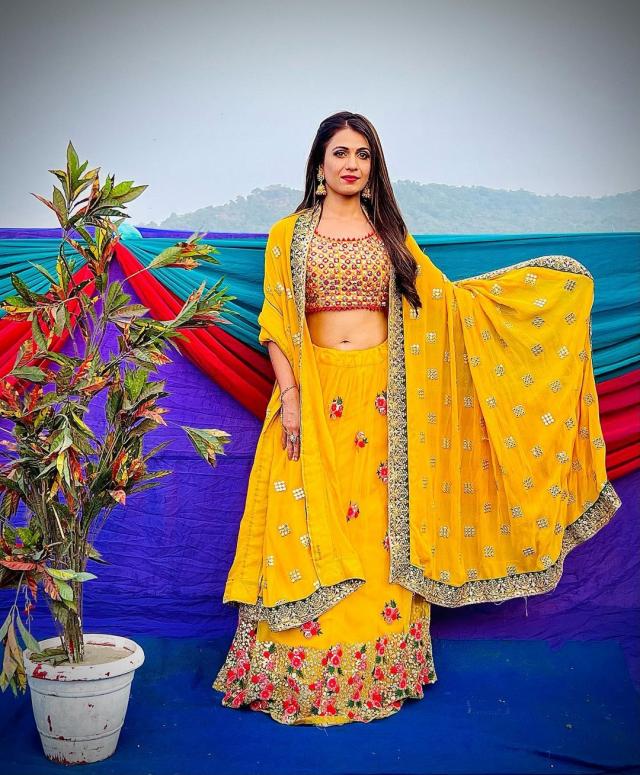 In the same conversation, further Akanksha Juneja accepted that her last relationship, which was an abusive one, is the main reason behind her singlehood. Although she admitted that she isn't a lonely or depressed person now because of the lack of a partner. But she also holds on to the idea that having a good and understanding partner in life is indeed no harm. She stated: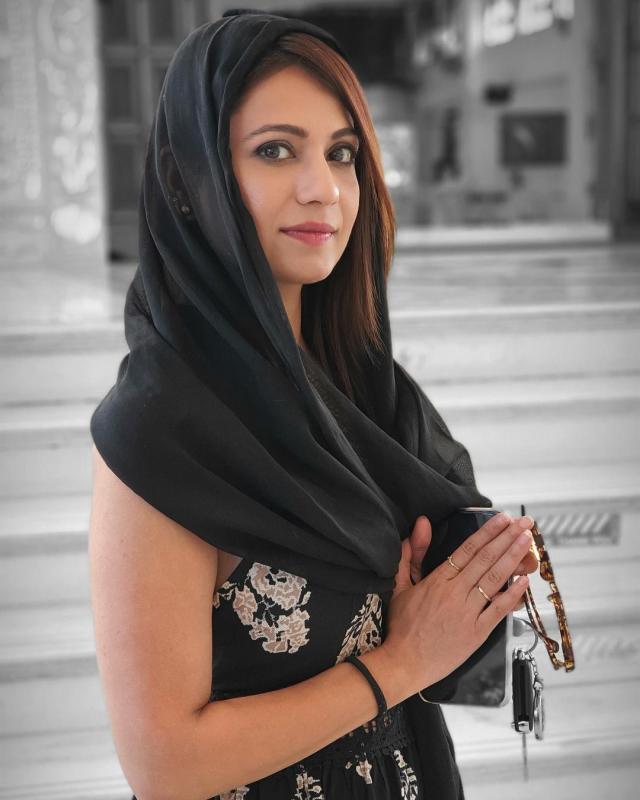 "If there's no respect in a relationship, nothing else matters. So the reason for me being single is the last abusive relationship I was in. There was a point when I used to lose my cool and couldn't focus on my work and my life was in a mess. And I used to feel depressed for days, finally I decided to end it. It's not like I am lonely and miserable without a partner, but I wouldn't mind getting into a relationship with the right person. Yes, my previous experience has made me a bit scared and apprehensive, so I can't commit to anyone that easily."
On the work front, Akanksha Juneja is currently seen in the television show Saath Nibhaana Saathiya 2.