'My Life Was Coming To End' Divyanka Tripathi On Her Breakup with Sharad Malhotra After 8 years of Relationship
Divyanka Tripathi and Sharad Malhotra were once the most adorable couple in the Television Industry. the couple met on the sets of 'Banoon Mein Teri Dulhan' and started dating. The couple had been together for 8 years before both decided to call it quits. The fans and followers of the couple were left heartbroken as they were expecting the couple to tie the knot.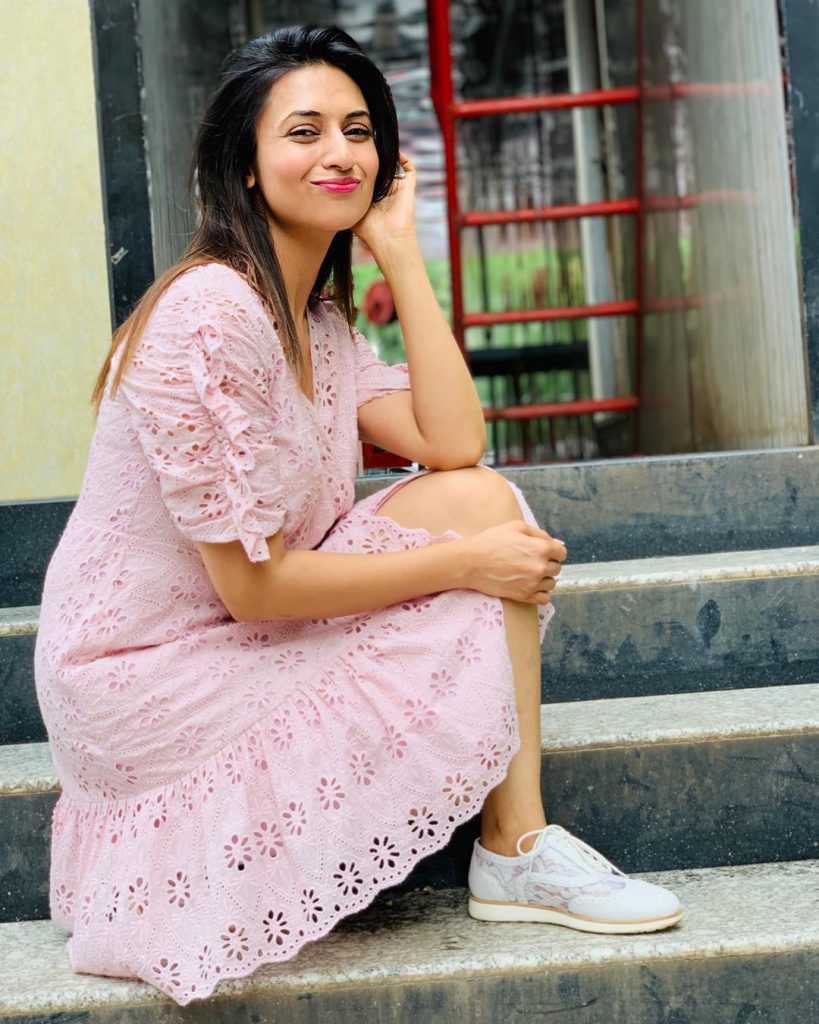 However, as they say, whatever happens, happens for the good. Today, Divyanka is happily married to another television actor Vivek Dhaiya. Sharad has also tied the knot with Ripci Bhatia, but things were not easy when Sharad and Divyanka were parting ways after 8 years. In an interview, Divyanka revealed that after 8 years of being in a relationship she felt like her life was coming to an end. "I tried everything and became superstitious. I would meet all sorts of strange people and ask them if someone has done something on him. How could it happen after 8 years?"
However, the actress added that after some time she realized that it was not meant to happen. "I realised if you have to go to such lengths for someone's love, then is it really love? It's better to stay alone," she said.
Sharad Malhotra, on the other hand, admitted that he was immature when he decided to end things with Divyanka. He said that his relationship with Divyanka Tripathi was beautiful but when the question of marriage opped up he became cold feet. He said his close friends told him he has made a mistake after the breakup.