When Alia Bhatt's Cousin Emraan Hashmi Advised Katrina Kaif To Breakup With Ranbir Kapoor On National TV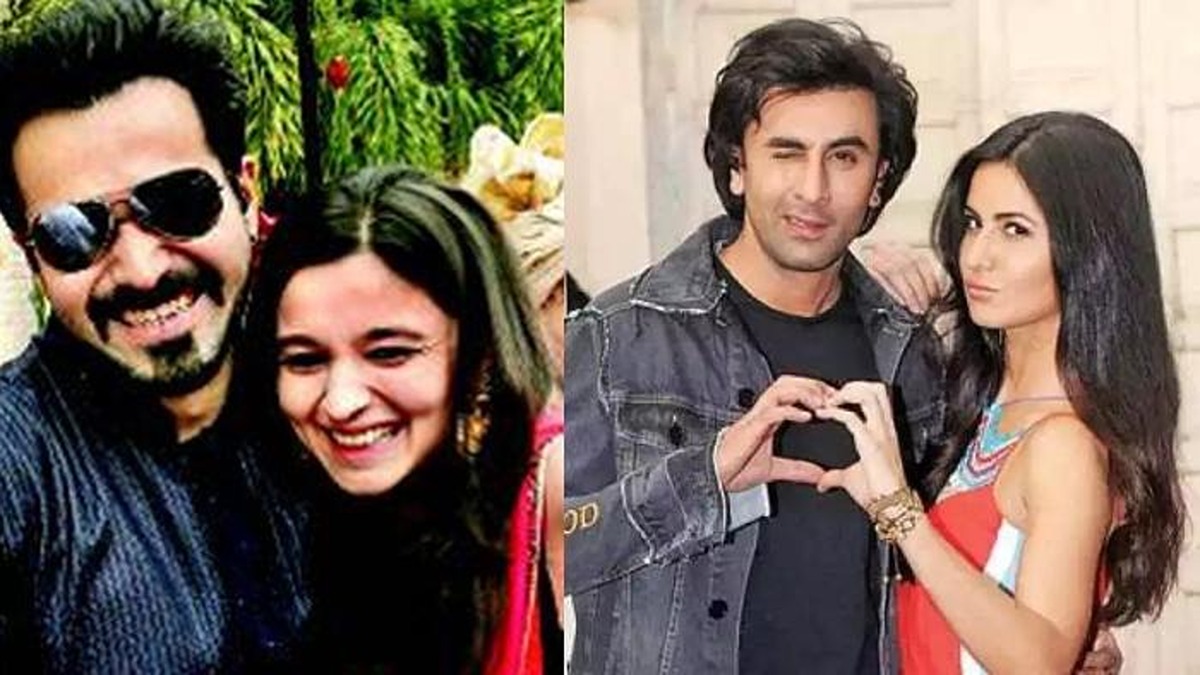 Emraan Hashmi has earned the label "serial kisser." Yet, it is not just his kisses that have given him a household name in India, but also the fact that no other actor can compete with Emraan when it comes to the music of their movie. Extremely superb music is something you can always expect from Emraan Hashmi's movies.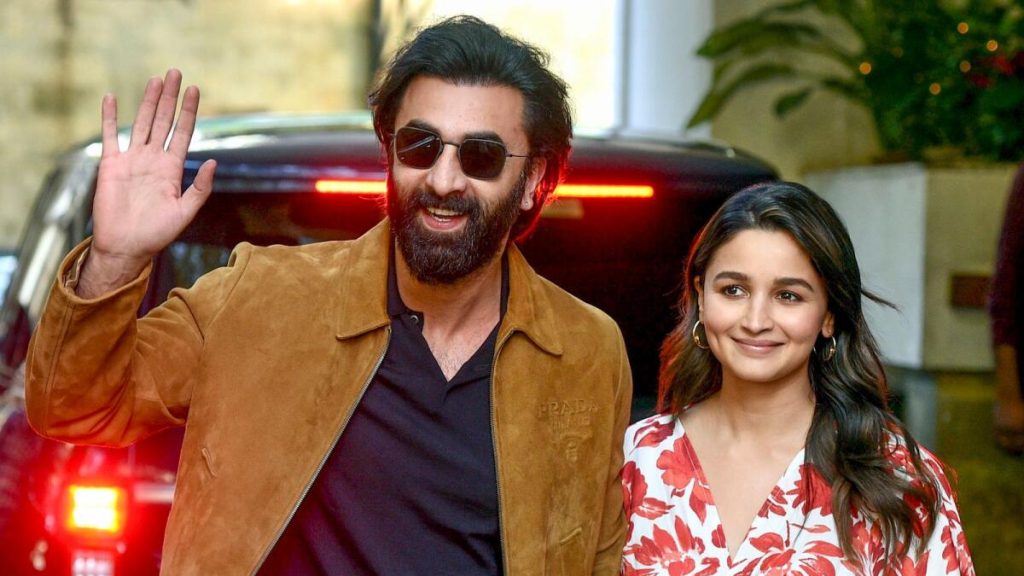 Emraan Hashmi's professional life is pretty intriguing since he has played practically every type of character possible because he enjoys experimenting with his appearance and versatility as an actor. His personal front, like his professional front, is full of enthralling insights such as Emraan Hashmi and Alia Bhatt are cousins. For the uninitiated, Emraan Hashmi's paternal grandmother, Meherbano Mohammad Ali, was a well-known Indian actress named Purnima Das Verma.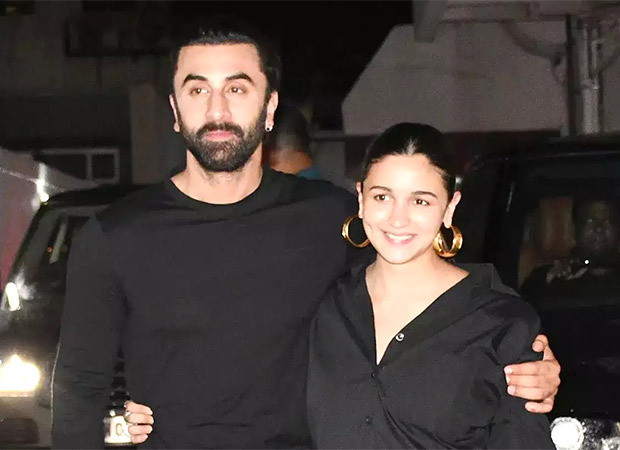 Now, coming back to the topic, did you know that Emraan Hashmi once advised Katrina to dump Ranbir Kapoor on National Television? Yes, you read that right, Emraan Hashmi and his uncle, Alia Bhatt's father Mahesh Bhatt, appeared on Karan Johar's discussion programme Koffee With Karan. When Karan Johar asked Emraan for one piece of advice for Ranbir Kapoor during the rapid-fire round, he answered, "Avoid playing the ladies' guy cliché." The press is more interested than you." He added, "Lose him," when questioned about Katrina Kaif.
Not only that, but when KJo asked him what he wanted to take from Ranbir Kapoor, he said, "His girlfriends."
See the video below:

Not just Emraan Hashmi, but also Mahesh Bhatt, thought Ranbir Kapoor's Barfi was overrated. When the filmmaker was also asked to name a biopic based on Ranbir's life, he answered stating, "Ladies' man."
Meanwhile, Ranbir is preoccupied with two projects at the same time. The actor returned to work just a few days after his nuptials. RK was seen at the airport on his way to the Animal shoot. Sandeep Vanga Reddy's directorial features the actor opposite Rashmika Mandanna.