Yo Yo Honey Singh Domestic Violence Case: Wife, Shalini Singh Reveals He Never Wore His Wedding Ring, Says, "I Felt Like An Farm Animal Being Treated Cruelly"
Singer Honey Singh has landed himself in a trouble again. And this time it's his wife Shalini Singh who has filed a domestic violence case against him. This piece of news has left everyone startled. The couple has been together for seventeen years. They were childhood sweethearts and had taken the nuptial plunge on January 23, 2011.
In a shocking turn of events, Honey Singh's wife, Shalini, has filed a plea in Delhi's Tis Hazari court against the rapper. According to a report in India Today, Shalini accused her husband of domestic violence, sexual violence, mental harassment, and financial fraud. The court has even passed interim orders and restrained Honey Singh from disposing off his jointly owned property.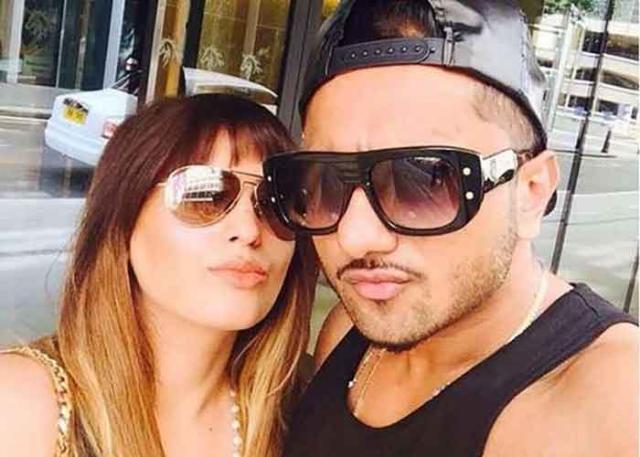 According to a report in PTI, Shalini had accused that her husband used to beat her and she was under constant fear as his family used to threaten her of physical harm. She also alleged that her husband's family have physically assaulted her for 10 long years. She revealed that her family broke her mentally and emotionally and she started identifying herself as a farm animal being shepherded from here to there while being treated cruelly.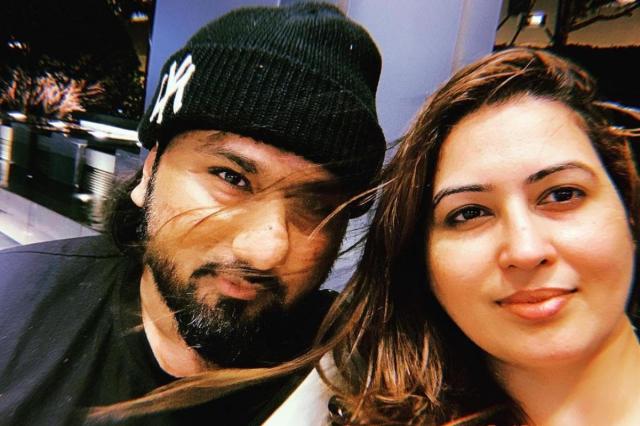 She added that he also stopped wearing his wedding ring saying that it's not good luck for him to be wearing diamonds. She even revealed that once her father-in-law walked into her room in an alcoholic condition while she was changing clothes and grazed hands over her chest.