"Ye Karta Kya Hai?" Orry Aka Orhan Awatramani Finally Answers The Most Asked Question
For the past some time, netizens have been noticing Orhan Awatramani at every event with star kids. Orhan also known as Orry has been spotted with actresses like Janhvi Kapoor and Sara Ali Khan and others at various parties. Whenever He gets captured with the Bollywood stars a lot of the netizens in the comment section wondered what does he for living. Some internet users also wanted to know why is he always surrounded by actors.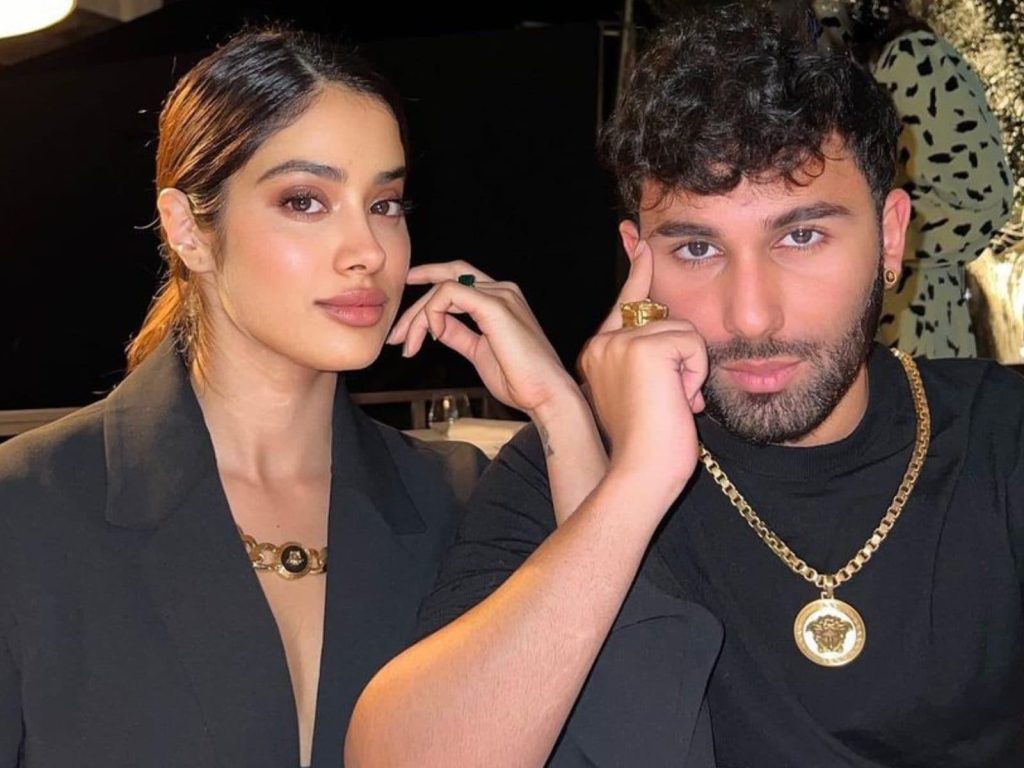 However, now in a conversation with a known magazine, Orry himself has answered the most asked question. While speaking with the magazine he said he will tell them what he said in his first job interview with his boss. "You know, ma'am, growing up I wanted to be an aeronautical engineer. But what am I today? I'm a singer, a songwriter, a fashion designer, a creative director, a stylist, an executive assistant, a shopper, and sometimes a football player, I don't know. I feel like life is about having dreams," he said.
He then added that one has to inflate their dreams and give them wings to fly. He mentioned that he looked into the eye of her boss and said he is the kind of person to whom if you will ask to paint a wall, he will paint the entire house.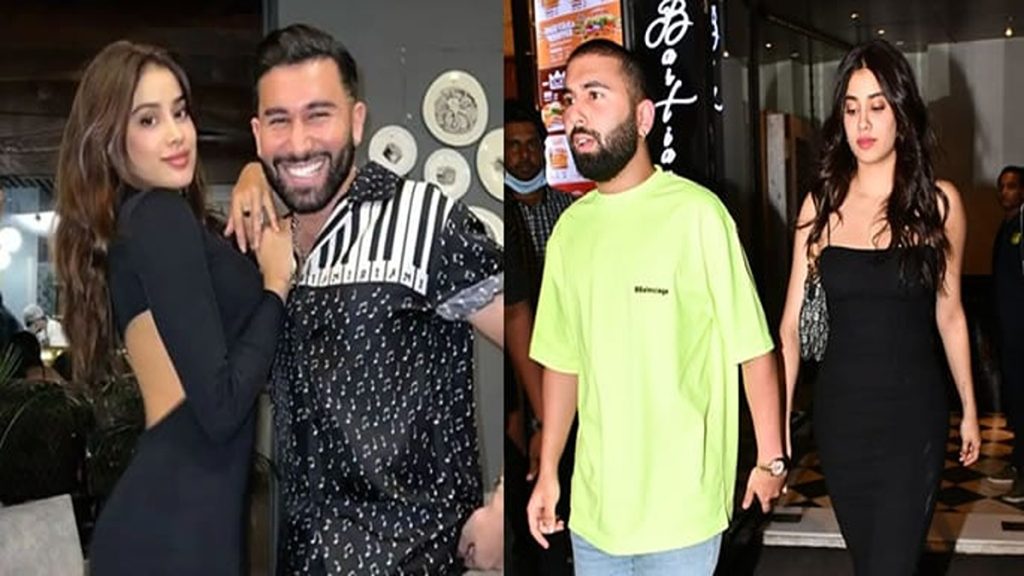 Meanwhile, there were rumors that Orry and Janhvi Kapoor are dating each other. But later the actress clarified that he is a good friend of hers and really trusts him. Now, the reports are suggesting that the actress is now reuniting with her ex Shikhar Pahariya.