Shah Rukh Khan's daughter, Suhana Khan, enjoying a sunny "last day" in Portugal
Even before Shah Rukh Khan's daughter Suhana Khan made her debut in the film, she was called Headturner. Suhana is said to be on vacation in Portugal. On Friday night, she shared a photo on Instagram with the caption "The Last Day," hinting that his vacation is coming to an end.
The new image came two days after it was last published. was spotted posing in a stunning red dress.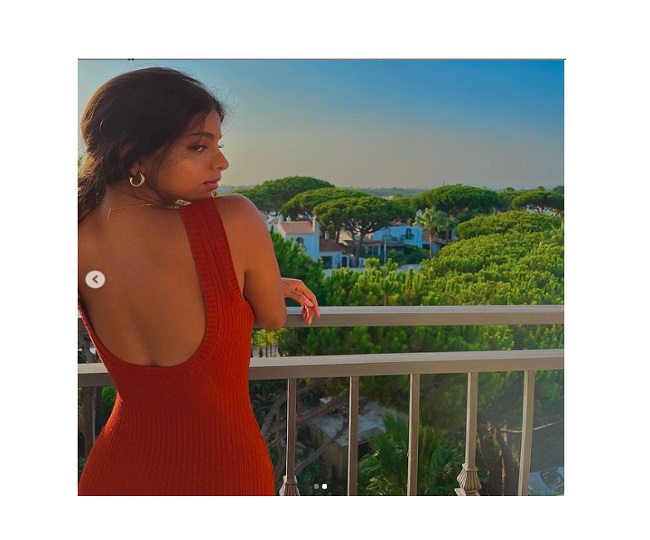 Earlier this month, Suhana was in Belgrade with her mother Gauri Khan. In Belgrade, Gauri and Suhana pose in front of the Church of Saint Sava. She shared the pictures with a caption that read, "Creative benefits that a designer gains is influenced by the amount of traveling they do # exploring new destinations."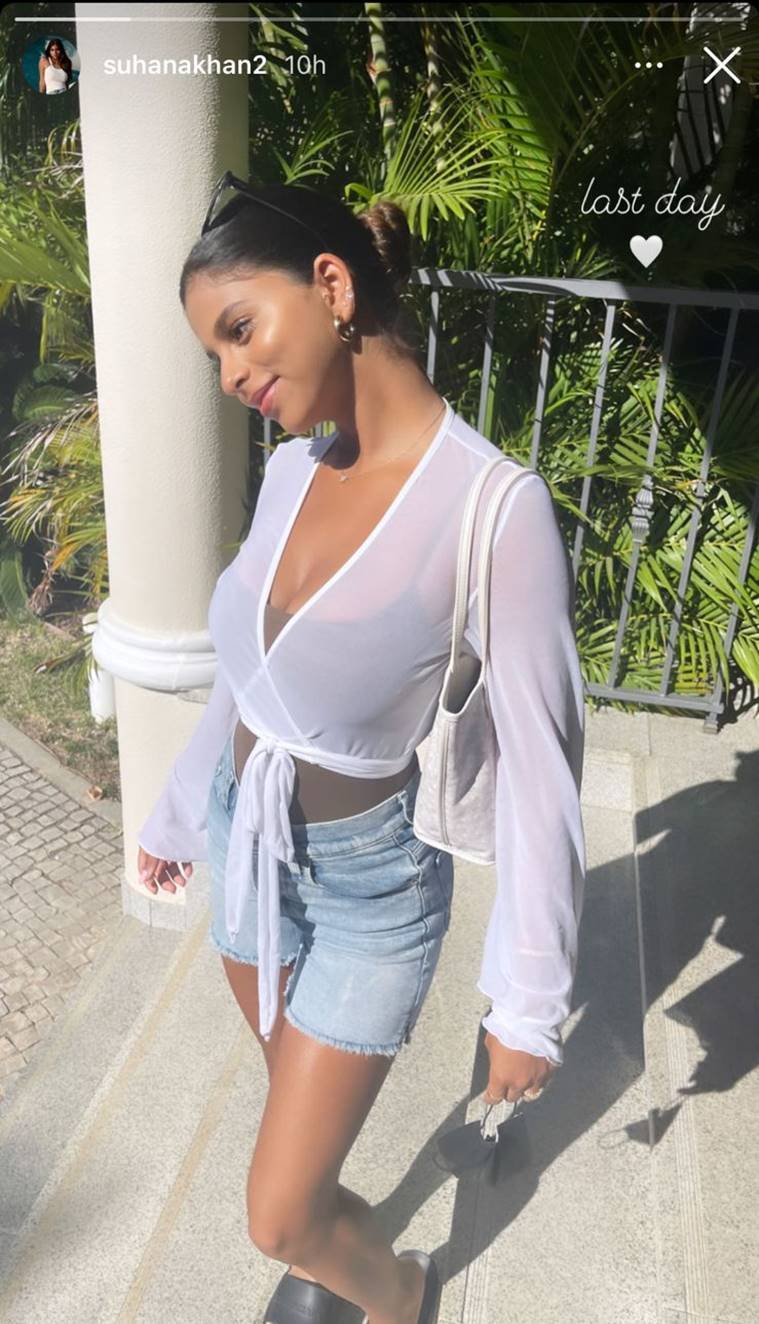 Shah Rukh Khan has often expressed Suhana's willingness to become an actor – in fact, Starkid starred in the short film The Grey Part Of Blue, which was part of her school project while she was studying. Studied film at Ardingly College. Rumors recently circulated that Suhana, along with Khushi Kapoor, would be making their Bollywood debut with director Zoe Akhtar. Reports also suggest that Agastya Nanda, grandson of Amitabh Bachchan, will also debut in the same film. It seems that there are not many rumors.