"Yar Main Nhi Aa Skta.." Shah Rukh Khan Arrived One Hour Late On Set And Said THIS To Farha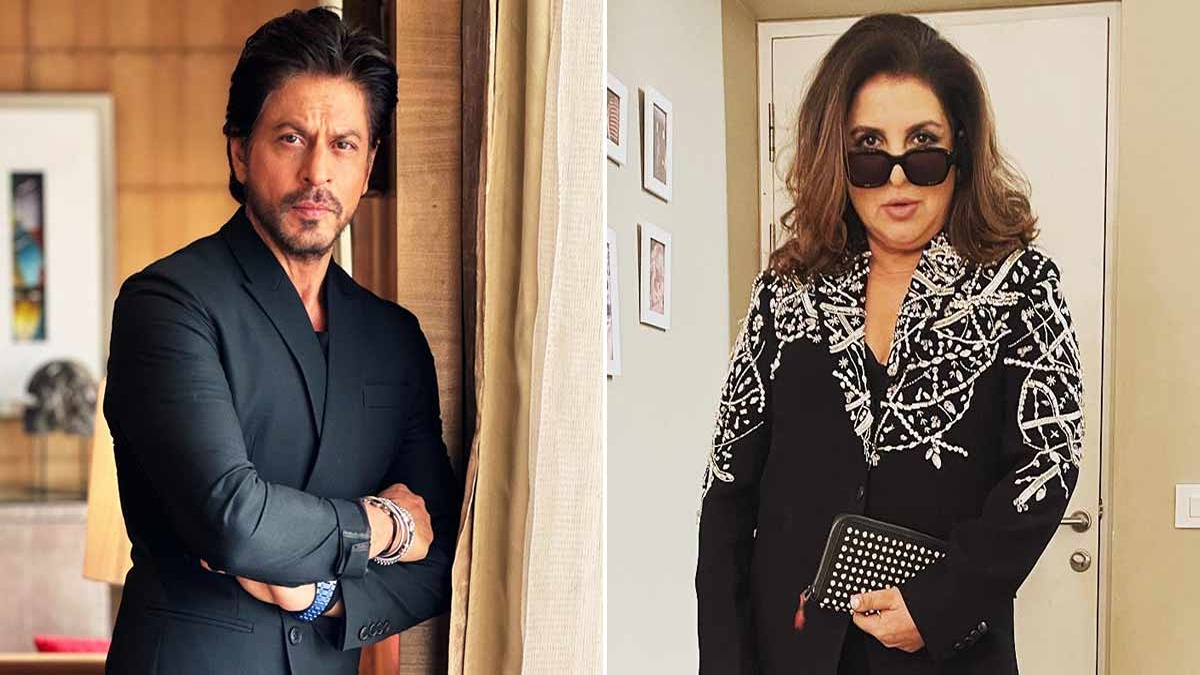 No one is like Shah Rukh Khan when it comes to one of Bollywood's most renowned and charming stars. The actor, who returned to the big screen after a four-year absence with the smash Pathaan, is known for his intelligent responses and sarcastic demeanor. King Khan is also infamous for being perpetually late, which he takes without complaint. Shreyas Talpade, his Om Shanti Om co-star, recently remembered a humorous event on the set when the superstar was one hour late for the first day of shooting.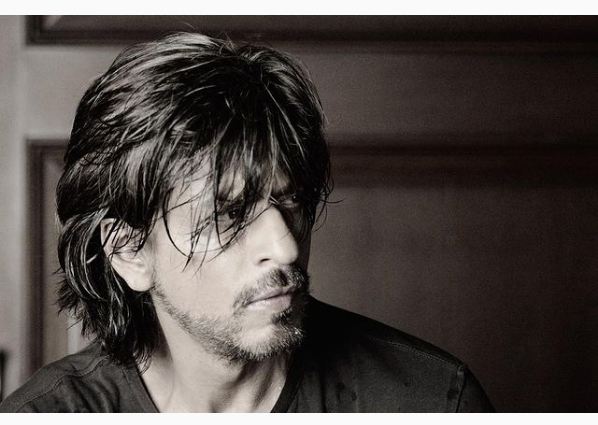 Shreyas portrayed SRK's closest friend in the 2007 movie Om Shanti Om, which also marked Deepika Padukone's cinematic debut. Recently, the actor recalled the first day of filming and said that SRK was late and Farah was upset. As the actor arrived and apologized to everyone for keeping them waiting, he said something that startled Farah.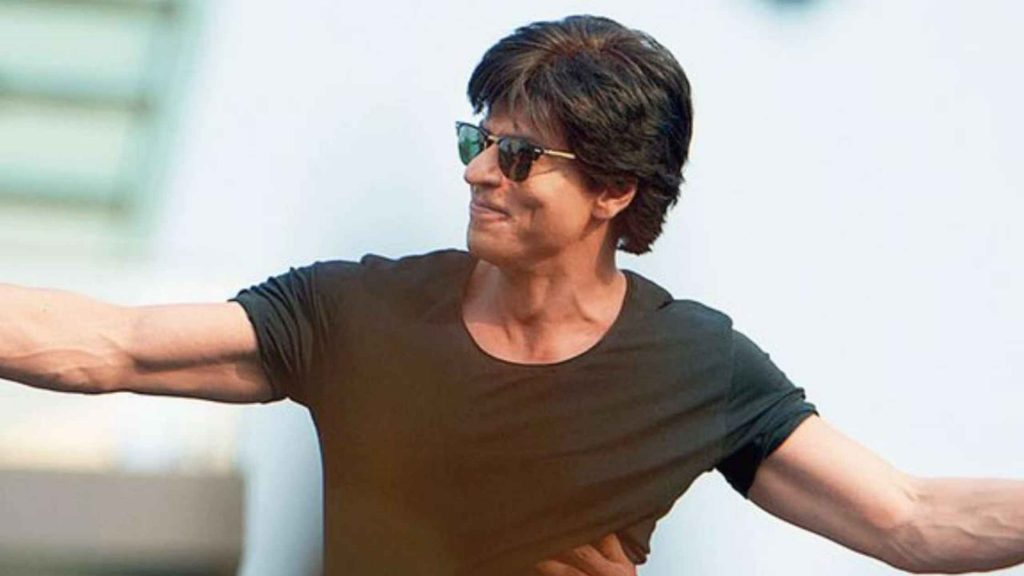 In an interview with Mashable India, the actor said that everyone was supposed to report at 8 a.m. and be ready by 9, but Shah Rukh Khan did not show up. "I arrived at 8," he explained. Deepika was ready by 9, and I was ready by 9. Shah (Rukh Khan) arrived around 10 a.m. He was an hour late for a 9 a.m. duty on the first day. Farah was quite irritated. 'Shah Rukh, what is this?' asked Farah. You're an hour late for the first day of shooting. They have been waiting since 8 a.m. Just give me a minute," he said.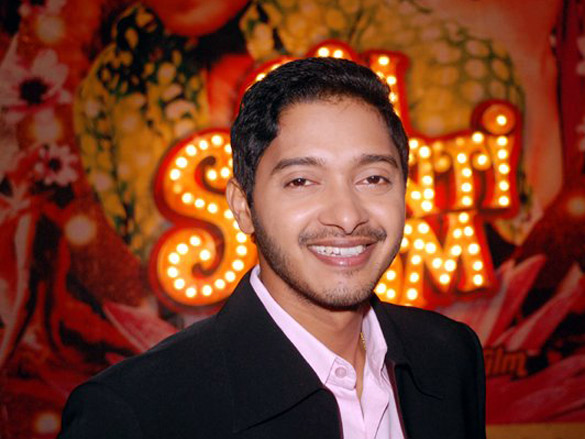 Shreyas further revealed that Shah Rukh Khan stepped into his makeup room and apologized. However, the actor also mentioned a twist when Shah Rukh Khan said that he will come at 10 the next day also so they all should come accordingly.