Deepika Padukone dances with Ranveer Singh Dances on "Tuada Kutta Tommy" on his Birthday!
Actress Deepika Padukone used a funny video to congratulate her husband, actor Ranveer Singh on his 36th birthday. The video features Deepika and Ranveer dancing on Twada Kutta Tommy, Yashraj Mukhate's viral rap mix ​​about Shehnaaz Gill's viral conversation on Bigg Boss 13 house. Although the video is becoming more and more popular, it is impossible not to notice that Deepika chose clothes for it. The actor wore a velvet crop hoodie and a pair of joggers from the fashion brand Zara, priced at 3K.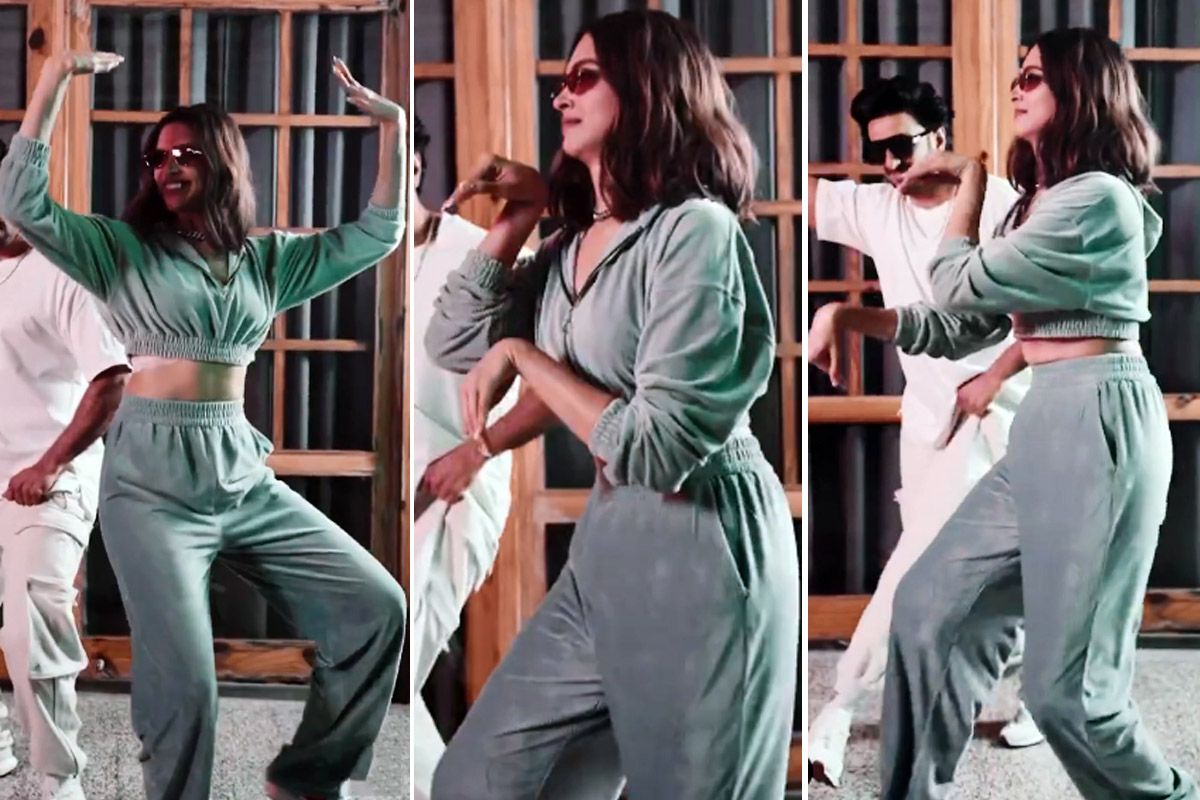 Deepika wears a sea-green velvet sweatshirt. The hooded sweatshirt has a metal zipper and long sleeves on the front. It is combined with the same Aquasport sneakers. High-waisted trousers have elastic waistbands, adjustable drawstrings, and wide legs. She put on old-fashioned sunglasses, a gold chain, black, and white Nike sneakers, the hair was split in the middle, and she chose minimalist makeup.
View this post on Instagram
Sharing the video, she wished Ranveer and wrote, "But since it's your Birthday, Il make peace with the fact that Twada Kutta is Tommy and Sadda Kutta is Kutta… Happy Happy Birthday My Most Favourite Person! @ranveersingh"