When Shah Rukh Khan Revealed That He Didn't Go To Bed With Kajol, "If I Really Have An Affair With Anyone Nobody Will Find Out"
Shahrukh Khan and Kajol are undoubtedly one of the most loved and adored onscreen couples. The duo has won our heart a million times with their sizzling onscreen chemistry and it would be quite natural for their fans to wish they were a couple in their real lives too. The two have romanced each other in several films like Kuch Kuch Hota Hai, Dilwale Dulhaniya Le Jayenge, My Name Is Khan and many more. In the real-life, though Kajal is married to Ajay Devgan, Shahrukh Khan is in a happy space with his wedded partner and childhood love Gauri Khan.
In a throwback interview, Shahrukh Khan had once opened up on his rumoured linkups with his Baazigar co-star Kajol and said , "Kajol & me? Come on, she's just a child, Aunt Tanuja's daughter, my little sister. Even Gauri likes them." According to a Reddit post, he further said, "I work with Juhi, Madhuri, Manisha, Shilpa, Sonali, Nagma, Suchitra Krishnamurthy, Urmila…I didn't go to bed with them; I didn't go to bed with Kajol."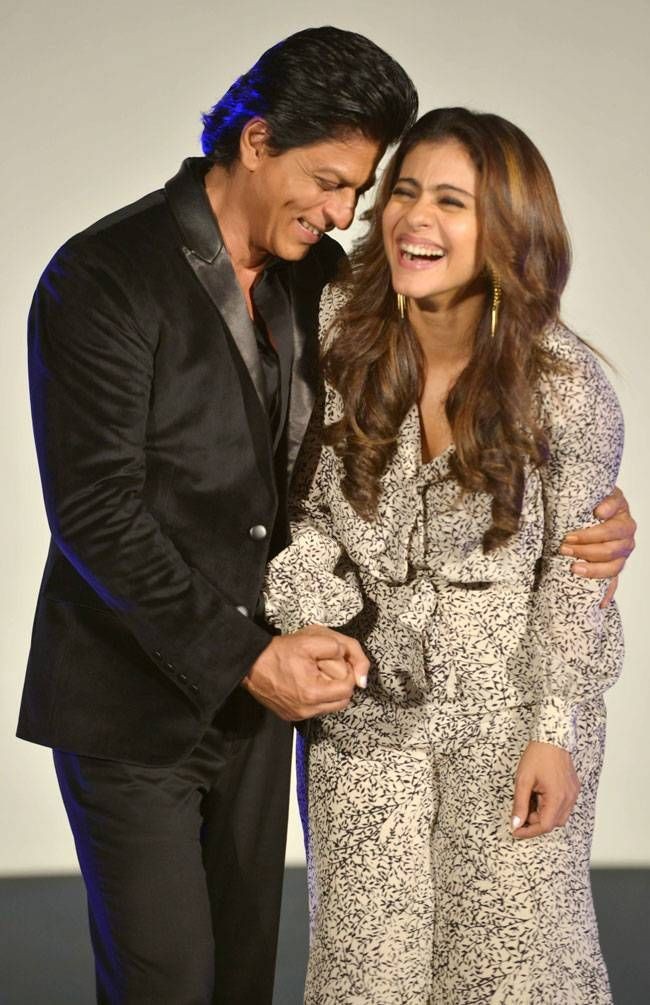 Opening about respecting his co-stars, he said that while he isn't gay, however, he doesn't get turned on by girls simply because he doesn't get carried away by a beautiful face. "It should have more to do with a woman's character, intelligence, and purely physical attraction. Gauri has all of these, so why should I chase other girls?" he added.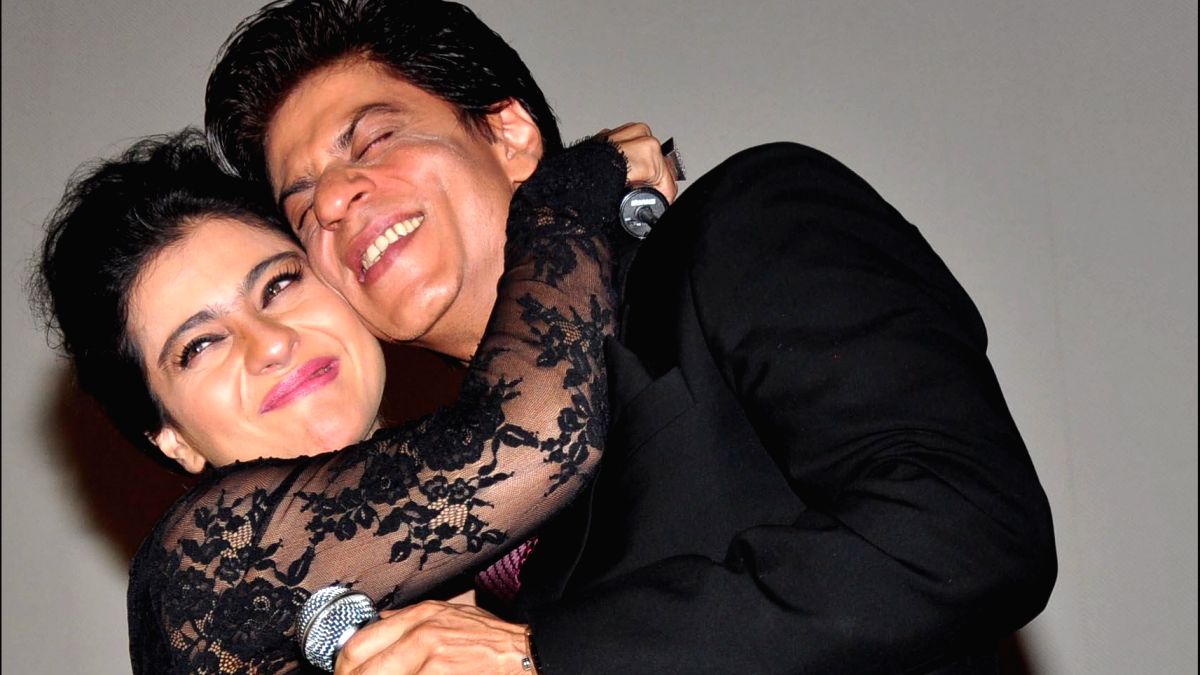 He further said that if he ever have to have an affair, he is too smart to not let anybody know about it. "If… just if… I really have an affair with anyone, nobody will find out, I'm too smart, too good an actor to let the world know what's going on. Meanwhile, enough of this nonsense! I stopped signing films with Juhi when this story came out. I will stop making films with Kajol if these rumours continue. That would be a shame because she's a fabulous actress. I don't mind if I have to ruin one of my Sundays, but this time I'll take the journalist who talked about 'our affair' onto the terrace and throw him over the parapet. A hint of Baazigar" he said.