When ShahRukh Khan Got Aishwarya Rai Removed From Five Films; Here's How The Actor Apologised Later
Bollywood is a place where nothing is certain and the career of stars takes a new turn every Friday with the release of the film. Apart from the hard work and putting your heart and soul into a project it is mostly based on your connection within the industry that decides your future. Aishwarya Rai and Shahrukh Khan were once among the most loved on-screen pair who worked together in many hit films.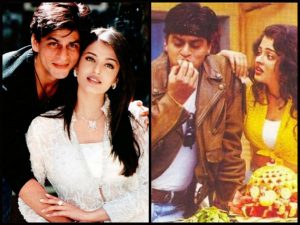 However, things turned ugly when Aishwarya Rai was allegedly going through a rough patch in her personal life with Salman Khan. When Shahrukh got to know about the alleged breakup between the two, he got Aishwarya Rai removed from the film Chalte Chalte. According to the reports, it was Salman Khan who started visiting the sets of the film frequently and created a ruckus.
Salman Khan reportedly started getting physical with Aishwarya Rai, and this left Shahrukh khan with no other option but to replace Aish with Rani Mukherjee, in Chalte Chalte. Not just Chalte Chalte, Shahrukh Khan apparently got Aishwarya Rai removed from five films including Veer-Zaara. In a conversation with Simi Garewal on her show Rendezvous with Simi Garewal, Aishwarya opened her heart out and revealed about being thrown out of films. "Yes at that time there were discussions about some such films that we were going to do together but then suddenly something happened that I was thrown out of those films. I don't even know why this happened? At that time you do not even have an answer. For a while, you just keep wondering why this happened. If someone feels that he should answer, then he answers, if he does not want to answer then it is clear that he never wanted it. I don't even go to ask anyone why I did this, it is not in me. By the grace of God others don't tell me what I am," she said.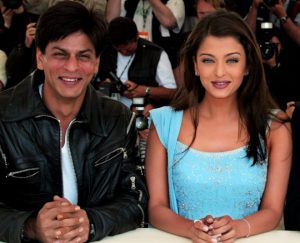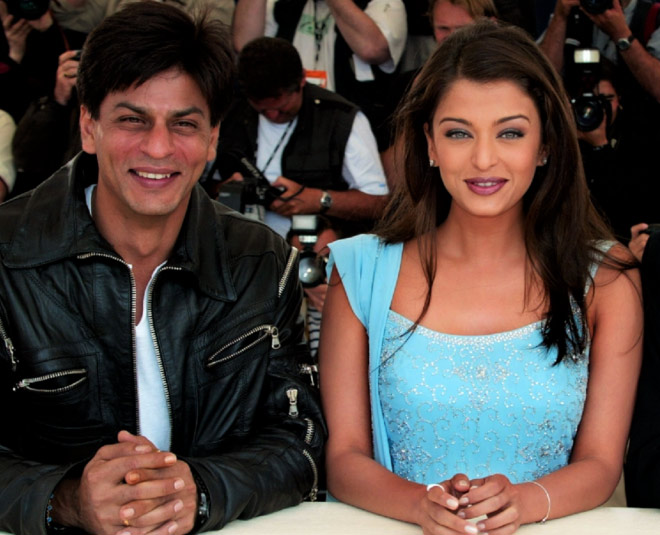 Although, whatever happened in the past, Aishwarya Rai and Shahrukh Khan called it peace, years after at Karan Johar's party in 2009. Shahrukh apologized to Aish for getting her out of the films and being there in a time of crisis. Aishwarya on the other hand forgave the actor gracefully and both have worked together in Karan Johar's Ae Dil Hai Mushkil.