Somy Ali Reveals Traumatic Bollywood Experience; Claims, 'A Couple Of Directors Tried To Have Sex With Me': Deets Inside
Somy Ali is a Pakistani-born American actress who worked in the Bollywood industry. She is also a writer and film-maker and activist who runs an organization named No More Tears. Unlike other outsiders, Somy Ali's talent got recognition and love from the industry. She has been a huge sensation from her major hits such as Krishan Avtaar, Yaar Gaddar, Anth, Teesra Kaun, Andolan, and Mafia. Also, the actress has worked with extremely talented actors such as Sanjay Dutt, Suniel Shetty, Saif Ali Khan, Govinda among others.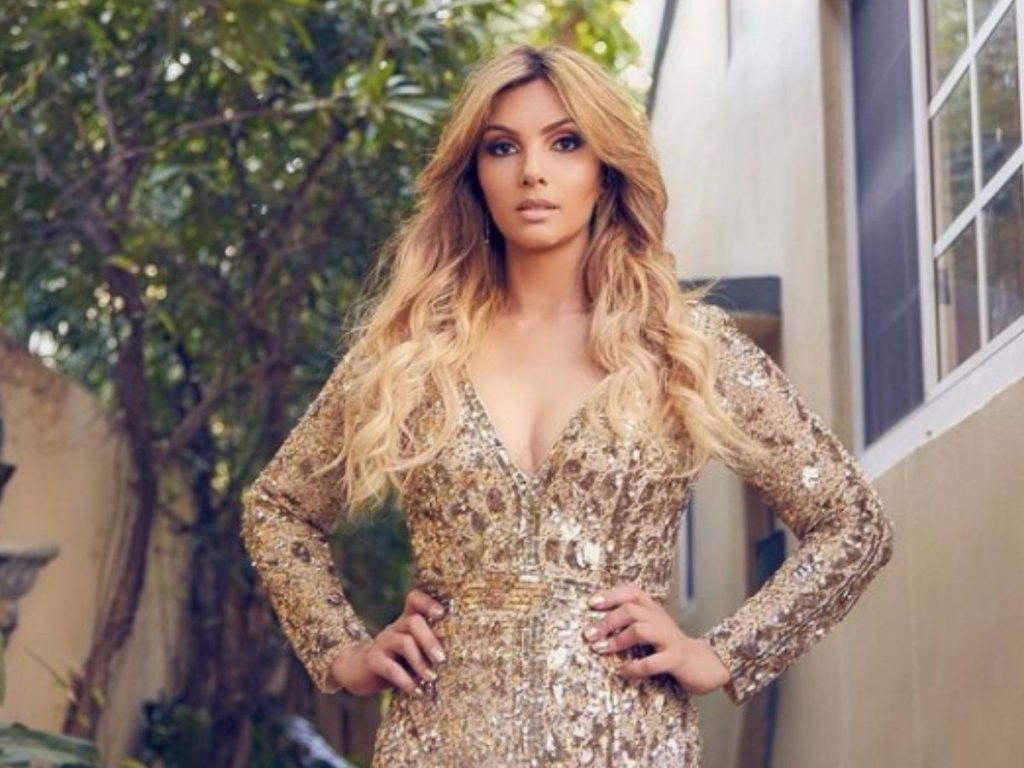 Recently, The actress shares her traumatic experience in Bollywood in a Zoom Digital interview. Somy Ali opens up about the horrific incidents that left her making uncomfortable. She further revealed, "A couple of directors tried to have sex with me." due to this her experiences with Bollywood are like nightmares. Moreover when an Interviewee asked her plans on working with Bollywood again." No. I did not have an interest then nor do I have any now. I was a complete misfit there," Shares Somy Ali.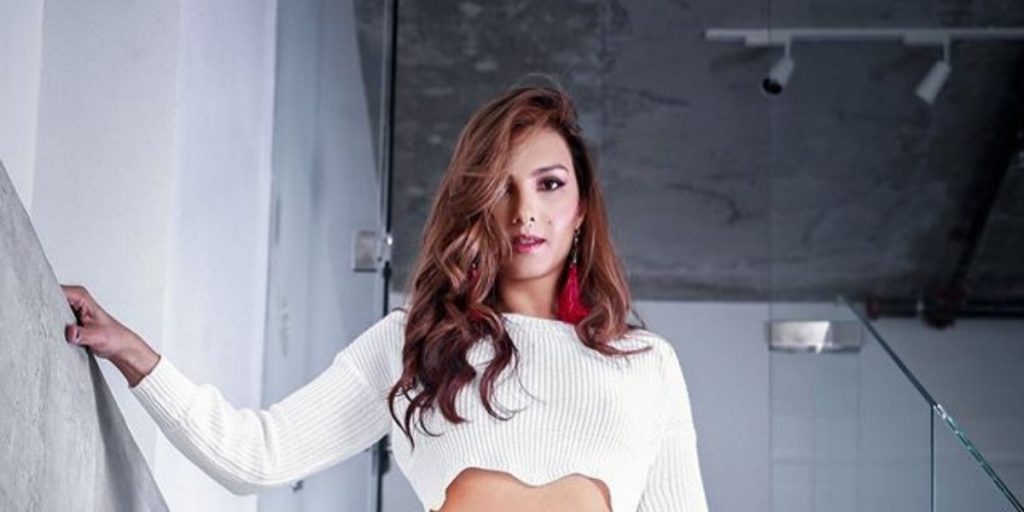 She shares how her terrible incidents in life made her run a non-profit organization called No More Tears. In addition to this, the actress said I wanted to turn my suffering into something beautiful. Also, she has been updating about her whereabouts on Instagram to her fans.