Vijay Deverakonda Reacts To Sara Ali Khan's Wish To Date Him, Calls It 'Cutest' And Sends Big Hugs: Checkout Here!
When Sara Ali Khan appeared on "Koffee With Karan," Vijay Deverakonda responded to her desire to date him. Fans eagerly anticipate the second instalment of Koffee With Karan in order to learn juicier inside Bollywood rumours following the first episode, which included Alia Bhatt and Ranveer Singh. And it is none other than Sara Ali Khan and Janhvi Kapoor who will grace the sofa for the second episode with a number of confessions in their previously unseen attire.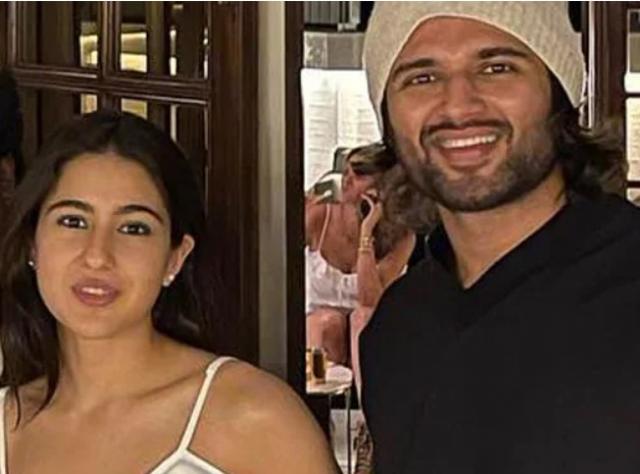 Janhvi Kapoor and Sara Ali Khan, two millennial celebrities, appear in the ad for the second Koffee With Karan episode that Karan Johar posted on July 12, 2022. Sara first denied having a new infatuation when Karan Johar, the show's host, asked her to name him during the teaser, but she eventually named South Indian superstar Vijay Deverakonda.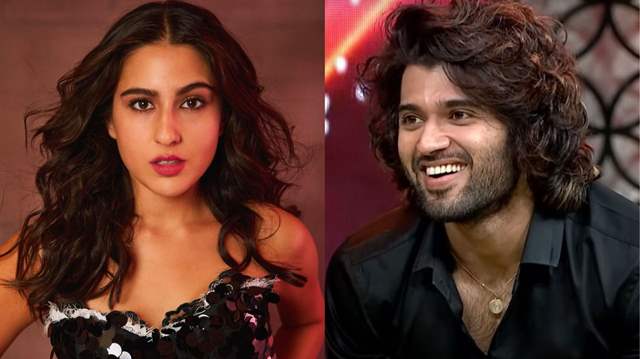 Vijay Deverakonda's response to Sara's confession came after the promo, though. He posted a screenshot of the show's ad on his Instagram Stories, labelling her confession as the cutest. Vijay captioned the photo on top, naming both actresses: "I love how you say "Deverakonda" Cutest. Sending big hugs and my affection."
There were rumours that something was developing between Sara Ali Khan and Vijay Deverakonda a few months ago. At Manish Malhotra's home, the pair was seen having a good time. The two seemed to enjoy each other's company, according to a close insider who attended the party. Concerning the same, the source stated: "Sara and Vijay enjoyed a lot at the party. Sara stayed in his company in the whole party."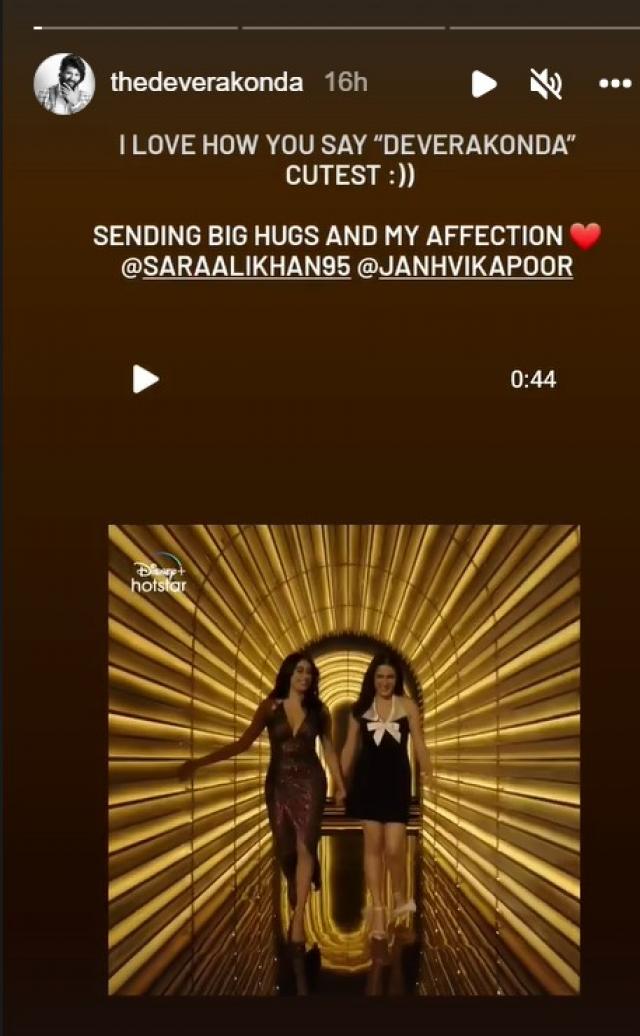 Rashmika Mandana, an actress, was once thought to be dating Vijay Deverakonda. Vijay Deverakonda was questioned about if he has discovered the love of his life during an interview with The Hyderabad Times. The actor previously stated that even if he were in a relationship, he would prefer to keep it a secret and share it exclusively with his close family and friends. During the same conversation, he had said: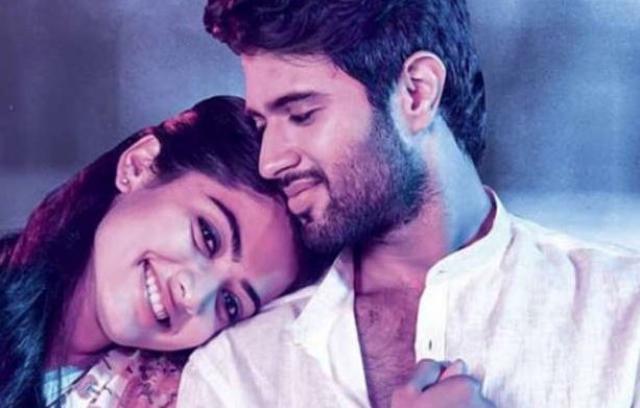 "No comments. Even if I was in a relationship, I would keep it a secret. What is the point of telling these things? It is no one's business. I would tell my parents and my friends too. I will reveal it to the world as well when it happens, but there is time for it. I don't want my life to become entertainment."
Actress Sara Ali Khan is currently filming for the movie Gaslight alongside Vikrant Massey on the career front.