When Priyanka Chopra Hurts Ranbir Kapoor's Ego After He Did A Prank On Her In Mid-Ocean: Deets Inside!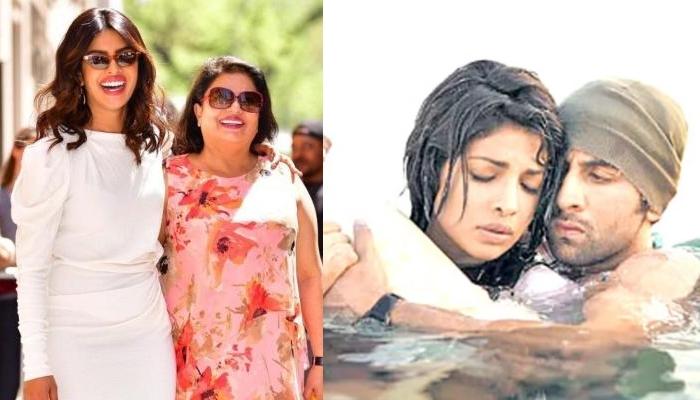 Priyanka Chopra's mother, Madhu Chopra, once discussed how an A-list actor's ego was damaged in a flashback interview. The internet immediately assumed the man was Ranbir Kapoor. In 2010, director Siddharth Anand made the decision to pair the young and vivacious Ranbir Kapoor with Priyanka Chopra, one of the most beautiful actresses of all time, on the big screen.  It was in the film Anjaana Anjaani when Priyanka and Ranbir worked together for the first time. While the film's music will always have a special place in everyone's heart, Ranbir and Priyanka's relationship garnered unanimous approval from the crowd. As long as it was able to cover the costs, it wasn't a financial failure or a commercial success.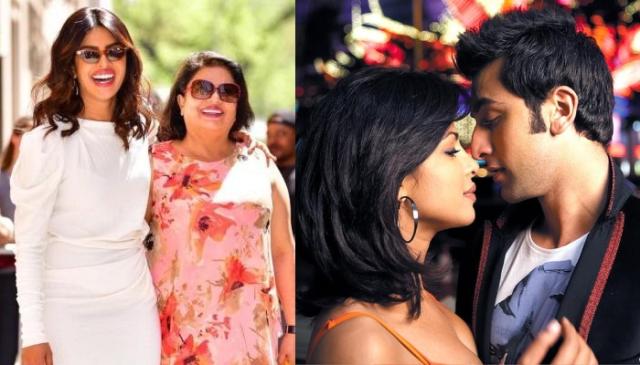 Reports that something was developing between the two co-stars while the movie was being shot were widely circulated throughout the movie's promotion. There was a lot of talk that Priyanka Chopra and Ranbir Kapoor allegedly fell in love while filming the movie. Even their respective admirers wanted to see them together, whether it be in private or in public. They both refuted it, calling their stories on their romantic relationships "rumours," nonetheless. One debate around the movie, nevertheless, continues to reverberate through the media.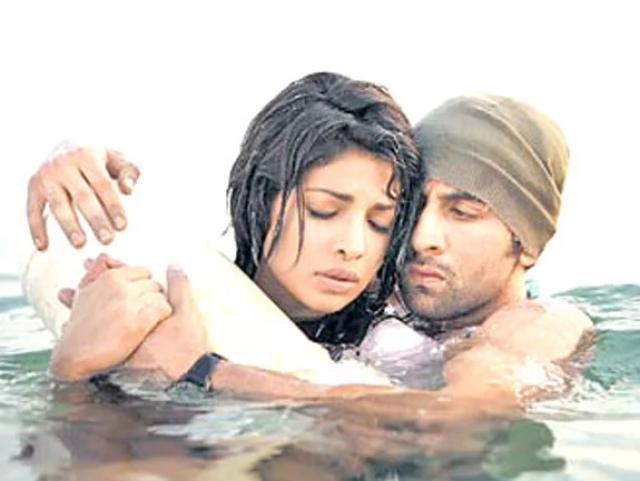 Priyanka Chopra's mother, Madhu Chopra, once talked about her daughter in an interview with Rediff.com. The well-known producer gushed over her daughter's independence and ability to break into the business on her own. Madhu Chopra reflected on how her daughter has always been a headstrong individual and related a story about a time when Priyanka's actions wounded the ego of an A-list actor. The adoring mother recalled how the director once instructed her daughter to leap into the ocean and scream for rescue in order to fit a scenario when she was filming with an A-list star.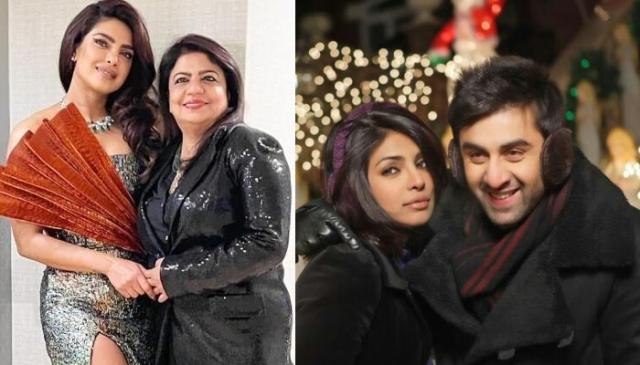 The A-list actor, who was supposed to rush into the water to save Priyanka Chopra when she started acting like she was drowning, instead told the guy in command of the boat to pull it away from the actress in order to play a practical joke on her. The actor assumed that Priyanka would become frightened and scream for assistance. Yet he was unaware of Priyanka's prowess in the water. Madhu Chopra revealed how the actor became enraged and acknowledged that her daughter never misses an opportunity to put people in their place. She stated:


After the interview made its way online, a series of people started speculating that it was Ranbir Kapoor. The scene Madhu Chopra was talking about in her interview was from the film, Anjaana Anjaani. While most people lashed out at Ranbir for playing a prank on Priyanka right in the middle of an ocean, many did his character assassination in the comments section. One user blamed Ranbir's mother, Neetu Kapoor, for his poor etiquette and commented, "He also pushed his non-swimmer maid into the pool to see how she would drown. She almost did. Looks like a natural progression of events here as far as Neetu ka Nalayak is concerned.