When Rani Mukerji Wanted To Have A Second Baby At The Age Of 39, Said, "I Think I Have Missed The Bus" Read On!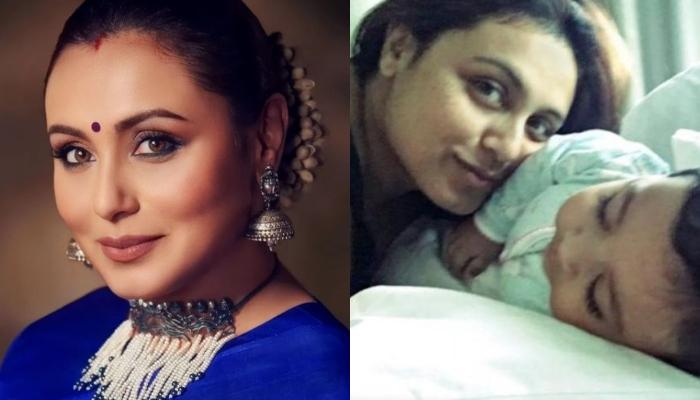 Rani Mukerji once stated in a throwback interview that she wanted to start a family at the age of 39. One of the most well-known actors in Indian film is Rani Mukerji. The actress is the daughter of playback singer Krishna Mukherjee and former cinema director Ram Mukherjee. She made her acting debut in the 1996 Bengali film Biyer Phool. Kajol, an actress, and Ayan Mukerji, a director, have a cousin named Rani.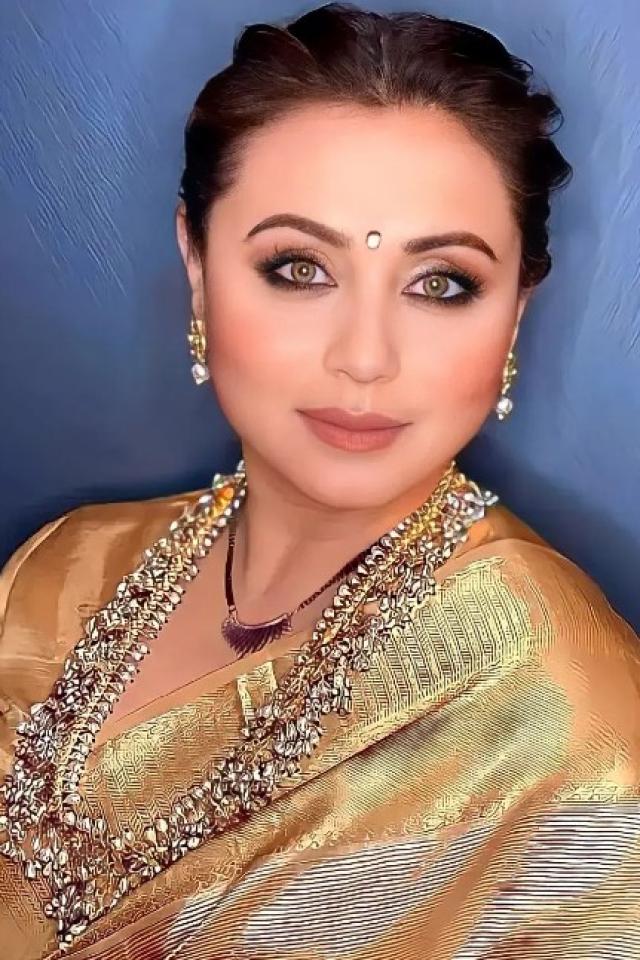 Rani never wanted to be an actor, despite coming from a famous family. Rani garnered a lot of praise for her performance as a rape victim in Raja Ki Aayegi Baraat, where she had her first main role. After her first movie, Rani went on to star in Ghulam, Kuch Kuch Hota Hai, Saathiya, Chalte Chalte, Hum Tum, Veer-Zaara, and Black, demonstrating that she was born to be an actress. Rani Mukerji married Aditya Chopra, the scion of the YRF banner, in 2014. Aditya and Rani's relationship was marked by a strong respect for one another rather than love at first sight. They welcomed a baby girl, whom they named Adira Chopra, in December of 2015.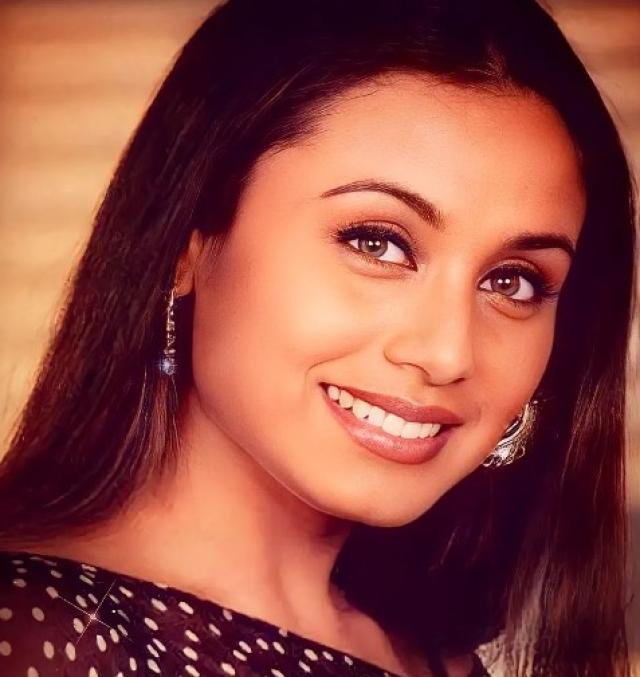 In a previous interview with a reputable daily, Rani Mukerji discussed her desire to have more children. Rani admitted that she ought to have had children a long time ago when she was 39 years old. To quote her:"I can't have a huge family as I think I have missed the bus. I should have started a long time ago. But I can always try for a second child."
Rani Mukerji and Aditya Chopra's love story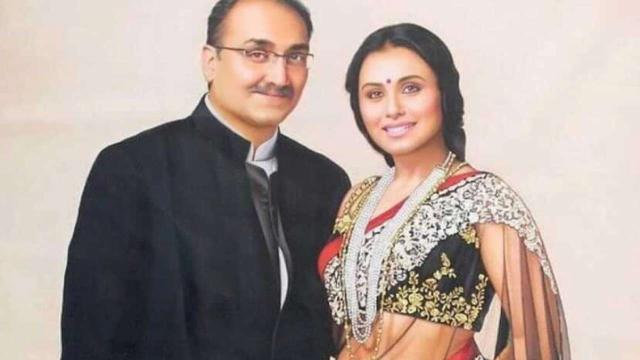 Returning to Rani Mukerji and Aditya Chopra's love story, Aditya Chopra gained popularity as an independent director after Dilwale Dulhaniya Le Jayenge. Rani had once run into Aditya at the Sampan Hotel in Bombay, but to his surprise, the young starlet did not pursue him in an effort to land a position. Aditya recommended Rani to Karan Johar for his film, Kuch Kuch Hota Hai, after being impressed by this and her performance in her prior flicks.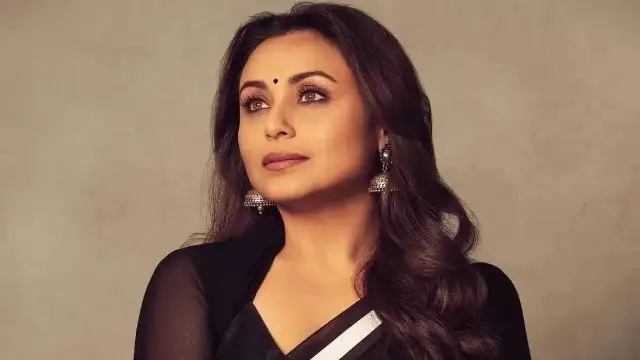 In an interview with The Times of India, Rani disclosed that Aditya had initially stated his emotions for her. For their first date, he went to her home and asked her out in front of her parents.  After the birth of her daughter Adira, Rani Mukerji took a four-year vacation from performing. It wasn't until her husband, Aditya Chopra, convinced her to do so that she started acting again.
On the professional front, Rani Mukherji was last seen in her latest movie, Mrs Chatterjee Vs Norway.