When Rani Mukerji Got In A Cold War With Jaya Bachchan, Latter Pissed Her Off On Sets: Checkout!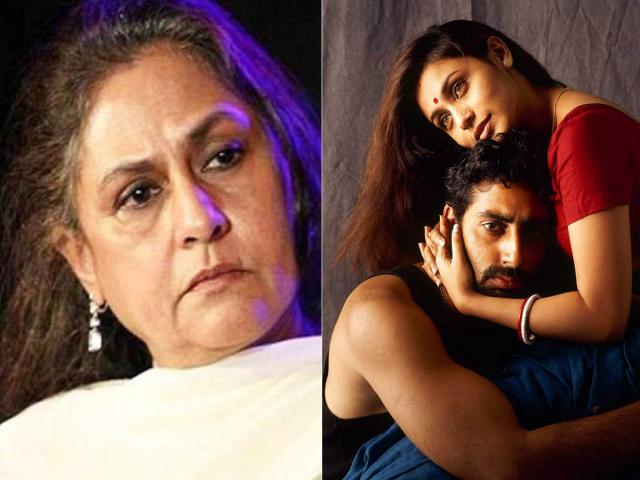 Rani Mukerji and Jaya Bachchan fell out after her messy separation with Abhishek Bachchan. Here is how the seasoned actress aggravated Rani on the "Laaga Chunari Mein Daag" sets. According to numerous media reports, Jaya was unhappy with her son Abhishek's relationship with Rani and never wanted the two of them to be married. She told her kid to avoid the actress since she detested Rani for being overbearing and loud. According to reports, Abhishek gave in to his mother's request and broke up with Rani before eventually getting married to Aishwarya.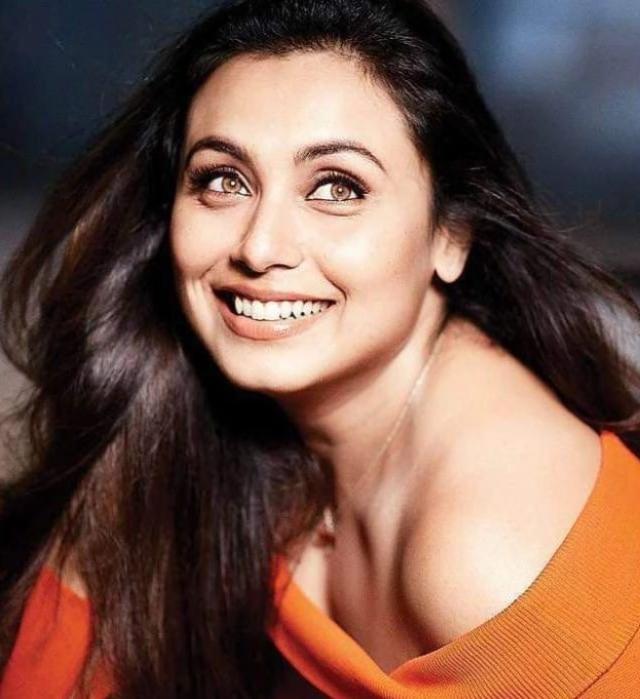 On the sets of the Yash Raj Films movie Lagaa Chunari Mein Daag, Jaya Bachchan and Rani Mukerji later engaged in a significant cold war. In the movie, Konkona Sen Sharma played the younger daughter while Rani played "Badki," the elder daughter of "Savitri," aka Jaya Bachchan. The majority of the Pradeep Sarkar-directed movie was filmed in Varanasi and Mumbai.
A cold war developed between Rani and Jaya as a result of Rani's exclusion from the Bachchan family's invitation to her ex-boyfriend Abhishek's wedding. When Rani was observed keeping to herself on the film sets, Jaya Bachchan and Konkona Sen Sharma formed a clique. In an article published in India Forums, a source close to Rani Mukerji described how Jaya would frequently tease the actress and enrage her. About one of these instances, the source said: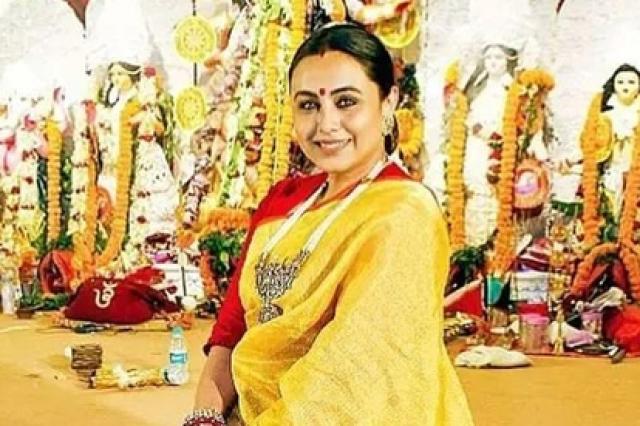 "Once in between shots, as Jaya and Konkona were sitting separately from Rani, the veteran actress looking and hinting at Rani, asked Konkona whether she would lend her infectious laughter to her for a day. To which, Konkona replied with a huge laugh. This pissed off Rani further. Since then a lot of tension is felt on the sets whenever they are around."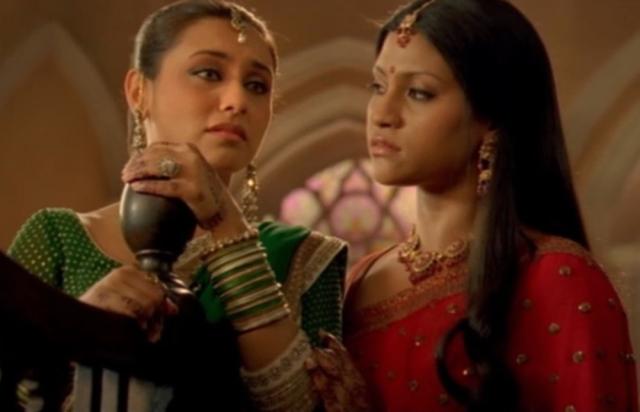 According to the source, Rani Mukerji was also enraged with Abhishek Bachchan while filming the movie. By chance, the filming was postponed following Abhishek Bachchan's marriage and his subsequent month-long honeymoon in Tahiti. Rani had to postpone her shooting dates for the months of April and May despite being the busiest actress at the time. According to a source close to the actress: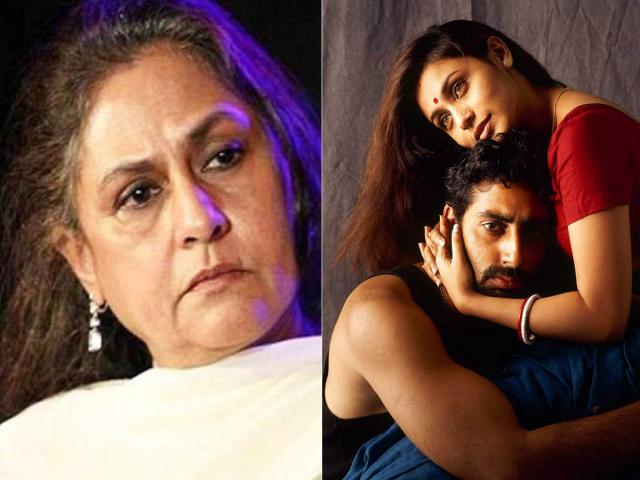 "Apparently, Rani is also miffed with Abhishek Bachchan as she had to reschedule her shooting dates for the month of April and May because of his wedding followed by his month-long honeymoon to Tahiti. Some crucial scenes between her and Abhishek and Jaya have still remained to be shot. Rani is amongst one of the busiest actresses in the industry today and wasting so many days is not beneficial for a professional actress like Rani." 
On the personal front, Rani Mukerji married Aditya Chopra, a well-known Bollywood director, in a modest wedding ceremony in 2014. Adira Chopra, a baby girl, was born to the couple after a year of blissful marriage.