When Aishwarya Rai Revealed She Does Not Have Any "Army Of Help" To Raise Aaradhya, "I Have One Nanny, By Choice"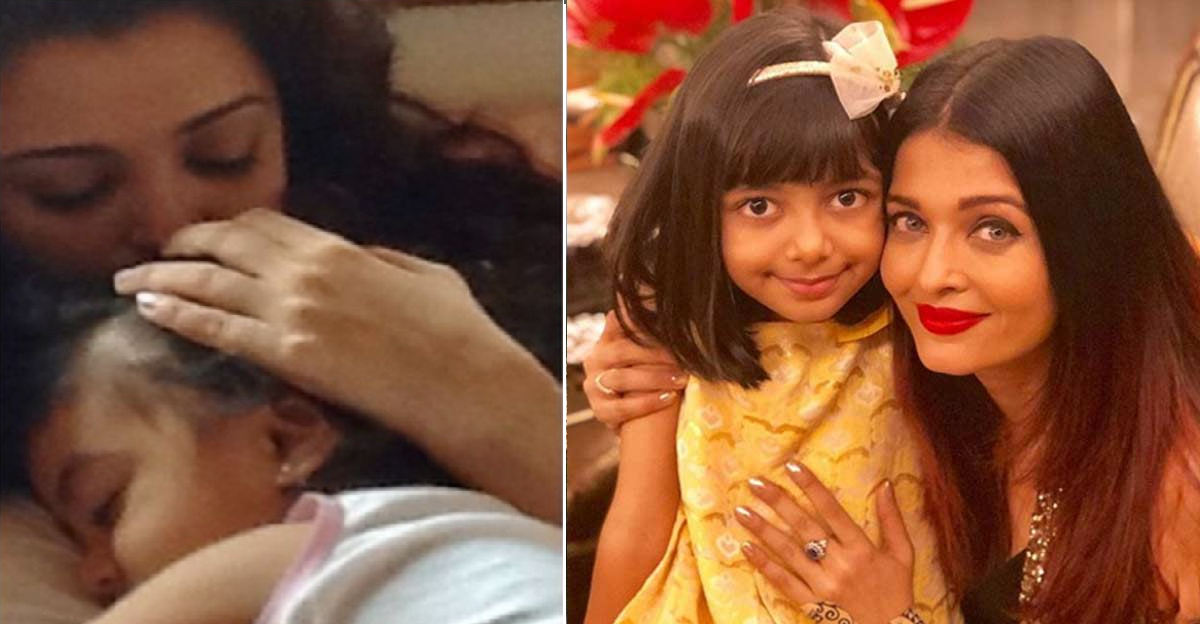 Aishwarya Rai once opened up about being a hands-on mother to Aaradhya and said that she does not have any "army of help" to raise Aaradhya and revealed that she only had one nanny that too by choice.
In a 2018 interview with Vogue India, Aishwarya had revealed, "I spend all my time with Aaradhya, and I have one nanny, by choice. I read comments saying, 'Ah, she must have an army of help' and I understand the perception, but I choose this way, which means life is always busy. I respect homemakers for the endless work they do," she said.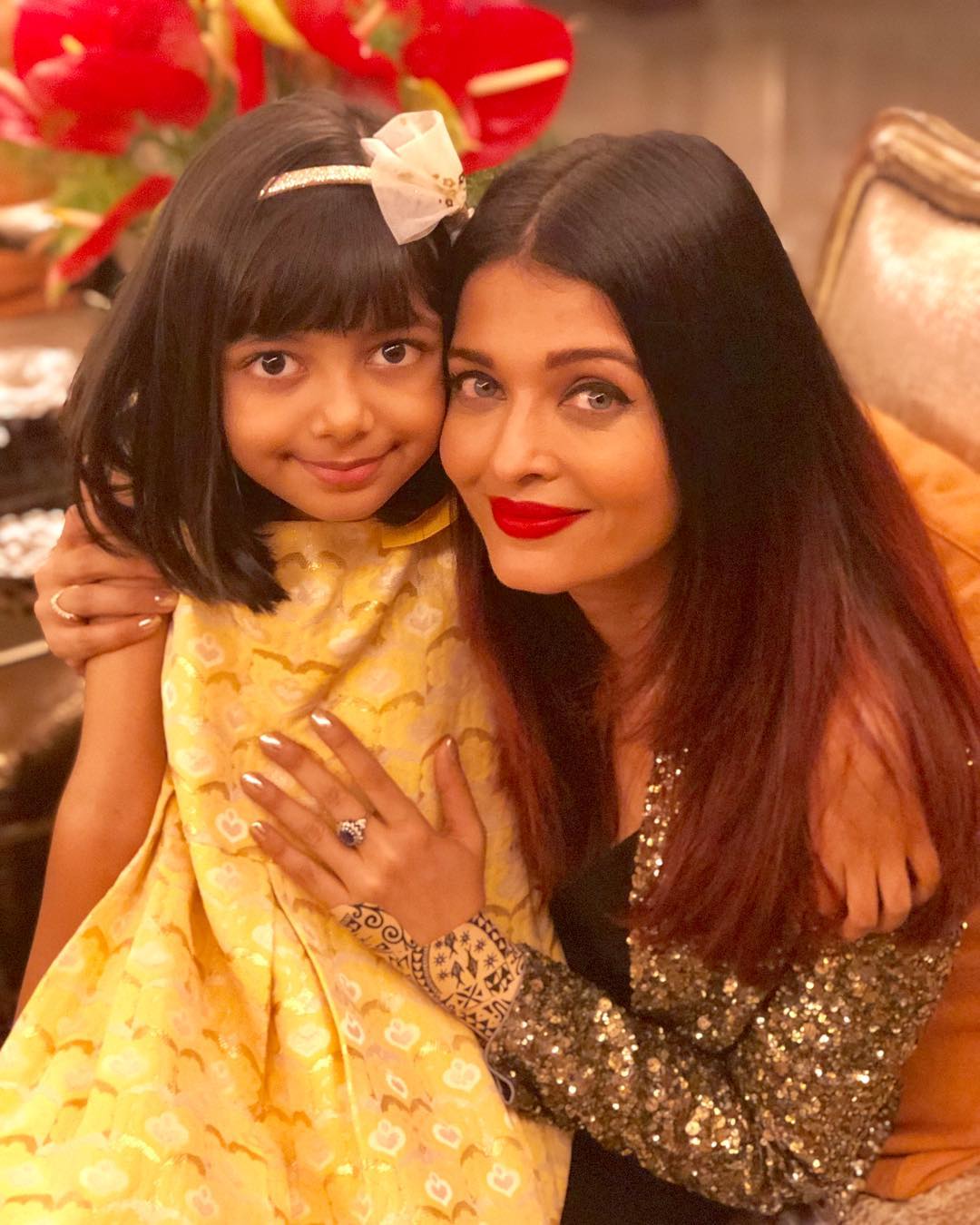 Talking about teaching her daughter the importance of having a positive outlook, Aishwarya said, "I'm a firm believer of the state of the mind, and that's the means to keep your head above a high level of water, every day. That's something I'm imparting to Aaradhya—that B-positive is not just a blood group and that everything in life is a learning curve. Experience life in the moment, because you're going to have to live with your experience."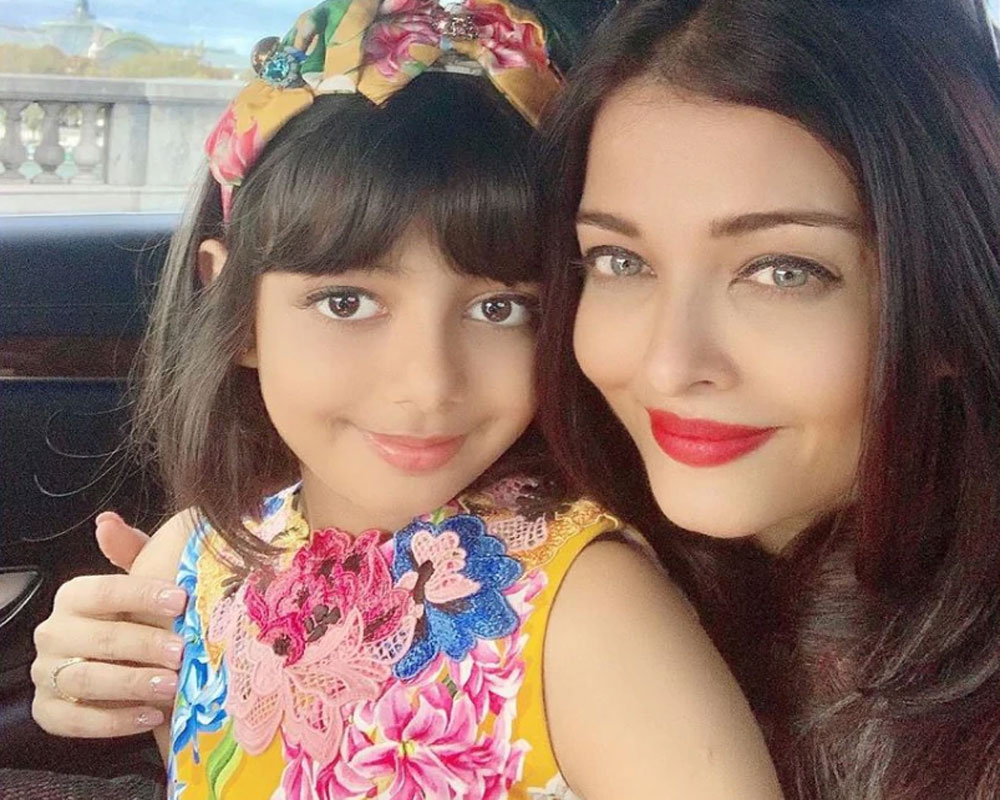 Stay tuned for more such updates.