What? Senior Member Of Vicky Kuashal's Family Not Ready To Accept Katrina Kaif As Part Of Their Family? Vickat To Live Separately After Marriage; Report
The most talked-about wedding of Bollywood Vicky-Katrina's marriage is still continuing to take the internet by storm. With each passing day, there is some progression in the couple's wedding arrangements but along with it there are also certain reports which are coming in. so far it is said that the couple is all set to tie the knot with each other on 9th December in Rajasthan this year.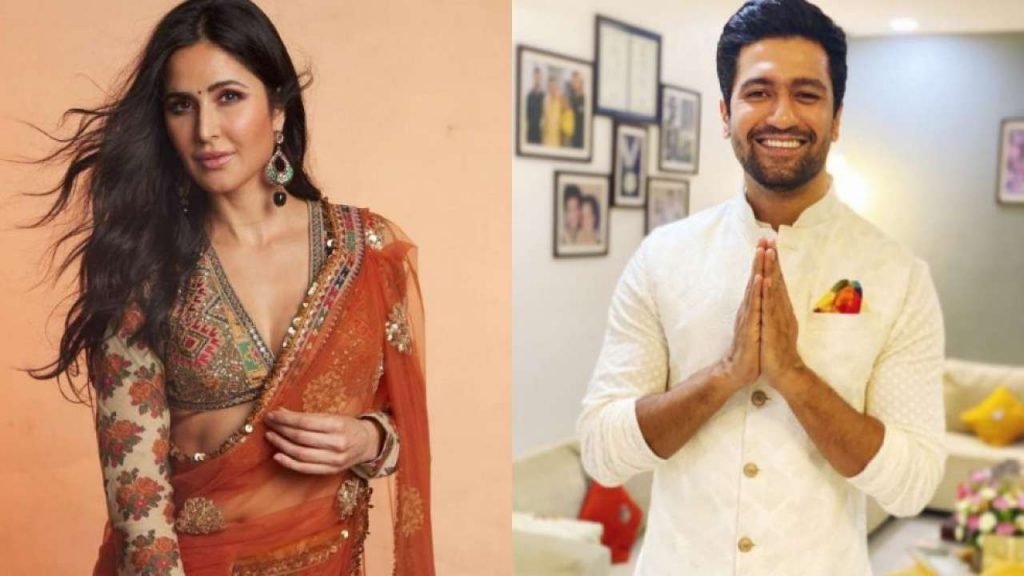 It is also reported that Vicky and Katrina's team has already booked more than 40 hotels for their guests in Rajasthan. It would be a three-day affair wherein the wedding guests will get time to spend and celebrate different wedding ceremonies of the couple. Although, the couple has remained tight-lipped about their relationship and hasn't really confirmed anything about the wedding.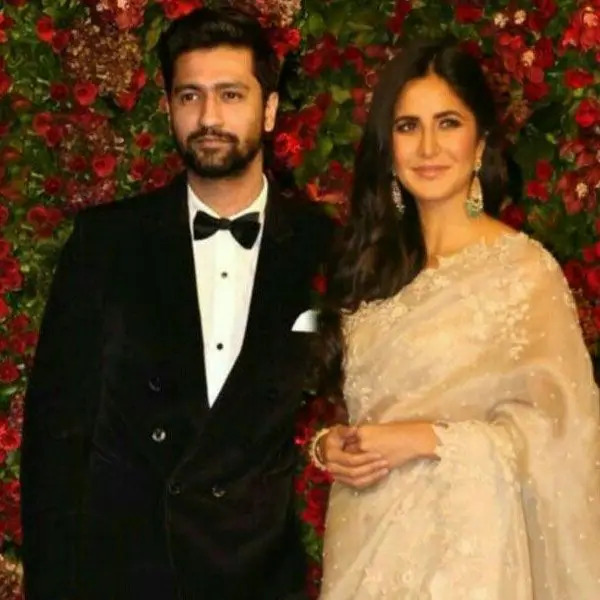 Earlier, Vicky Kaushal's sister Upasana Vohra also rubbished the news about the actor's wedding and said that these types of rumours are common in Bollywood. Now there's another report coming in which suggests that one of the senior members of Vicky's family is not happy with his wedding with the actress. That's not all, this particular member does not want Katrina to become a part of the Kaushal family.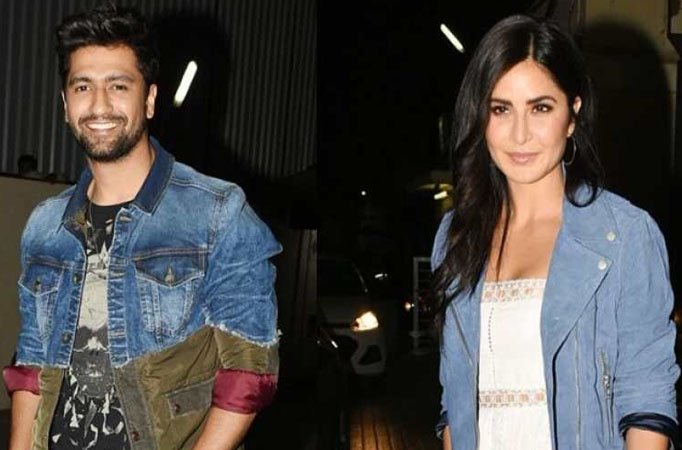 According to the latest report in Bollywoodlife.com, a well-placed industry source has revealed to the portal that one of the senior members of Vicky's family is not very happy about the wedding as the member does not want the actress to become a part of the Kaushal parivaar. Therefore, this family member has "done all to not let this wedding happen."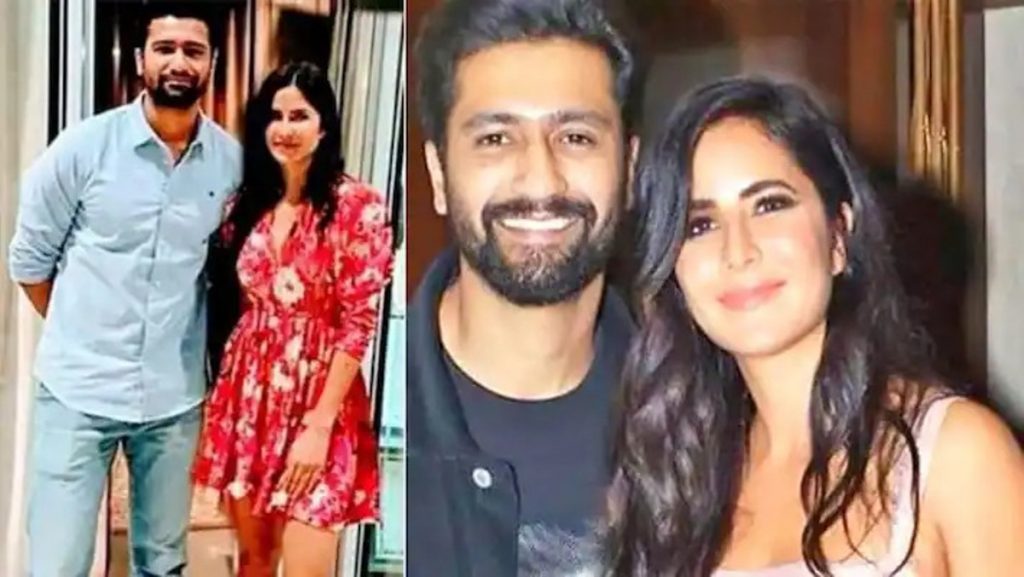 The report added that however, the other members of the family and Vicky have decided to go ahead with the marriage. The family is trying to convince this particular member to accept the wedding. But he/she has so far maintained a distance from all wedding preparations. It is being said that this is the reason why the rumoured lovebirds Vicky and Katrina have decided to live separately post their marriage.