Weird places you should visit in India!!
India has always been a fascinating and attractive place. It has been described by the Western media as the land of snake charmers. There are strange places everywhere, although their view of the first part is very wrong (but we have some snake charmers) India is an enchantingly strange place haunted cities, punishing forests, India has it all. Mysticism has been discussed all over the world for centuries. So visit these places in India and feel scared or excited.
Roopkund, Chamoli, Uttarakhand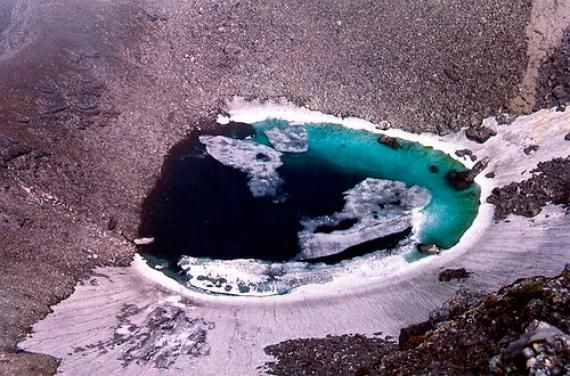 Imagine you are in the middle of the snow-capped Himalayas of the Trishul Mountains, with a beautiful lake in the middle. Sounds like a perfect place, doesn't it? But wait, that's not all. After the ice melts, what is left is the remains of human bones. Seen at the bottom of the lake. Because the remains were found here, the lake is also known as Skeleton Lake. However, this does not seem to scare or weird people out, as it is a very popular trekking destination in Uttarakhand with tour companies who organize a trek every year. Some people even take some bone remains home. This is strongly opposed and should not be done.
Magnetic Hill, Ladakh, Jammu, And Kashmir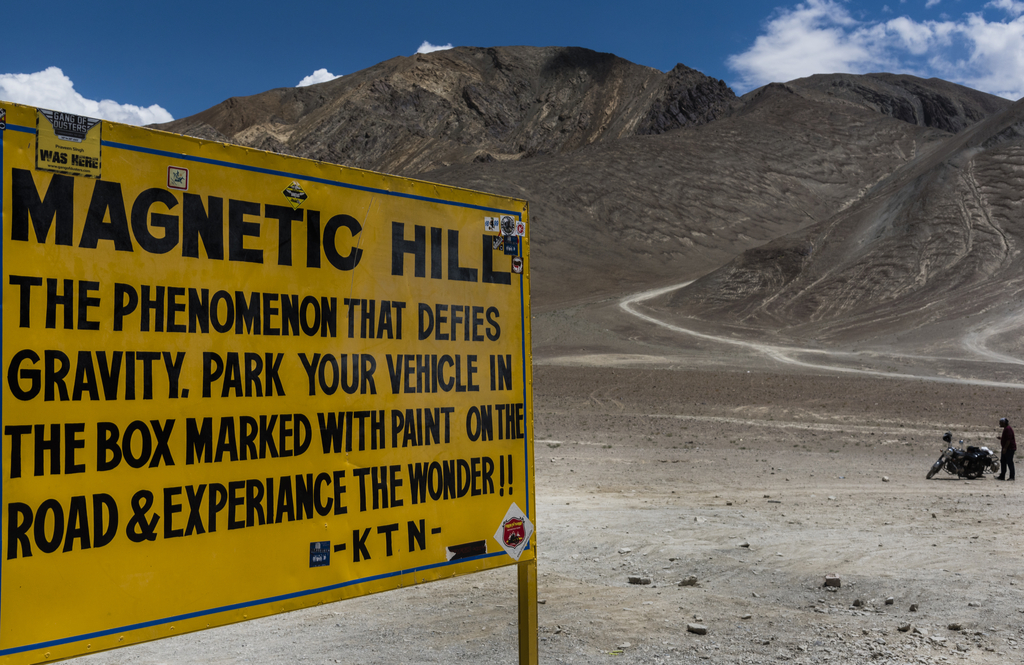 Many of us dream of traveling to Leh-Ladakh and many of us plan to rent a bike and ride it to our destination. Well, an interesting natural phenomenon is waiting for you on the road. There is a place about 30 kilometers from Leh where you have to pull the car uphill. Sounds amazing, doesn't it? There is a box on the street with "PARK YOUR CAR HERE" written on it. The sign read: "Park your car in the box and experience a phenomenon that defies gravity". At least it seems that way. In fact, it is an illusion that makes you descend along a trajectory leading up to the mountain. But it's still nice to see how the car rolls "uphill" and complex nature.
The Toilet Museum, Palam, Delhi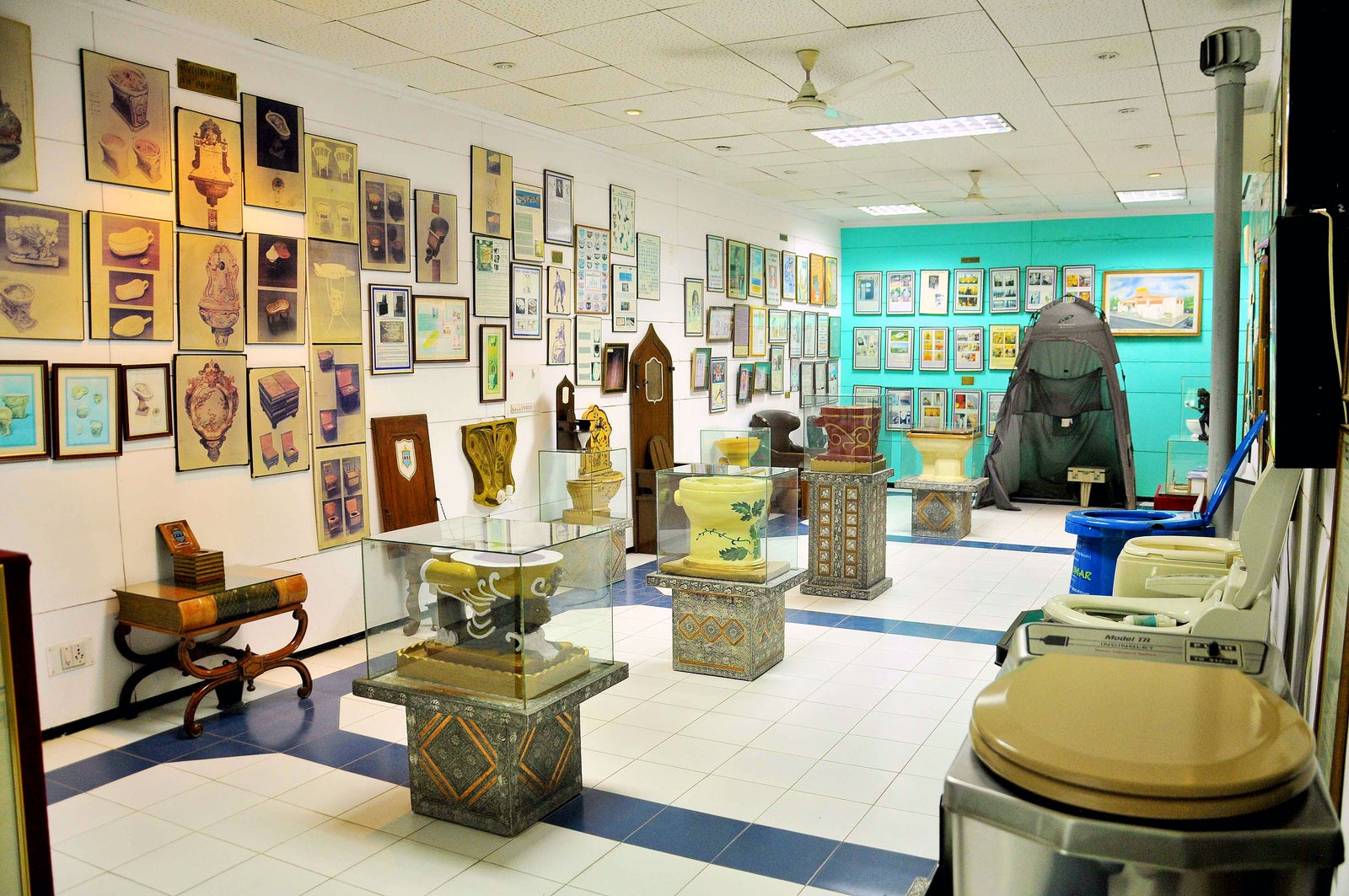 The toilet is a matter of course that we do not consider much. We completed our work and everything is over. Well, it's time to think again. This place is considered to be the world's first international toilet museum, no matter how it sounds, it is very peculiar. There is information on toilets and drainage systems from all over the world in human history, which will definitely amaze you. Here, you will find simple hole toilets, electric toilets, and decorated and designed toilets. One of the main attractions is a replica toilet, parallel to the throne of King Louis XIV. The main idea is to promote cleanliness and hygiene for everyone.
Jatinga, Assam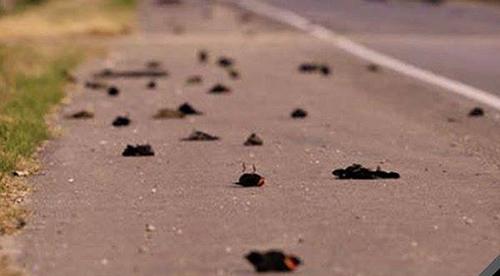 One of the first images of Google Jatinga is the silhouette of two birds in front of the lights on a foggy night. As all this begins, let us learn more. From September to November, birds descend from the sky to certain areas of the village until they die. Although some birds are killed when they hit structures, many birds are beaten to death for fear of being part of the occult. This mysterious event made this small village appear on the map and began to attract tourists to this small hamlet. It is said that one of the main reasons for this is that birds lose their way during flight.
Twin Village, Kodinhi, Kerala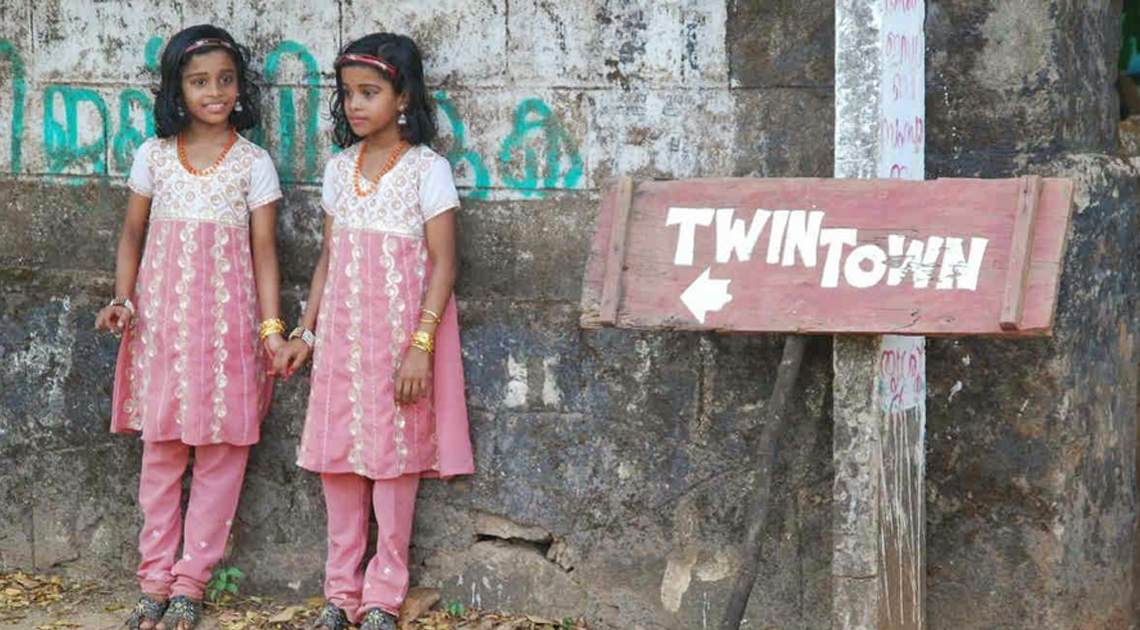 When you enter this little hamlet, don't worry, your eyes are good, and yes, you will only see twins around you.
The small village of Kodinhi might just have been another small town in the backyard of Kerala, but it stands out in a stunning way. The multiple birth rate here is more than seven times the national average. Scientists are studying and frantically looking for the reasons for this phenomenon. Although sadly the city has lost it's calm and isolation, it has been bombarded by outsiders who are opportunists or want to take pictures of the twins. Setting that aside, this village is another mysterious mark on the landscape of the country.