Revealed! Here's The Real Reason Behind Aamir Khan-Kiran Rao's Divorce
A few weeks ago the nation was taken by a major shock when reports of Aamir Khan and Kiran Rao ending their 15-year long marriage came our away. Naturally, we wondered what could have gone wrong suddenly. Turns out it wasn't so sudden after all. Earlier Kiran and Aamir's common friend Hajee Amin had revealed that friends tried to make them understand but apparently the couple were firm on their decision and have thought through this for a while now.
And now a report in Free Press Journal suggests that Aamir and Kiran separated emotionally in 2019. The report quotes an insider saying, "The reason why he and Kiran decided to separate is simple over the years. Apparently, both of them outgrew the foundation of marriage. There were no differences or issues as such. You remain as a friend. While your values and beliefs may remain the same, your needs, views on life, wants, and opinions change with time, including your outlook on love and marriage."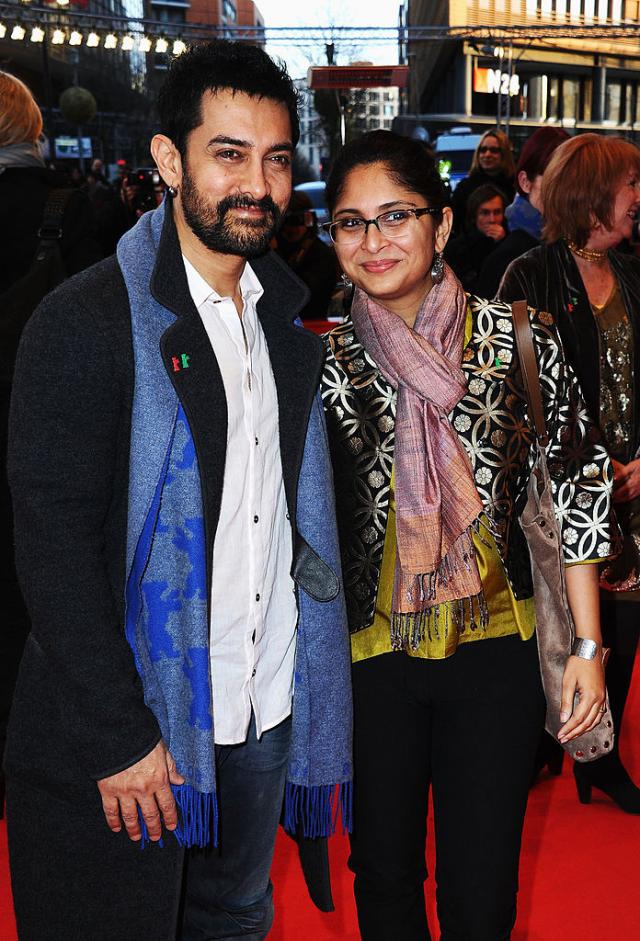 It moreover says, "And then, at that phase in one's life, it is better to live apart in harmony than stay together with malice in a marriage that has lived its times. While both said to have emotionally separated in 2019, they decided to have an actual trial period of separation after that for a couple of years."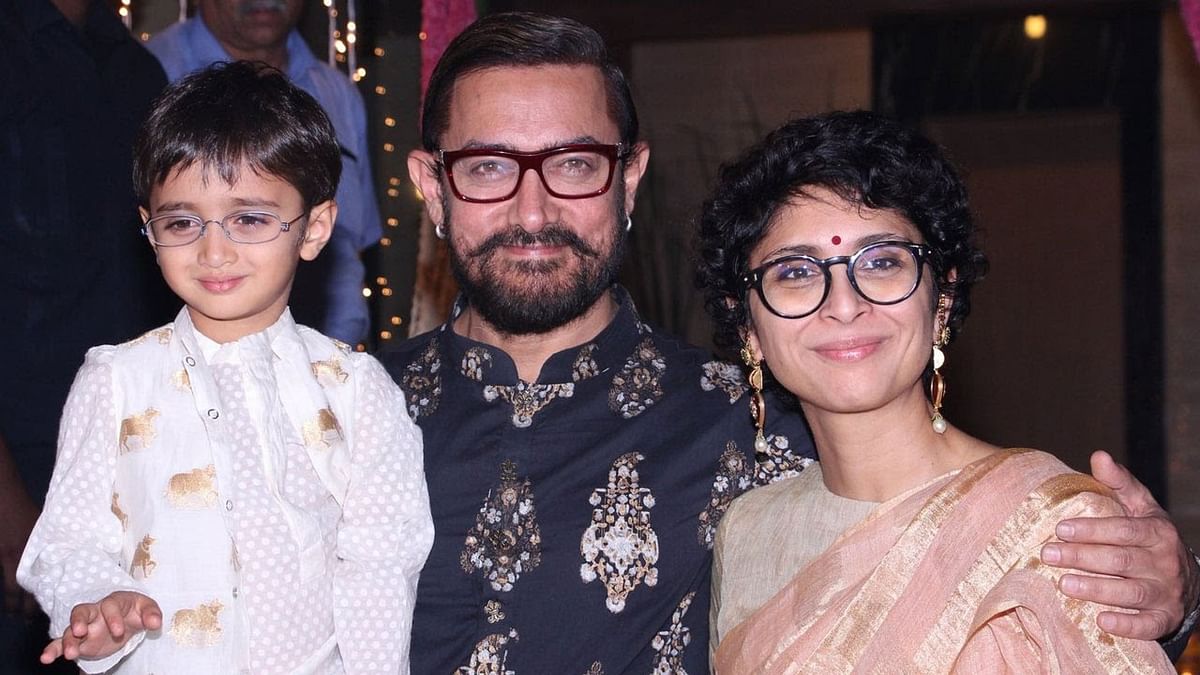 Aamir Khan was earlier married to Reena Dutta. They parted ways after 16 years and later got divorced in 2002. On December 28, 2005, Aamir Khan went on to marry Kiran Rao. Later in 2011, they welcomed their baby boy Azad Rao Khan via surrogacy.