Virat Kohli Would Play Himself In Biopic Only On One Condition Related To Anushka Sharma
Anushka Sharma and Virat Kohli are the couple goals for this generation. The duo has been looked up by the younger generation for being so supportive and adorable all the time. The star couple met each other while filming for a shampoo ad and has been inseparable ever since. Anushka and Virat tied the knot in the year 2017 and then had a beautiful daughter Vamika in January 2021.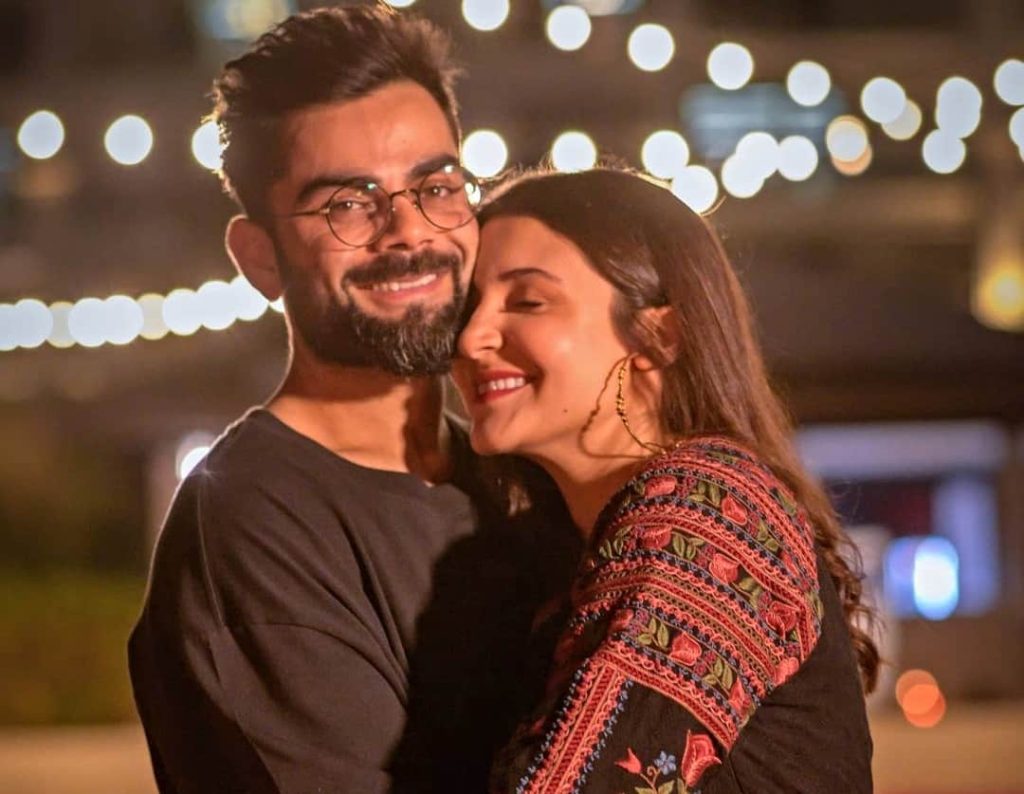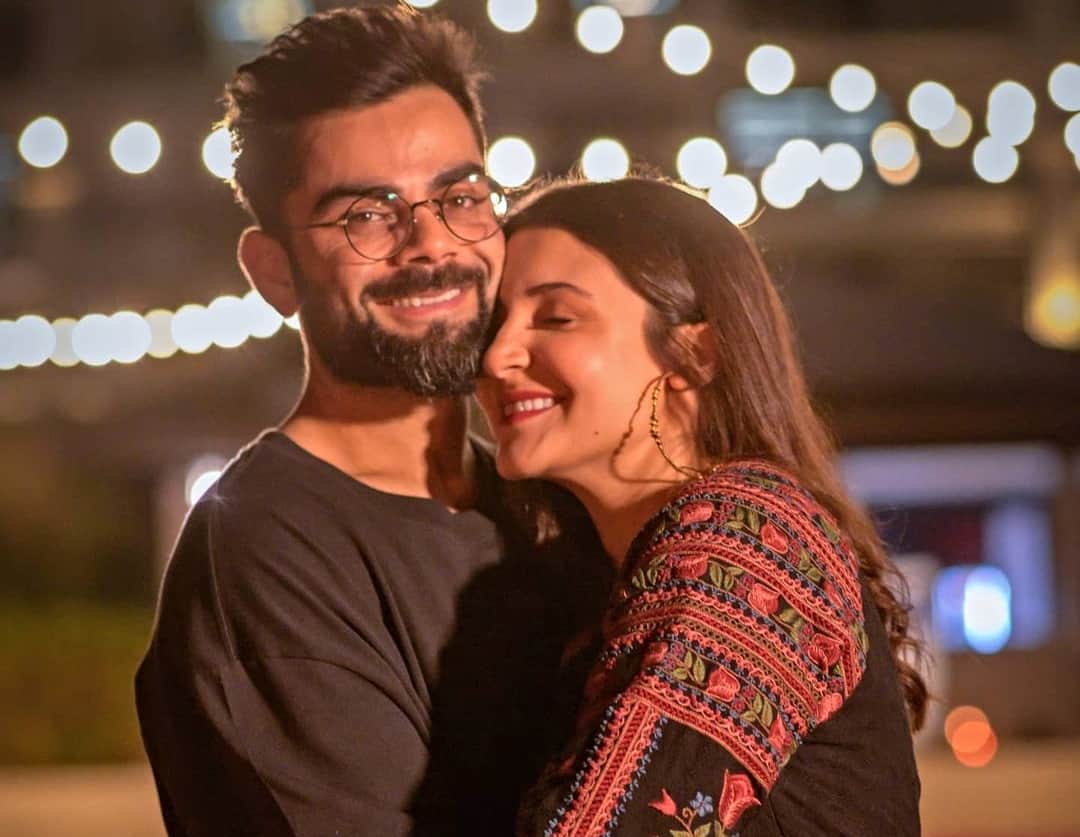 The love story of Virat Kholi and Anushka Sharma is something everyone is fond of. The two have always been together during thick and thin and have always had each other's back. Since there are so many biopics's already made on sportspeople, Virat Kohli was also asked about the same. In a live Instagram interaction, the football star Sunil Chetri asked the cricketer if he would like to play himself in his biopic. To this, Virat didn't think too much and immediately said that he would like to play himself only if Anushka Sharma would play his wife on-screen as well.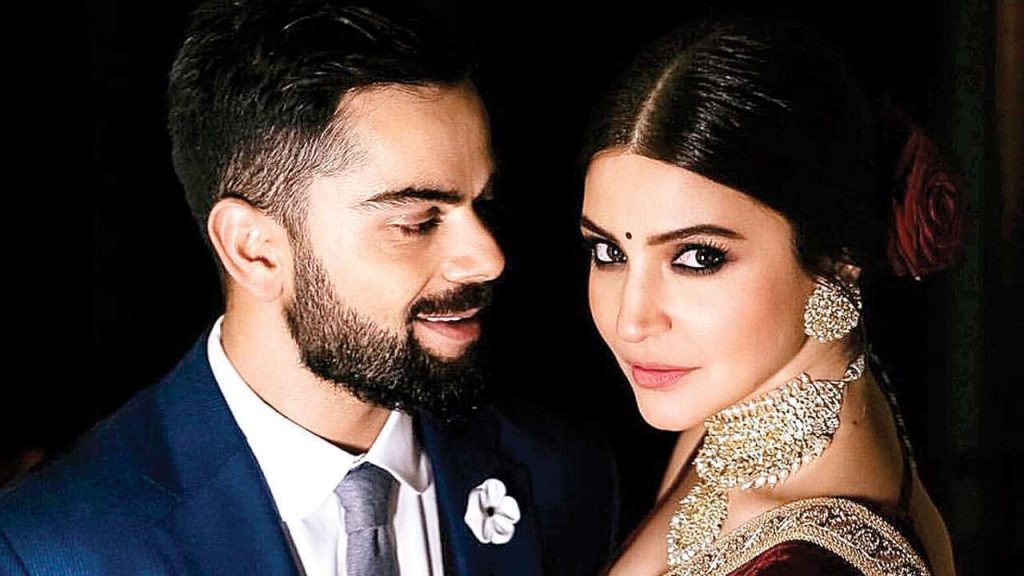 The couple has recently ventured into plant-based meat and food products. The couple took to their Instagram handle to announce the same. In the video, Anushka Virat mentioned that they not only going to be the brand ambassadors of the company but are investors as well. The video has been shot at the couple's house in Mumbai and fans are just delighted to see the stars together in a video after a long time.
Earlier, Anushka Sharma and Virat Kohli were in South Africa along with their daughter on a cricket tour.