Ranbir Kapoor On Taimur And Jeh Being Paps' Favourites, Hopes Raha Doesn't Ask Why No One Clicks Her: SEE HERE
Ranbir Kapoor recently spoke with Kareena Kapoor Khan about being cautious of his daughter Raha Kapoor's privacy and how he wants her to have a regular life. Ranbir Kapoor and Alia Bhatt are new parents in Hollywood, and they've been trying to keep their baby girl, Raha Kapoor, private since she was born on November 6, 2022. However, the pair asked the paparazzi not to take images of their daughter, despite the fact that their admirers had been waiting impatiently to see princess Kapoor. Like Virat Kohli and Anushka Sharma, Ranbir and Alia will do everything in their power to preserve their daughter's privacy.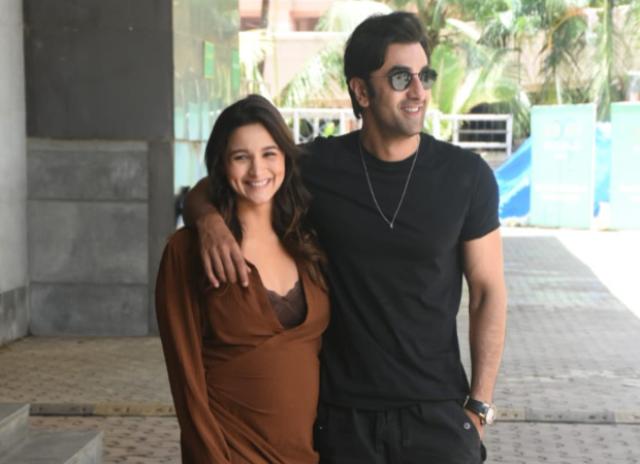 Ranbir Kapoor recently appeared on his cousin Kareena Kapoor Khan's show, What Women Want, and revealed several interesting personal anecdotes. Speaking about Raha, his daughter, the actor said that he and Alia want Raha to grow up in a typical environment. Also, he emphasised that they are doing everything they can to maintain Raha's privacy. "So as parents, we will try to protect Raha's privacy as much as we can. We just want for her to have a normal upbringing. To go to school, to not make her feel too special, or different around other children. She should just have a normal life. Other than that, there is no rule that 'Oh we want it this way'."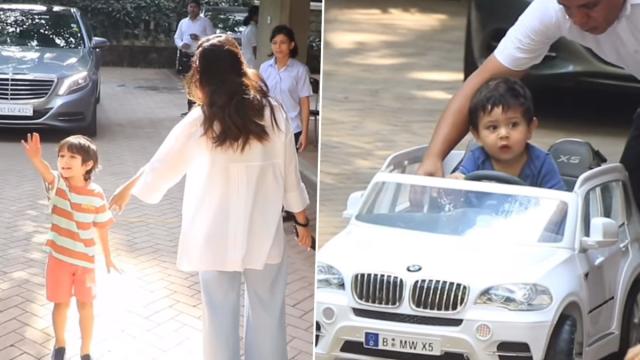 Ranbir Kapoor compared how Alia and he are guarding their baby's privacy to how Kareena's children are constantly in the spotlight. The actor also made the lighthearted comment that he hoped his daughter Raha wouldn't grow up believing that no one was taking her picture, as Taimur and Jeh, Raha's relatives, were frequently photographed by photographers. He said,  "Raha should not grow up and after 4-5 years say, 'Why are they not clicking me?' She should not be saying that also! What if she comes one day and says, 'See how much Jeh and Taimur get clicked! Mere toh koi photos he nahi le raha'."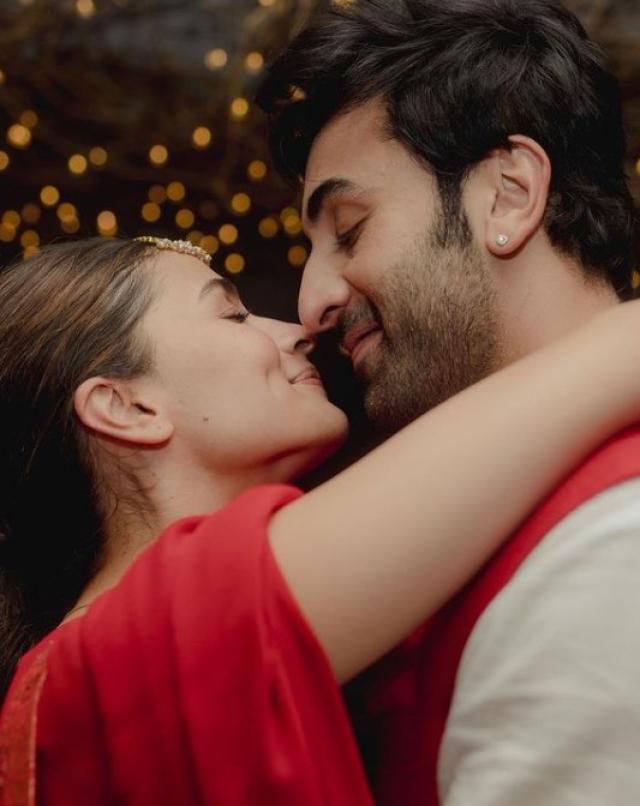 Ranbir also spoke about the continuous media coverage Taimur Ali Khan, the firstborn of Kareena Kapoor Khan and Saif Ali Khan, had attained since his birth. He remarked that, in all his years of working in various fields, he had never witnessed a youngster get so much attention. The actor acknowledged that he and Alia are aware that people are curious about their lives and want to take pictures of their daughter Raha. "We definitely don't want to sit on this high castle and say don't do this, don't do that."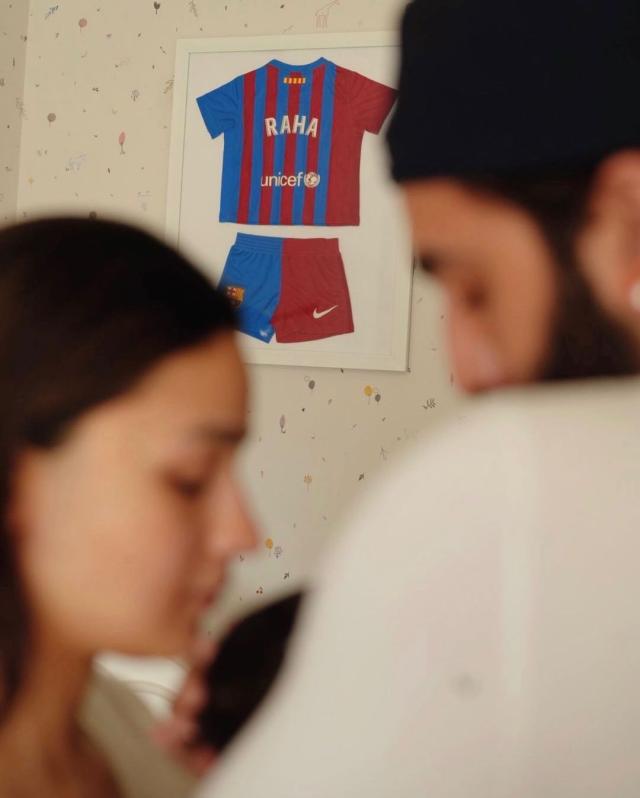 Recently, Ranbir Kapoor and Alia Bhatt arranged a special gathering for media photographers and asked them not to take pictures of their daughter Raha Kapoor whenever she goes out with her family. When the moment is perfect, Alia said, she will let them take pictures of Raha. Then Ranbir gave the photographers some lovely pictures of his daughter that were on his phone. Undoubtedly, the inexperienced parents made a lovely gesture that instantly warmed our hearts.
On the work front, Ranbir Kapoor last appeared in the Luv Ranjan movie Tu Jhoothi Main Makkaar, when he made his screen debut alongside Shraddha Kapoor.