Virat Kohli Recalls Being Nervous During 1st Meeting With His Wife Anushka Sharma: Here's What He Says!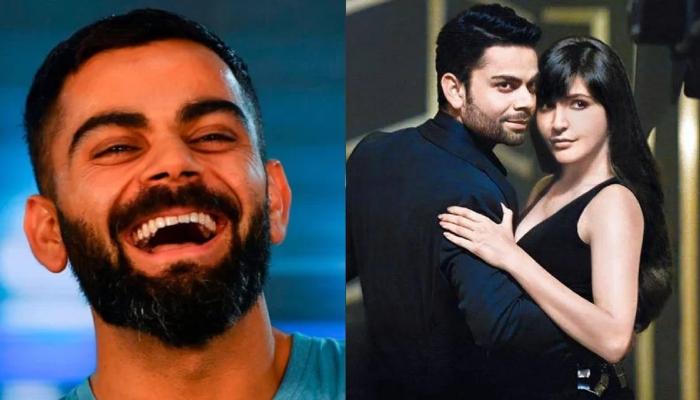 In a recent interview with RCB Podcast, Virat Kohli talked openly about how he first met Anushka Sharma and how the two of them got together. Talented Indian cricketer, Virat Kohli on his first meeting with his wife, Anushka Sharma, check out here what he says! Indian cricketer, Virat Kohli recently revealed how he met Anushka Sharma, the woman who would become his wife, and how they originally got together.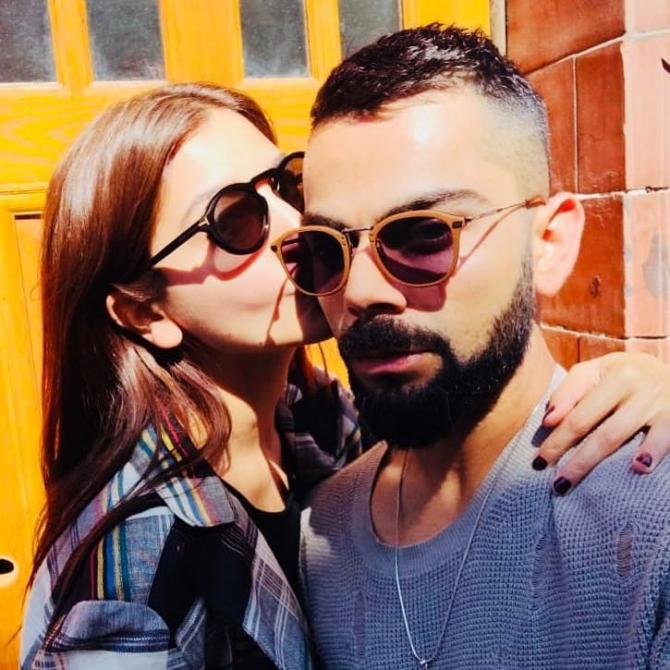 Virat  Kohli claimed that he first met Anushka during an ad shoot in 2013 during a casual talk with his former Royal Challengers Bangalore teammate and close friend, AB de Villiers, on his show, The 360 Show. Speaking of the same, Kohli said that he was very anxious and added: "I remember this was 2013, I was just named captain for the Zimbabwe tour. My manager came to me and told me that I was going to shoot with Anushka Sharma. As soon as I heard this, I was so nervous. Like how the hell am I gonna do this? I was really nervous."
Virat Kohli recalls the 'awkward' first meeting with Anushka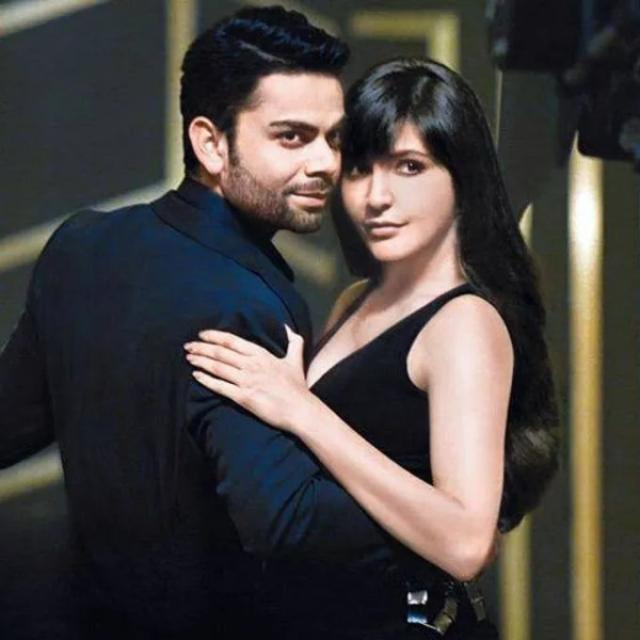 Anushka was a well-known actress at the time the batsman met her, and he admitted that he was afraid of her. Virat, who had no idea how to approach her, tried to make small talk by making a crude joke about her shoes. But after a few hangouts, they began to converse, gradually connecting, and eventually becoming friends. In addition, Virat added the following:
"Out of nervousness, I didn't realise how tall she was. So the first thing I told her when I saw her heels was, 'Didn't you get anything higher to wear?' and she was like 'Excuse me?' It was so bad, I was so nervous. But then I figured out that she was a normal person and when we got talking, I realized our background was so similar. From there on we became friends and then gradually we started dating, it didn't happen instantly."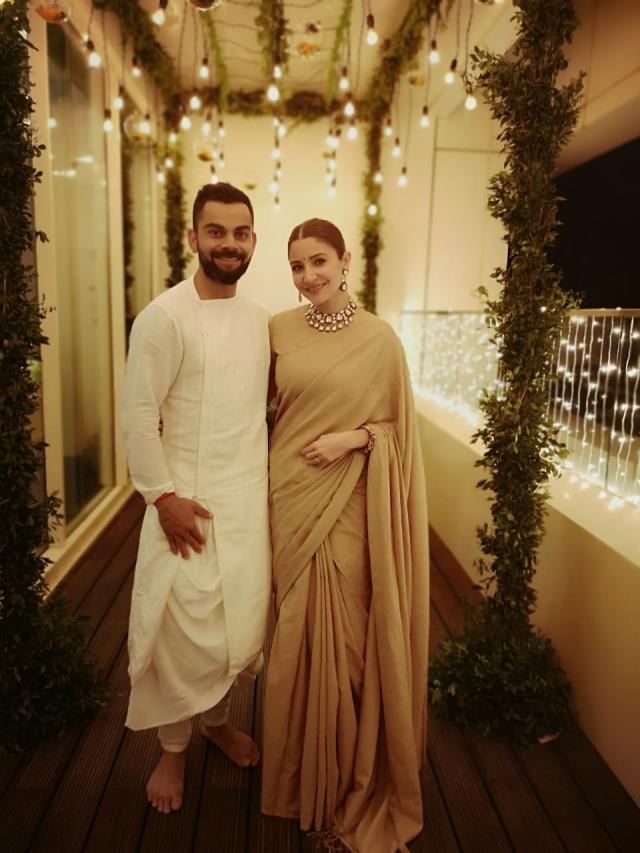 Virat Kohli continued by saying that he and Anushka didn't get together right away and that they hung out for a few months. Speaking of their earlier interactions, Kohli recalled sending the actress an awkward SMS because he thought they were dating at the time. He recalled Anushka's response to the same and said: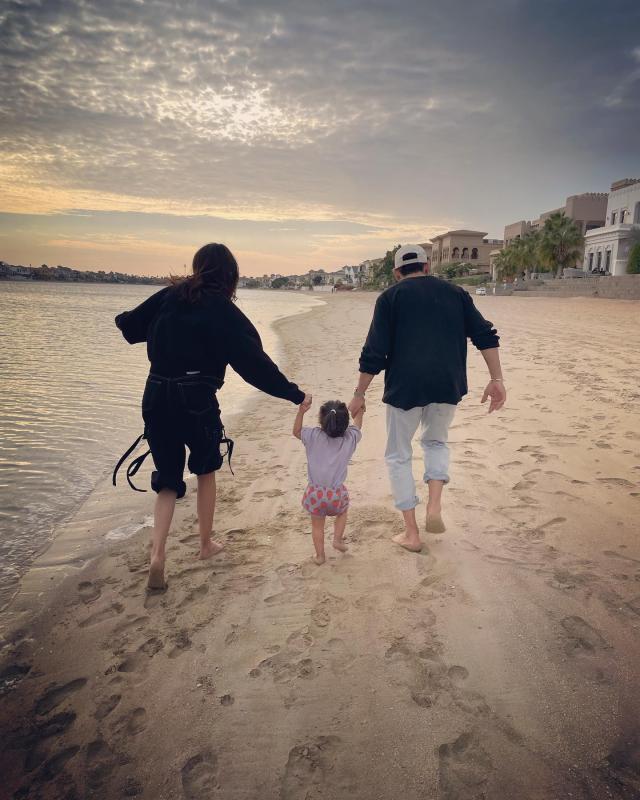 "It was not like we started dating immediately. We spoke for a long time. I thought I was dating her already. We had hung out for a few months, and I remember, one day I sent her this message. 'When I used to be single, I used to do this and that..' She is like 'What do you mean you used to be?'. I had already decided in my mind that we were dating. That was again a little awkward. But then eventually, she found me to be a decent guy." 
On the professional front, actress Anushka Sharma was last seen in the film, Zero.