Shabana Azmi Says Javed Akhtar Is Not Romantic, Jokes, "I Should Have Had An Arranged Marriage" Checkout!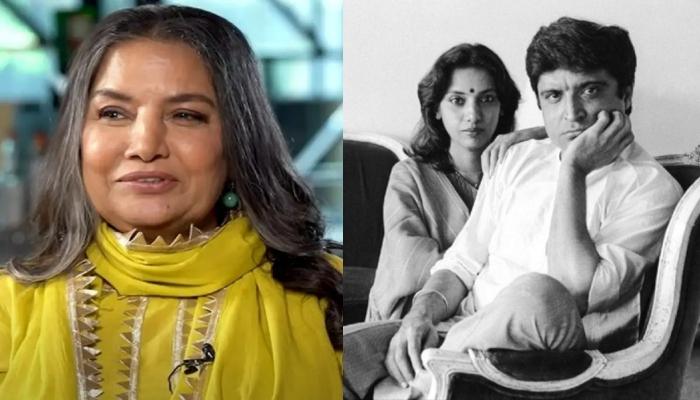 Shabana Azmi spoke candidly about her marriage to Javed Akhtar during a recent media appearance. She also shared the secret phrase for ending fights. Shabana Azmi reveals the 'magic words' to resolve fights. Shabana Azmi opened up about her personal life in an interview with Pinkvilla, sharing fascinating information about it.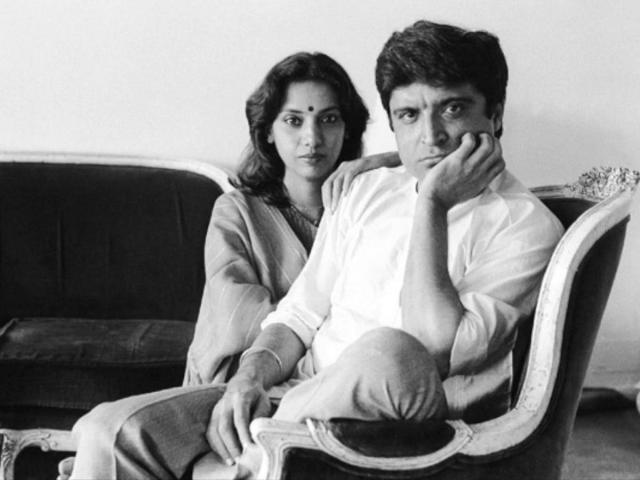 The actress shared the "magic words" that her husband, Javed Akhtar, gave her to use to end a quarrel in order to maintain a good relationship. She said that after each argument, one of them would urge the other to stop talking about it, and the other would comply. They would then bring it up again when they were both feeling more composed. Says Shabana Azmi "When we're…angry…either one of us should say drop it and…the other should drop it. All the couples must exercise this mantra because when one is angry, one ends up saying things that they regret later. Revisiting an issue during a calmer state of mind really works."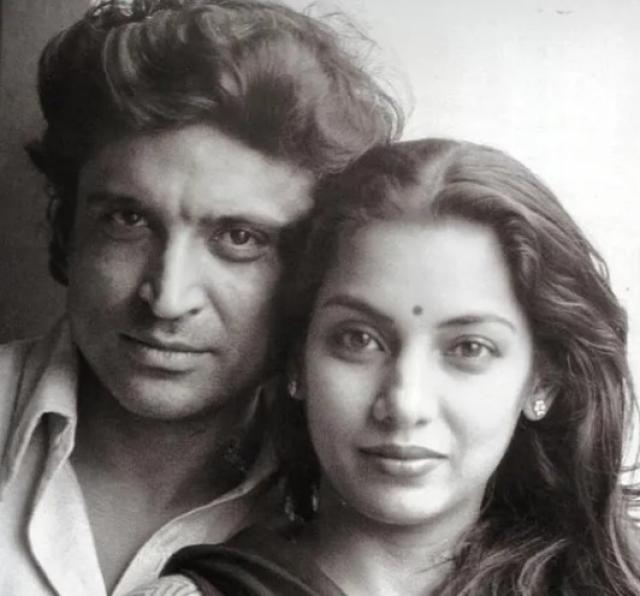 Javed and Shabana both admitted that they are not particularly romantic, but they do their best to find romance in the small gestures they make when spending time together. The actress recalled a story of how Javed surprised her on her 50th birthday with a really romantic gesture, and she said it really touched her heart. Shabana related how she had fallen in love with a Salvador Dali sculpture the moment she first saw it in London. She turned down Javed's suggestion to buy it though. She revealed the specifics, stating: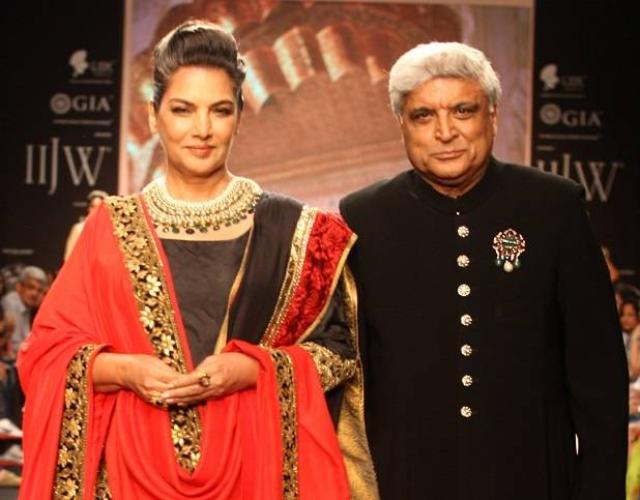 "No no, it's too expensive. Then I think on my 50th birthday, I found in my bedroom a sculpture with his poem Waqt, which was written in a very beautiful letter. He had gone through such limits that I shouldn't get to know about the surprise. That was what touched me, the effort he put into it. Otherwise, I don't value gifts of that kind."
Shabana jokes about having an arranged marriage with Javed Akhtar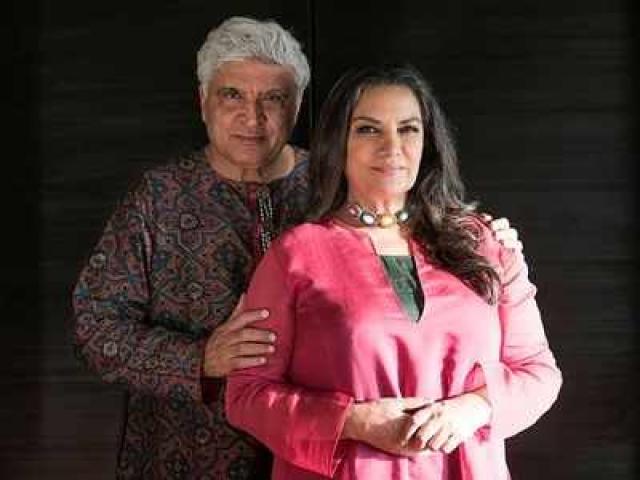 During the conversation, Shabana Azmi also discussed how her friendship with her husband, Javed Akhtar, remained the foundation of their union. Speaking about the same, she said that they are one other's best friends and that they share the same outlook on life. Shabana added that since they were from the same family, she playfully suggested that they should have been married in an arranged marriage. Shabana emphasised the value of respect in a relationship and noted that respect should be the primary goal of a partnership.
On the work front, Shabana Azmi will be next seen in the film, Rocky Aur Rani Ki Prem Kahani, which is going to be released on July 28, 2023.