Virat Kohli And Anushka Sharma's Mingled Net Worth, Rs 80 Crore AbodeTo Multi-Crore Endorsements; Read On Here!!!
You will be amazed to know about Virat and Anushka's Net worth. Undoubtedly Virat Kohli and Anushka Sharma are some of the richest Indian celebrity couples. According to the reports, they have an astonishing net worth of approximately INR 1250 crores. Virat Kohli is a Delhi-based Punjabi boy and at the mere age of 3, he had his first encounter with his passion, which made him what he is today. She was born in Ayodhya and raised in Bangalore, hailed from an army family.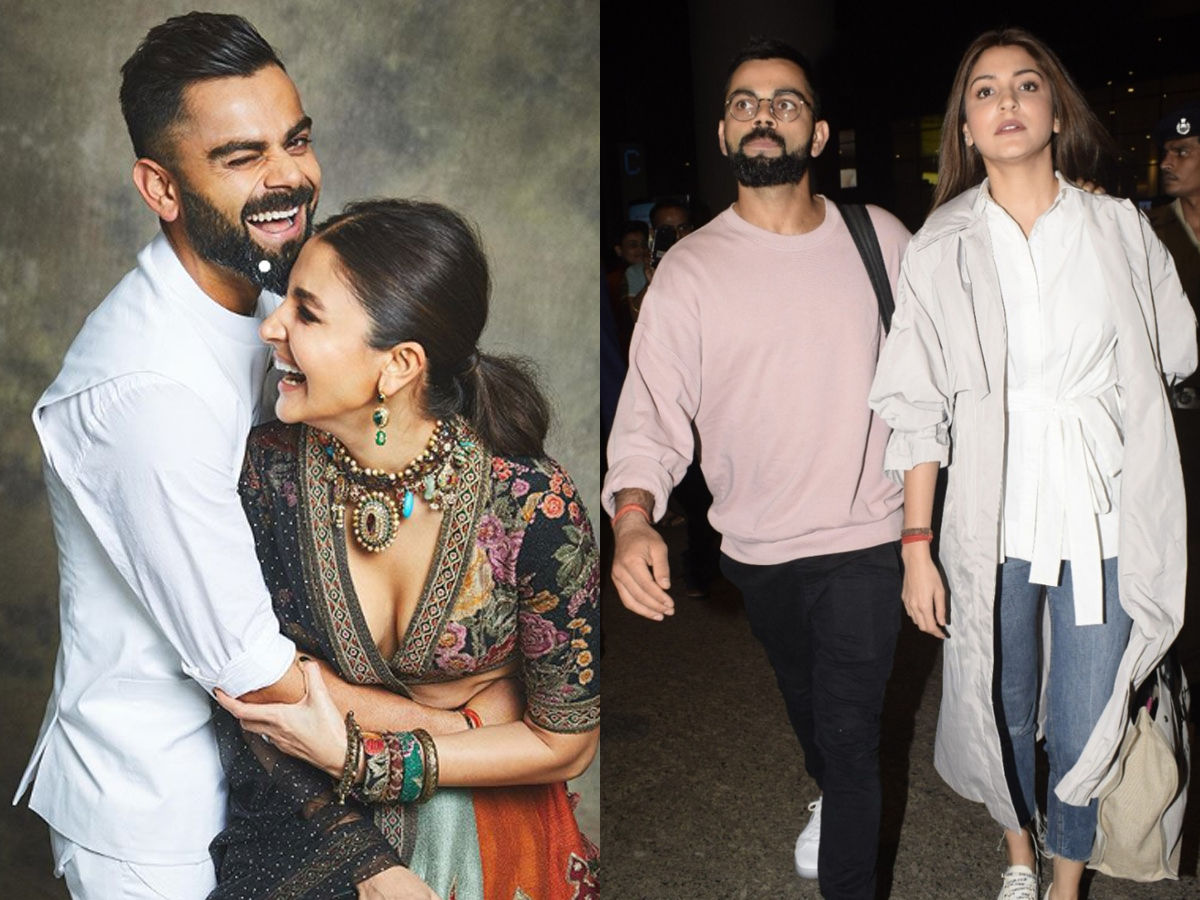 Virat Kohli and Anushka Sharma reminds us with their miraculous journeys that the path to reach the destination of our dreams but nothing can be attained without hard work, persistence is inevitable. Anushka Sharma and Virat Kohli first appear together in a dandruff shampoo ad and who knew that would give us the power couple.
Earlier in his career, Virat Kohli was aggressive and after he met Anushka Sharma, he became a soft person. They had stunning wedding moments and they always supported each other. They are not just beautiful couples but the richest celebrities in the country as on Forbes India's 2019 Celeb 100 List, where Virat Kohli had highest with a massive Rs 252.72 crores , Anushka was ranked 21st.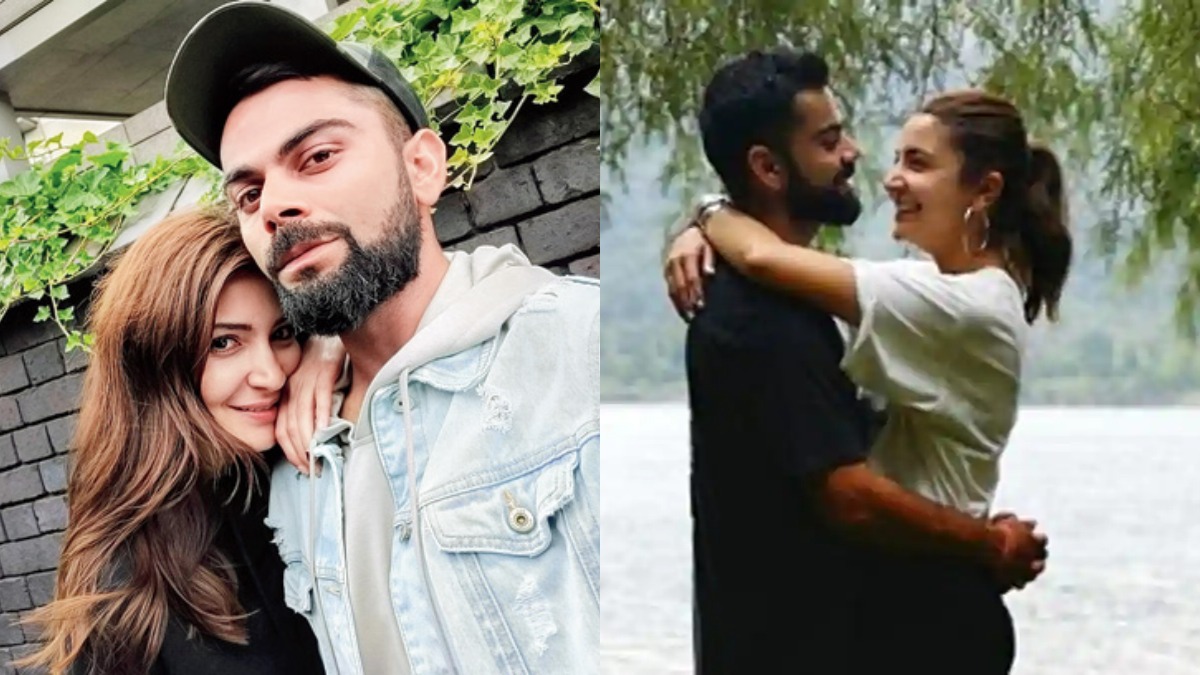 Although, reportedly, Virat Kohli's total net worth is around Rs 900 crores. Virat occupies the top spot for ICC batting rankings in both Tests and ODIs. As the highest-paid player in the Indian Premier League (IPL), Virat's retainer fee for being a part of the Royal Challengers Bangalore is Rs 17 crores. And also his annual salary from BCCI is Rs 7 crores.
He endorses Myntra, Uber, Audi, MRF, Manyavar, and Tissot among other brands. In collaboration with Puma, Virat owns One8, a brand that has already crossed the Rs 100 crores. According to the Forbes India report, by June 2020, One8 is expected to be worth Rs 185 crores.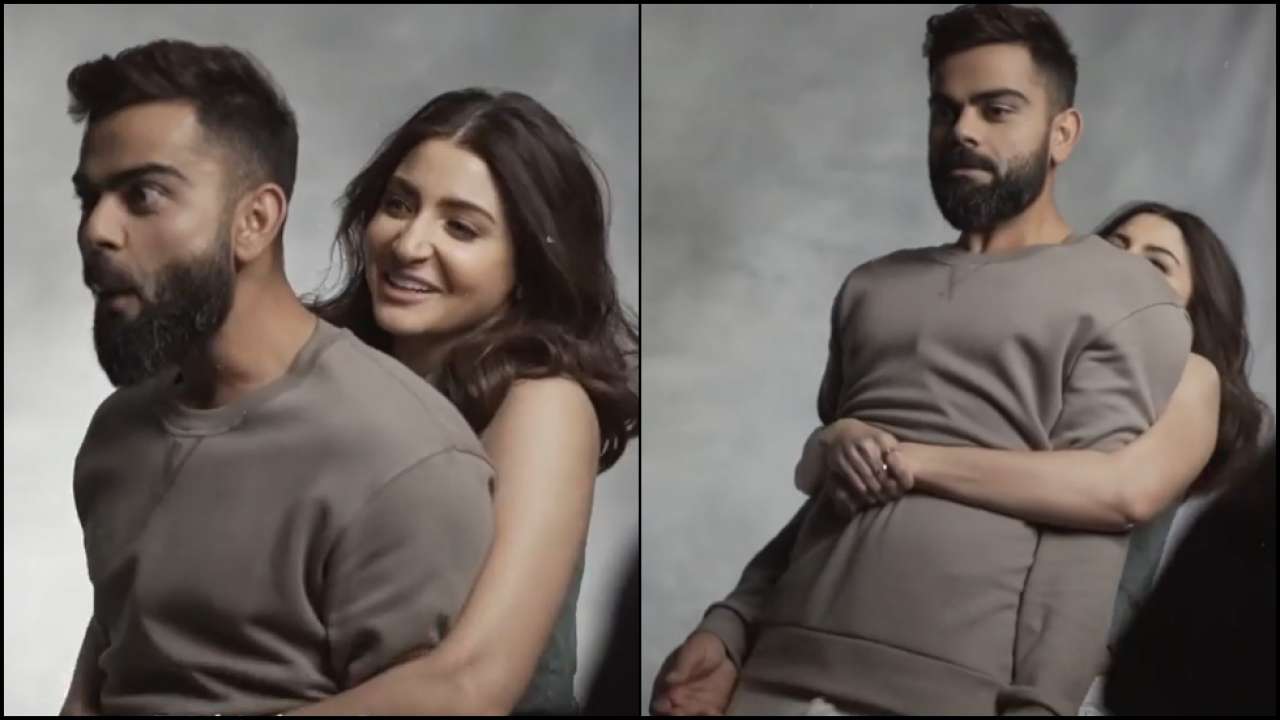 Superstar Anushka Sharma too has a tremendous journey in Bollywood. Anushka did 20 films, Anushka charges Rs 12-15 crores for each film and co-owns her production house. If we talk about her endorsements, Anushka promotes Manyavar, Myntra, Shyam Steel, Rajnigandha, Lavie, Cox N Kings, Nivea, Pantene, Standard Chartered Bank, Google Pixel, Elle 18, and Pantene among other brands.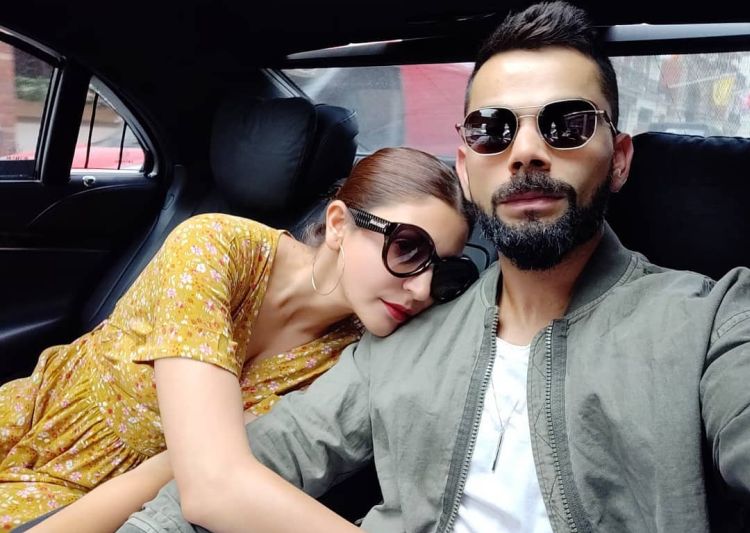 Currently, Anushka Sharma is the owner of her fashion label, Nush, the value of which is approximately Rs 65 crores. Virat had given his ladylove, Anushka a wedding ring worth a crore. Anushka approximately has a net worth of Rs 350 crore. The couples had moved into their luxurious home in the Worli neighborhood of Mumbai post their wedding in 2017 and the home in the Omkar 1973 building in Tower C costs Rs 34 crores.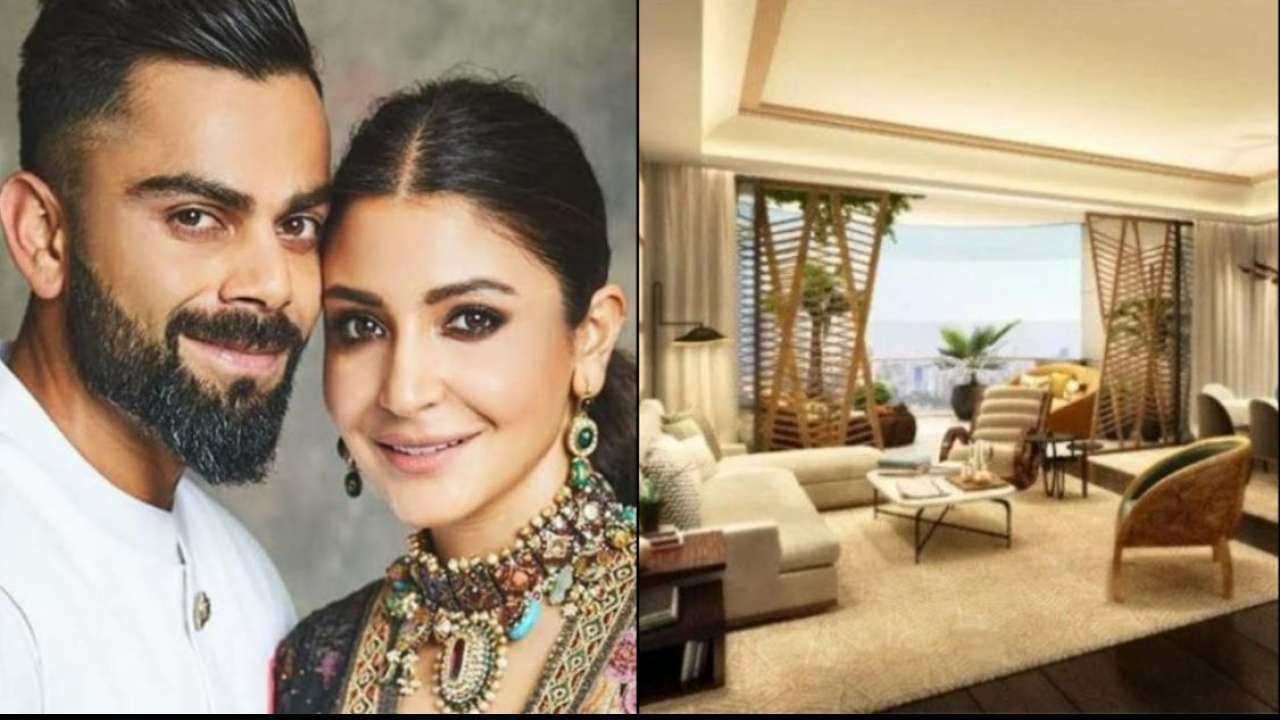 They also have an impressive desirable car with Bentley Flying Spur priced between Rs 3.74-3.97 crore, Land Rover Range Rover Vogue SE costing at least Rs 2.08 crore, Audi Q8 worth Rs 1.33 crore, Audi R8 V10 LMX costing Rs 3 crore and Renault Duster, he was awarded for his amazing performance in a One-Day series held in Sri Lanka in 2012.  According to the IBTimes report, the celebrity Virat Kohli and Anushka Sharma have a mingled net worth of Rs 1200 crore.