When Deepika Padukone's Ex-Ranbir Kapoor Talked About Her Having Babies With Ranveer Singh; Read On!!!
Well-known talk show of Bollywood director Karan Johar, where all well-known celebrities appear for an interview and share their experience of work and personal life. Here we talked about when Deepika Padukone's Ex-boyfriend the actor Ranbir Kapoor talked about her having babies with Ranveer Singh in a Karan Johar's show, Koffee with Karan.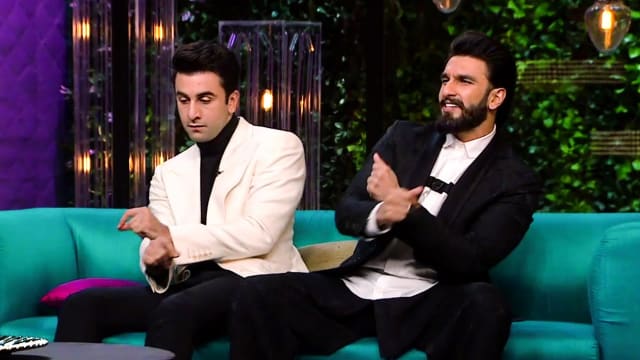 In a conversation with Karan Johar on 'Koffee With Karan', the actor Ranbir Kapoor had spoken about his ex-girlfriend, Deepika Padukone. Bollywood stars Ranbir Kapoor and Ranveer Singh had made their first-ever appearance on Karan Johar's show, Koffee With Karan in 2016. In spite of having a past relationship, the actors Ranbir Kapoor and Ranveer Singh were seen having a great time during the show.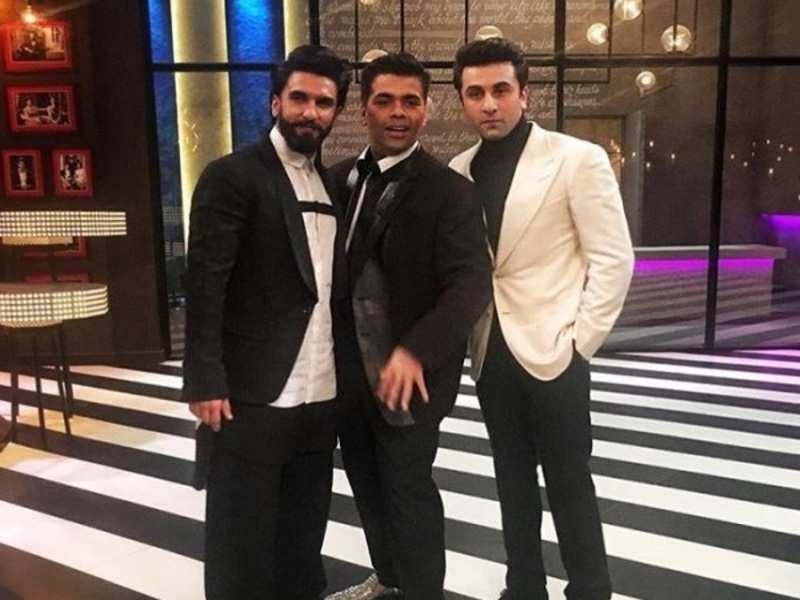 In the show, Karan Johar had asked both actors about their past relationship, and unless there was an uneasiness between them as Deepika Padukone was dating Ranveer at that time and was Ranbir's ex. Ranveer had right away refused to have issues with each other. Although, Ranbir Kapoor had an even more interesting answer.
Bollywood's popular actor Ranbir Kapoor had spoken about how he wanted Ranveer Singh and Deepika Padukone to make adorable babies and become their favourite actors. The actor Ranbir Kapoor had said:  "I've hung out with them. I think they have an amazing creative partnership on screen. And beyond that, just the way they are with each other, they really compliment each other well. They are in ways perfect to each other's energies and I'm really happy for them. And I hope they can see this through and really make some awesome babies together. And I hope that their babies like me and I'm their favourite actor."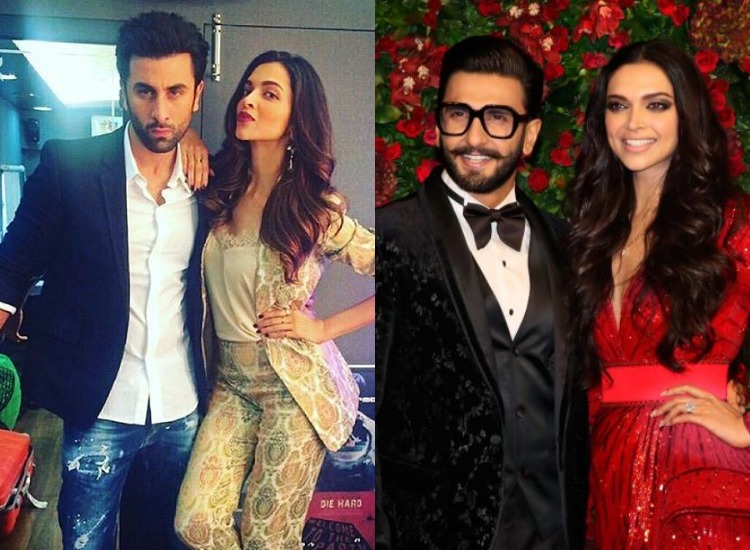 In an interview in 2020, while promoting his show, The Big Picture, Ranveer Singh was asked how he would paint his life's big picture. Ranveer had blushed and had dreamed about his life with his wife, Deepika Padukone, and their kids. He had said: "Woah! I would want a lovely house where my wife, my kids, and my family are around, playing around joyfully. Everyone is happy and healthy. I don't know what else to ask other than that I am able to entertain till my last day. This is my life's big picture."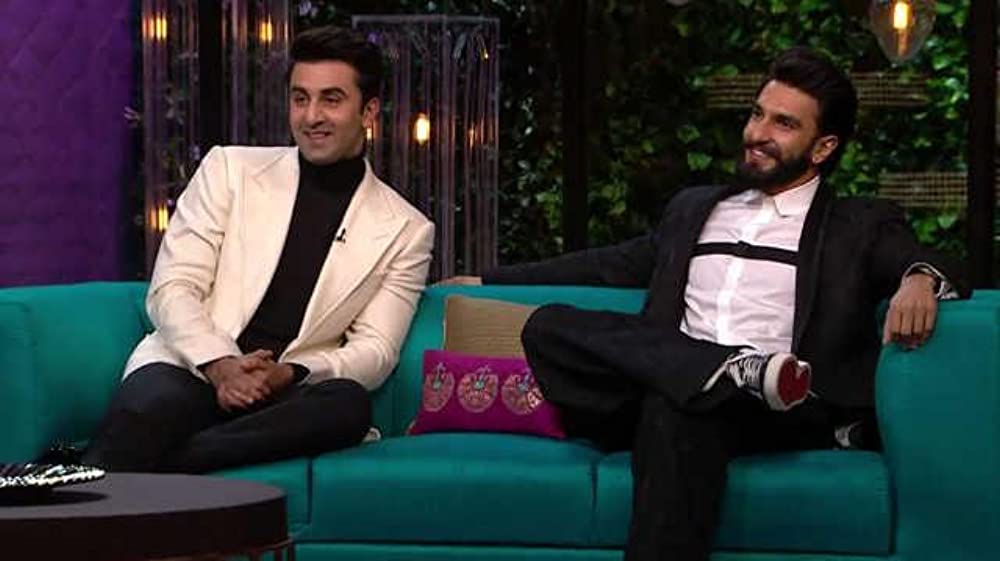 In a chat with express.co.uk, Deepika Padukone had revealed her plans to embrace motherhood and had said: "It will happen when it has to happen. Motherhood trumps being married. That's what I hear from people who have had children. Of course, it will happen at some point but no, I think it is unfair to put women through that, to put a couple through that. I guess the day we stop asking the questions is when we will bring about change."
They had a nasty breakup, gingerly, they made a peace offering, and shared a great bond together. The actress Deepika Padukone is now married to Ranveer Singh and Ranbir Kapoor is in a relationship with Alia Bhatt.